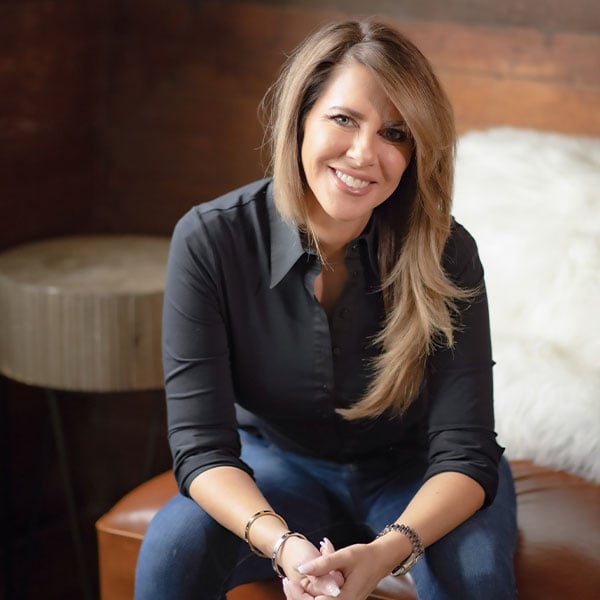 A self described "Fixer", Entrepreneur, Strategic Leader, and Consultant, Deb Newell, PhD-ABD, MBA MPM® RMP® offers expert one-on-one consulting for the Property Management industry. She works in a variety of different capacities, helping single-family, multifamily, turnkey, B2R businesses, leadership groups, and software companies. Since 2010 she has refined and perfected her craft in aiding and finding solutions for each client, with a strong focus on people, processes, technology, marketing, buying/selling business, business valuation, asset management, financials, business growth, strategic planning, and more.
Deb holds a double concentration MBA in both Leadership and Marketing, with a B.S. in Political Science. She has a background in leadership training, business strategy, project management, maintenance solutions, team development, S.W.O.T. analysis, revenue growth, and product solutions.
Backstory: Deb started renovating investment properties as a hobby in 1998, turning over 35 properties in 4 years and keeping most as rental investments. As a result, Deb has managed thousands of rental properties in over 21 years, successfully started and sold a property management company, and is the general contractor of a maintenance and renovation company.
Deb has served at the local level and national level with NARPM (National Association of Residential Property Managers) as Vice-Chair, Chair, and Regional Vice-President. She has also served on both local and state realtor association boards, and as Vice-Chair and Chair for 2 NAR committees from 2014-2022.
Deb's expertise comes from Six Sigma training and in providing bottom-line results with a lean management style, supported by her drive and relentless execution, helping provide the strategic solutions property management companies need to succeed. Her speciality is to identify and provide solutions to pain points in her client's business, with a balanced approach to ensure that the root cause of an issue is addressed rather than just symptom solving. Deb also has a proven approach to maintenance, helping companies to successfully create, execute, and profit from maintenance.
She leverages tools such as S.W.O.T. analysis with training and management assistance backed by years of experience managing and running a successful property management and maintenance company.
Her industry knowledge and connections enhance and improve the personalized touch she brings to every solution she offers.

Deb's specialty is helping implement systems and technology that benefit you by identifying your specific needs as a company. Tailored solutions with expert execution help you become a key player in your rental market.
She also works closely with your team by providing the necessary training to reach maximum functionality and efficiency while analyzing your structure and company culture.
Deb knows how to create growth and development that will help revive your company from the day-to-day complacency that is costing you profit.