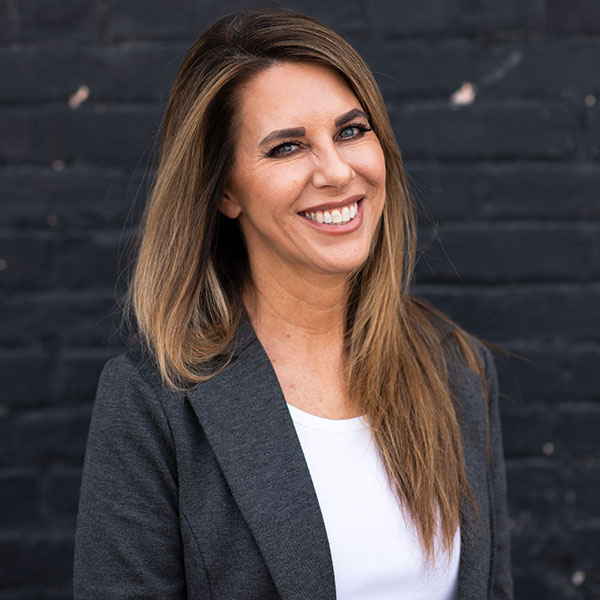 Deb Newell, MPM®, RMP®, REALTOR® began her career in real estate buying and flipping properties. After turning over 35 properties in 4 years and keeping them as rental investments, she started a property management company in 2001.
Her rehab 'hobby' quickly evolved into one of the leading property management companies in Minneapolis/St. Paul and inspired the launch of Real-Time Property Services, a wholly-owned subsidiary of Real-Time Leasing, which offers rehabbing and maintenance services to a variety of large real estate investment groups.
In 2010, Real-Time Consulting Services was born. Offering expert one-on-one consulting for property management business owners and their companies, Deb analyzes and streamlines your people, processes, and technology with a focus on systems, policies, procedures, and your business goals.
Deb's expertise in providing bottom-line results with a lean management style is supported by her drive and relentless execution, helping provide the strategic solutions property management companies need to succeed.
She leverages tools such as S.W.O.T. analysis with training and management assistance backed by years of experience managing and running a successful property management and maintenance company.
Her industry knowledge and connections enhance and improve the personalized touch she brings to every solution she offers.

Deb's specialty is helping implement systems and technology that benefit you by identifying your specific needs as a company. Tailored solutions with expert execution help you become a key player in your rental market.
She also works closely with your team by providing the necessary training to reach maximum functionality and efficiency while analyzing your structure and company culture.
Deb knows how to create growth and development that will help revive your company from the day-to-day complacency that is costing you profit.