In the world of property management, one question that we hear over and over again is, "how much profit do I need to generate per door to be successful?" However, we also hear the opposite sentiment: "does profit per door really matter?"
In this article, we talk about the answers to these questions and how property management business owners can make adjustments to improve the profit per door (and make room for growth)! Check out these property management coach insights!
Does Profit Per Door Really Matter?
As long as your bottom line looks good, should property managers can about profit per door? The shortest answer to this question is: yes!
Most property management industry professionals have income goals for their companies. You might even be hitting those goals right now, or you could be struggling to hit the marks you set for your business at this stage. No matter how your bottom line looks right now, drilling down into a "profit per door" metric is crucial for ongoing success.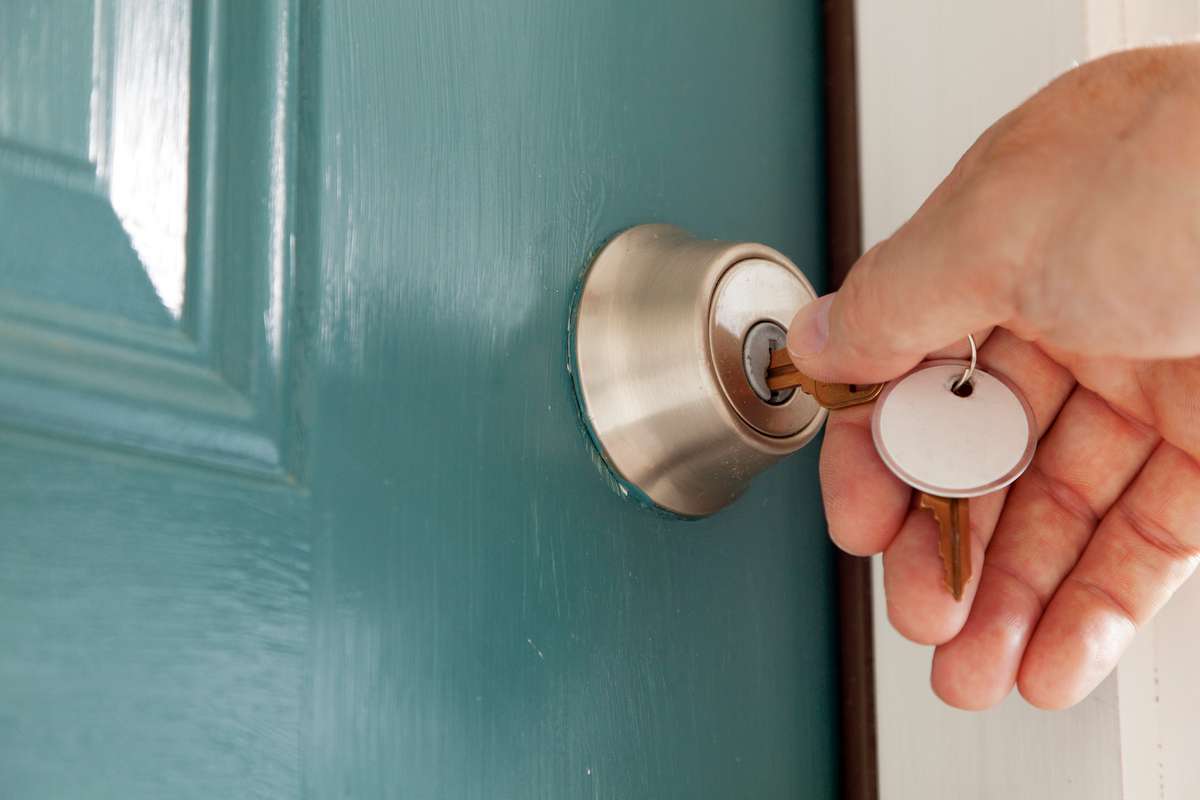 Without understanding this number, residential property managers will struggle to maintain profitability or analyze the resources needed to support more doors in the future. If you have plans to dominate your market, knowing the profit you need per door helps you find and pay new quality team members, purchase the right property management software to juggle multiple properties and clients, or work with a property management consultant to optimize workflows and improve efficiency.
If you've never analyzed your profit per door, it's time to look closely at this metric and understand how it impacts your property management business success.
Fine-Tune Property Management Business Operations With Profit Per Door
When you understand the profit you generate per door, you can start making adjustments to operations to increase that number. Some things a property manager should consider when evaluating this metric include:
Price points for services rendered and products sold
Costs to deliver services
Number of employees needed to support the number of doors being managed
Which services are most profitable and which ones need improvement
How efficient your business processes currently are and where they could be improved
The goal for property management professionals is always to make more money while spending less. This isn't always possible, but understanding "profit per door" is a great way to get started on the right foot.
Making tweaks to your property management business can increase profit and customer satisfaction. Increased customer satisfaction boosts your company and team's image and reputation and can lead to more referrals. This means not only more opportunities for more revenue but also the potential of more doors coming your way!
Analyze Your Portfolio
If you have a "profit per door" goal in mind, it's also crucial to analyze the type of properties in your rental management portfolio. Some types of properties, like multi-family property management, can require more time, resources, and costs to manage effectively compared to a single-family home.
When analyzing growth plans and resources, the type of properties you add to your portfolio going forward can impact your profit per door. Whether you prefer a diversified management client list with apartment buildings, condos, and single-family properties or a single-focused niche, weigh those factors when analyzing the resources you need to achieve your profit per door goals.
Optimize Operations
When you have a good idea of the types of properties you want to manage in the future and your ideal profit per door, be sure your property management company operations support those goals. Successful growth often requires optimizing workflows, finding the best property management software, and building a team of well-trained employees and virtual assistants. The right mix of skilled team members can help you increase profitability, delight and retain more customers, and create capacity for more doors!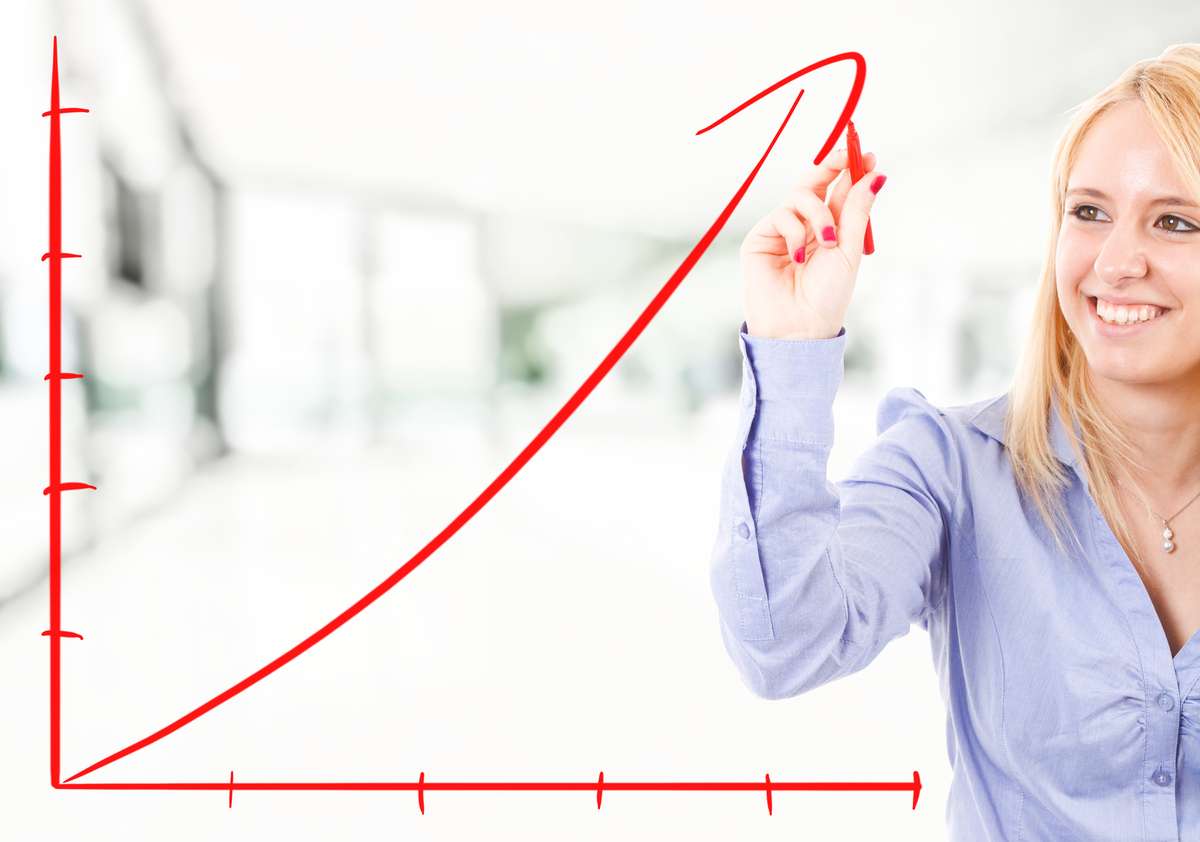 If you're not sure how to analyze current operations and put plans in place to streamline processes or find better property management system solutions, a property management coach can help! Consultants with rental management industry experience can be one of your best resources when wondering "how to get more property management clients."
The right coach also delivers essential property management training for employees and can help you calculate and analyze your profit per door.
Improve Profit Per Door With Property Management Consulting
Profit per door is an essential metric that every property manager should understand and evaluate routinely. To meet long-term business and income goals, drilling down into the profit generated by each door under your management helps track progress or indicate adjustments are necessary for more success. Knowing how many doors you're managing, what type of properties those doors represent, and which types of unit sizes account for your best revenue streams can help ensure that as a company, you're operating at peak performance without sacrificing quality service.
If this sounds like something you want assistance with, Real-Time Consulting Services can help! We offer services focused on identifying ways property management companies can generate better returns from their current portfolio while also optimizing to manage more doors.
Learn more about your profit per door! Use our free tool to Calculate Your Profit Per Door.