Build-to-rent communities are springing up all over the country. These renter-friendly neighborhoods are an excellent opportunity for developers to increase their income by offering property management services to investors as a seamless service integration.
You're Not a Property Manager—Yet
How can a property management consultant help build-to-rent developers do something they don't do? It's time to think outside the box and make your communities more competitive in the rental market!
Adding property management services can expand your portfolio and make you more attractive to turnkey investors.

Your properties also become more desirable to high-quality renters when they can choose a rental home that comes with professional property management.
Real-Time Consulting Services is in the business of helping rental industry professionals do more! Adding property management to your rental-ready properties is a natural next step for developers—even if you don't (yet) know the first thing about managing rental properties.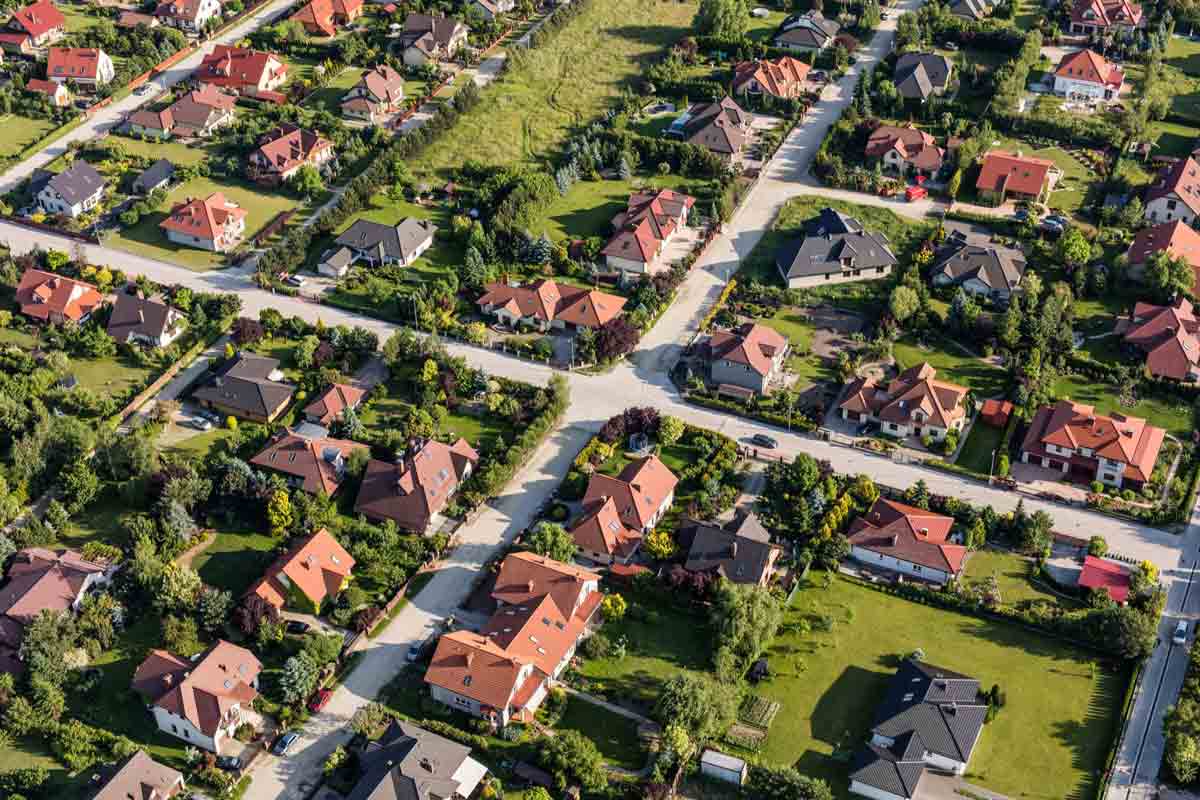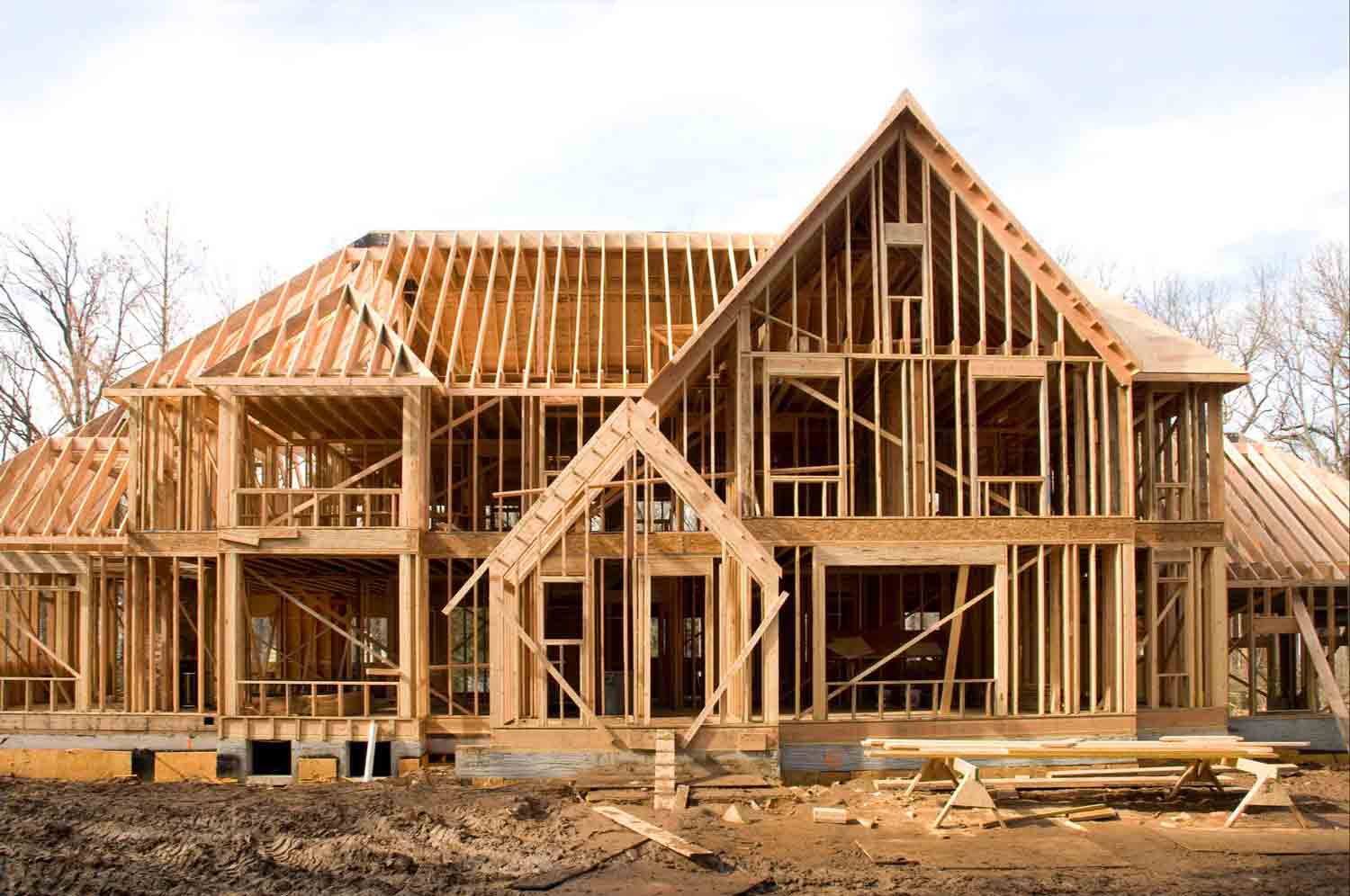 We Set You up for Success
With our expertise in the property management industry, we help companies set up effective solutions to keep renters and rental property owners happy and successful.

Training teams and implementing the best property management solutions is what we do. Starting from scratch to add a property management division to your business can be a more effective solution than partnering with a separate property management company that doesn't offer the level of service your investors deserve.

With expert help to get going, your build-to-rent business adds a valuable asset that helps you stand out from your local competition. We know what renters want—and what rental property owners expect from high-quality property managers. Setting you up for success is what we do best!

Do What You Do Best
Adding a property management aspect to your build-to-rent communities doesn't mean you have to start screening renters or cleaning properties yourself. You're a successful real estate developer, and you should keep doing what you do best while we help your company meet more needs and grow your business!

When we help companies establish property management services, we: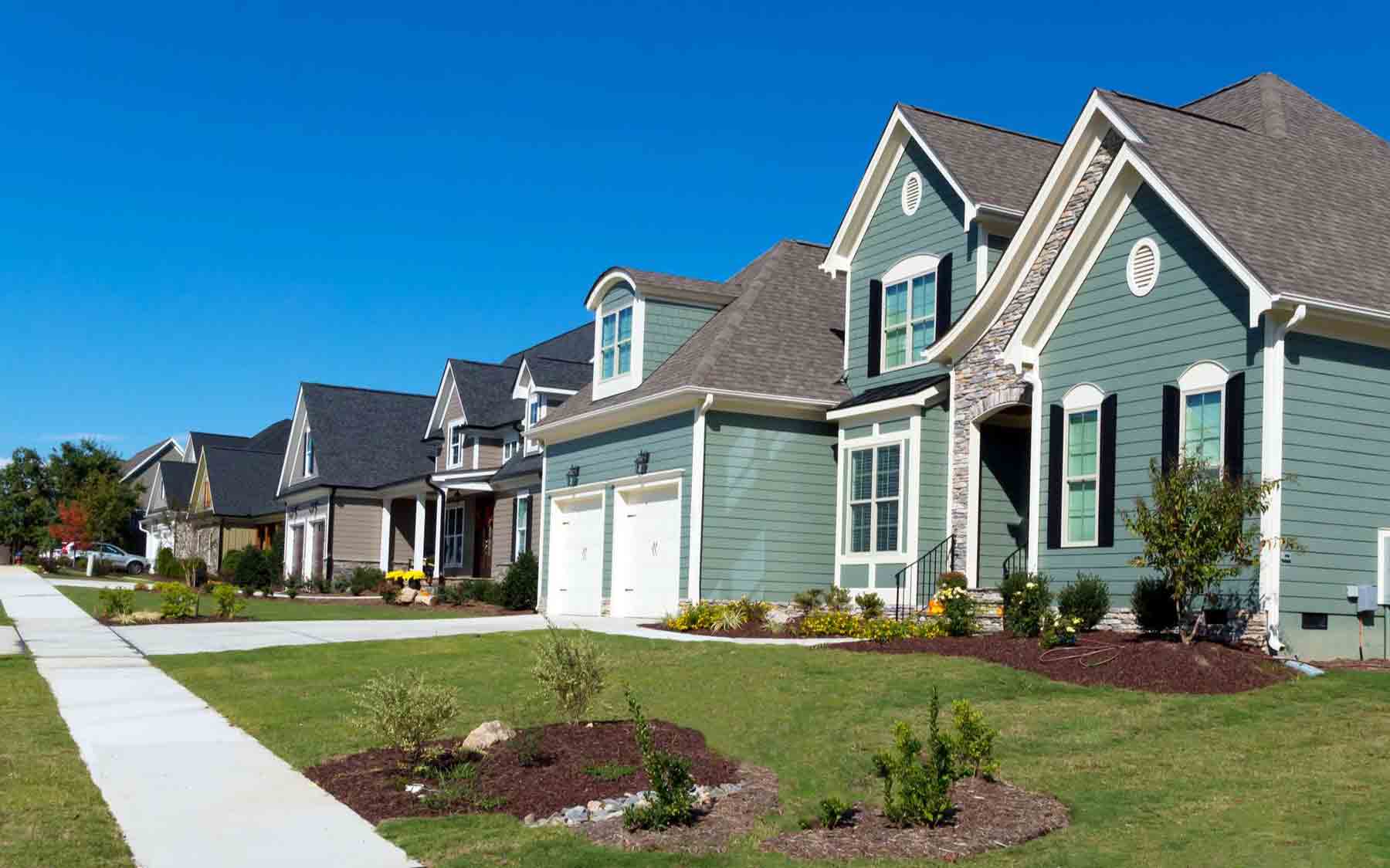 Define their services
Develop the pillars of property management offerings
Help form HOAs
Recommend technology solutions
Develop policies, procedures, and pricing
Help create business plans, budgets, and set up legal operations
Create roles and help assemble the right property management team
Train your property management team for success
Help integrate property management services into your build-to-rent business plan and marketing strategy.
Whether you create a separate property management company or add a division to your build-to-rent business, Real-Time Consulting Services can help you determine what makes the most sense for your company and success as your property management consultant.
An all-in-one solution of renter-friendly properties and property management services provides hassle-free opportunities for renters and real estate investors.
When your property management services boost your success, you also have the opportunity to serve investors and rentals outside of your build-to-rent communities.
With an additional profit center supporting your business goals, there's no limit to your company's growth potential!
Expand Your Services With a Property Management Consultant
Starting a property management division makes sense for a build-to-rent company—but you don't have to launch it on your own. Expand your services and start with an experienced property management team when you choose Real-Time Consulting Services to structure and integrate this smart business solution.

Learn more about how we can help! Contact us to schedule a meeting.