It might seem easier to launch a new property management business as a franchise opportunity. However, when new property managers dig into the realities of being a franchise owner, many people realize they lose money to franchise fees and licensing costs while suffering from a lack of corporate support while trying to establish a successful business.
What if you could set up a ready-to-go property management company without the franchise headaches? Franchises can seem like a simple, easy-to-manage solution—but there's a way to become a property management business owner without the franchise costs or restrictions.
Run Your Business Your Way
Your brand, business model, company culture, and operations are yours when you start an independent property management company.

Making a difference in your community and standing out from the competition is easier when you have control over operations and the services you offer renters and investors in your market.

Paying franchise fees should give you marketing support, policies, procedures, and other corporate expertise you need to set you up for success.

However, many franchise owners are shocked to find they must follow specific rules and regulations without as much corporate support as they hoped to receive.

We Know (and Teach) Everything You Need to Know
As a property manager, you already know how to manage rentals. However, translating your industry knowledge into a successful business isn't often an easy transition.
Real-Time Consulting Services has the business experience and latest industry knowledge to help you launch a company that gives the competition a run for their money from the start. When you start with the best team, processes, and technology solutions in place, you are already ahead of the curve in your market.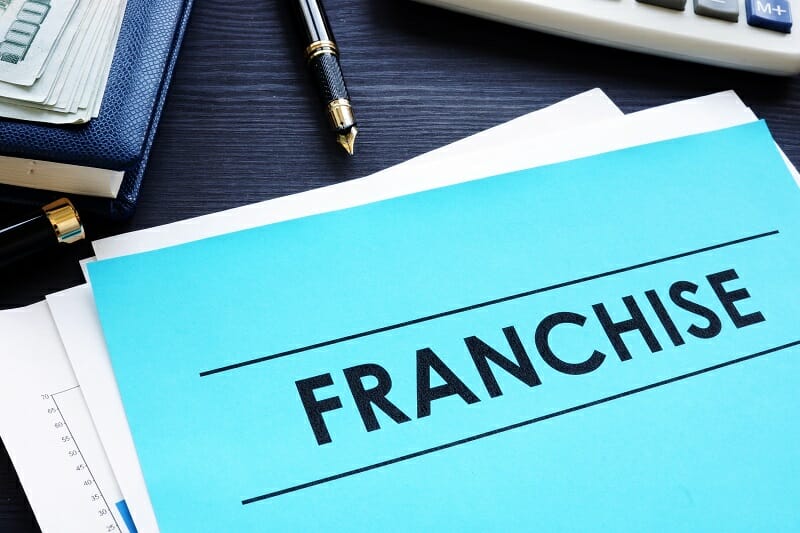 When you choose us to help start your property management business, you get expert help with:
Branding and defining your business
Developing your service pillars
Recommendations for the best property management technology solutions
Developing policies, procedures, and pricing
Creating business plans, budgets, and setting up legal operations
Developing team roles with direction to assemble the right team
Training for team and business success
Marketing strategies
Short and long-term goal planning
Developing critical KPIs and reporting
Process documentation to best fit your company's operations and platforms.
Starting a new property management business can be challenging if you don't have the business expertise to support your experience as a property manager. Real-Time Consulting Services has the combined experience you need to launch a business destined for success!
You Don't Need a Franchise!
When you love being a property manager and decide to start your own company, you don't need a franchise! You need a property management consultant to help you start your business and implement strategies for success.

Real-Time Consulting Services loves helping new property management business owners launch their companies and become disruptors in their markets. From helping develop business plans to recommending the best technologies and processes, we make it possible to build a successful property management company—without the ties that bind franchise owners to their corporate policies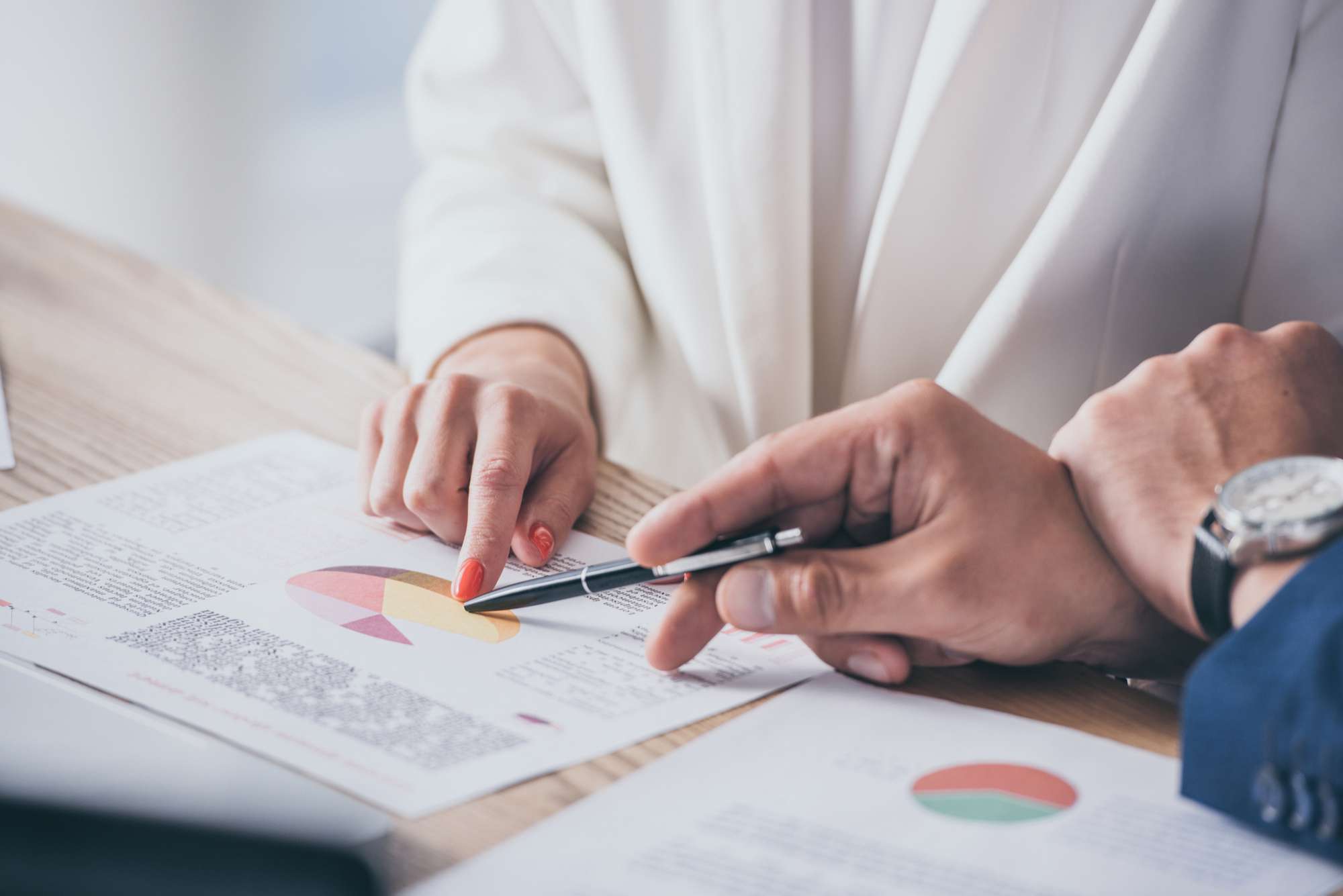 Don't Franchise! Start Fresh
Franchise opportunities aren't a bad way to start your property management business—but it's also not necessary to go that route to launch your company. Create a name and reputation for yourself as the best property manager in your market, and let our team help you make it happen.

Find out how we can help you get started! Contact us to schedule a meeting.