Our multifamily and multi-unit property management consulting services ensure that those we serve have solid systems and teams in place to reach their asset management goals and achieve regulatory compliance.
Experienced
Our diverse industry experience provides owners and developers insight into their operations to create consistent best practices.
Analysis
We review and assess your management systems and operations to help guide you towards better asset performance.
Specialized
Real-Time Consulting Services specializes in property management strategies, implementation, and training across the asset lifecycle.
Solutions
Our approach to systems integration is designed to help owners and managers face the challenges of multi-unit assets head on.
Real-Time Consulting Services is an expert provider of property management consulting services dedicated to supporting the asset management goals of clients globally. Our in-depth approach to analysis is unique among property management consultants.
We work directly with onsite resident managers, leasing agents, marketing departments, concierge services, and maintenance managers to build a framework for your business and provide a road map for your future success across the asset management life cycle.

We assess how your business works, how your team applies the training they currently have, and other key details to generate best-practice procedures that incorporate your growth goals and objectives.

With an understanding of how you work now, we provide the training and support necessary to equip your team with the tools and skills they need to enhance your services across the asset life cycle.

Our oversight and expert analysis can help your business reach regulatory compliance, new levels of accuracy in documentation, and enhance organizational structures whether simple or complex.
We are your partner and coach across the asset life cycle to help your business get back on track.
How Do We Help?
Real-Time Consulting Services applies our expertise to every element of your operations—both simple and complex—to help you achieve more as a company across the multi-unit asset life cycle.
With our property management consulting services, multifamily developers and owners receive elite insight and training to successfully: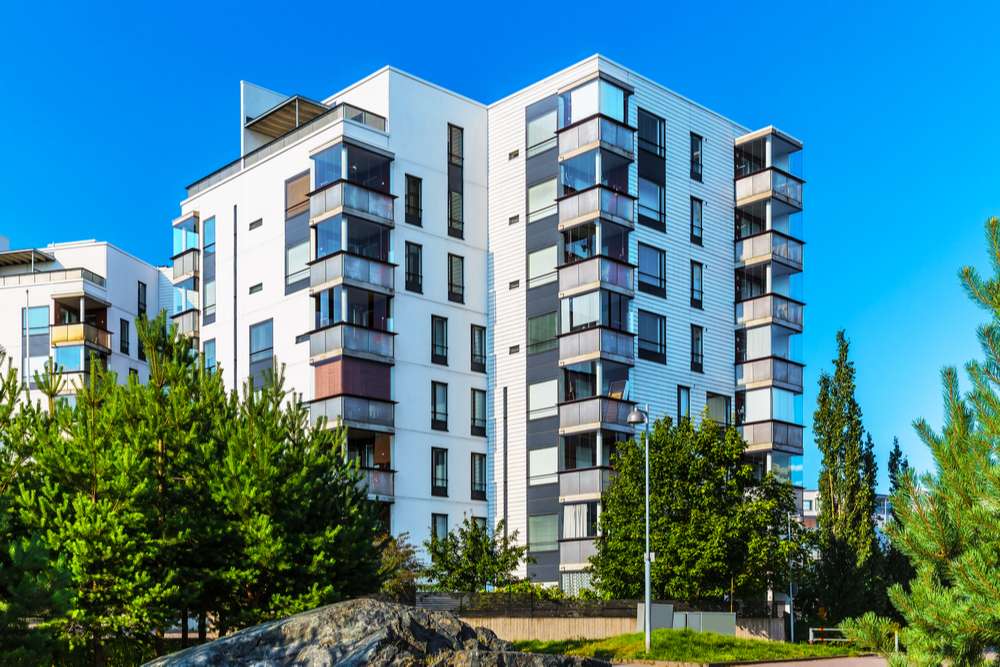 Resolve occupancy issues

Reduce high employee turnover

Customize plans for the stabilization of sites

Reallocate expenditures to correctly address needs

Engineer solutions for long-term financial planning (including the review and assessment of T12 Profit and Loss reports)

Analyze problematic assets to improve financial performance

Thoroughly review operational financial performance

Update policies and procedures that cover the asset life cycle

Review critical KPIs and financial reporting

Assess company software, tools, and competence levels

Diagnose internal and external staff performance

Assess logistics and asset compliance

Review resident benefit packages and upsell opportunities

Analyze cash and accrual accounting

Identify budgetary constraints and optimize spending

Comprehensively review marketing strategies and performance.

Reach Peak Asset Performance
Vacant units kill asset potential and future returns.

Losing excellent employees creates an increased likelihood of vacancy.
Sometimes the causes of these systemic issues isn't obvious with an internal review.
When you feel like you've tried everything to resolve occupancy, budgetary, or turnover issues, it's time for an external review of your current operations and organizational structure that comes paired with solutions to reach your asset management goals.
As we identify the issues that keep you from being the best in your market, we provide customized property management training to apply upgrades for your team, processes, and technology.
Our holistic approach uncovers hidden issues with an unbiased look at how to help you reach peak performance.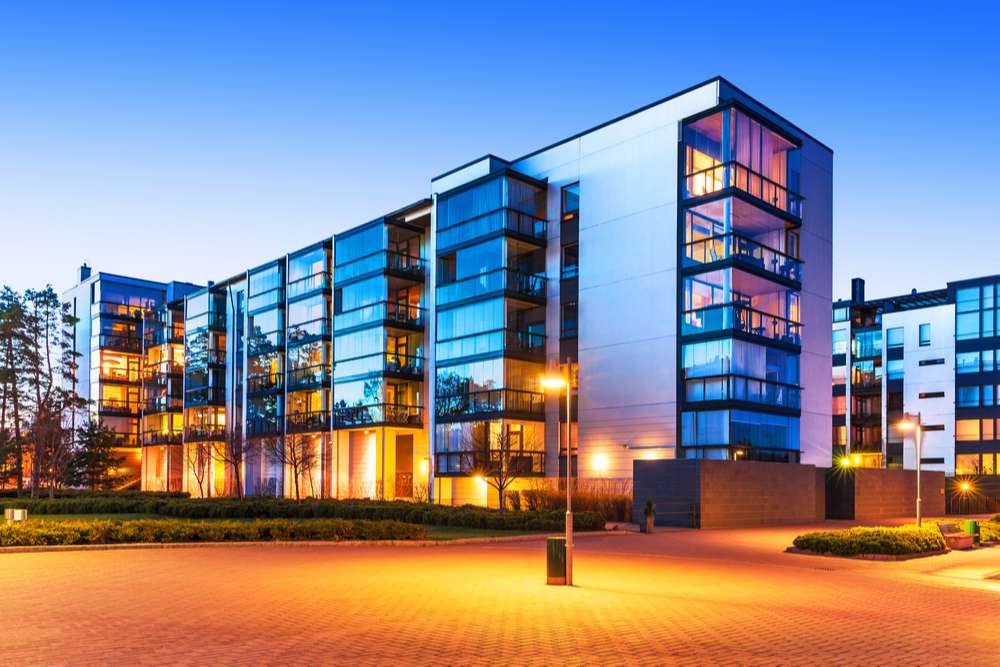 Elite Performance Requires Elite Solutions
Real-Time Consulting Services is your answer to building a better business. We know it can be difficult to identify structural issues within your own organization—and we're here to help.
Whether you need a guiding hand to reach compliance, assistance meeting asset financial goals, or a deep analysis of your operations, we make it happen.
Contact us to schedule a meeting with the best property management consulting services firm in the industry.
Other Consulting Services