It is important for a business to have a supportive team; one that is focused on helping you, as the owner, achieve success. Your growth as a company can be a direct reflection of who you have as staff.
In addition to making sure you have the right people, you need to ensure that your team is focused on your growth—and that you have a strategy that involves more than simply achieving long-term success. If you don't have an actionable plan, you're losing business.
Staffing
Are you building your business around your people? Or are you hiring talent to support your business needs?
Talent Management
We help you hire the right talent for the role and reduce company bloat by dismissing the wrong hires.
Professional Development
We help craft and provide the training your team needs to maximize your processes and support your vision.
Your current and future staff must be in their optimal role and operating at peak efficiency. Your business and your success is driven more by who you have on your team than what you can do alone.
We can help evaluate your employees and assess if they are 'on the right bus' or not. Hiring and bringing in key people to manage and run the business is critical to running a successful property management company.
Your mission, vision statements, and core values play a crucial role in determining the talent you hire and seek to retain. Company culture is a big player in company performance.
Your growth can even be contingent on your culture and processes. If you lack the foundation needed to bring you to the next level, you will lose opportunities for success.
When you have a tailored growth strategy mapped out for your business and clients, you'll find that each party has their wants and needs successfully fulfilled.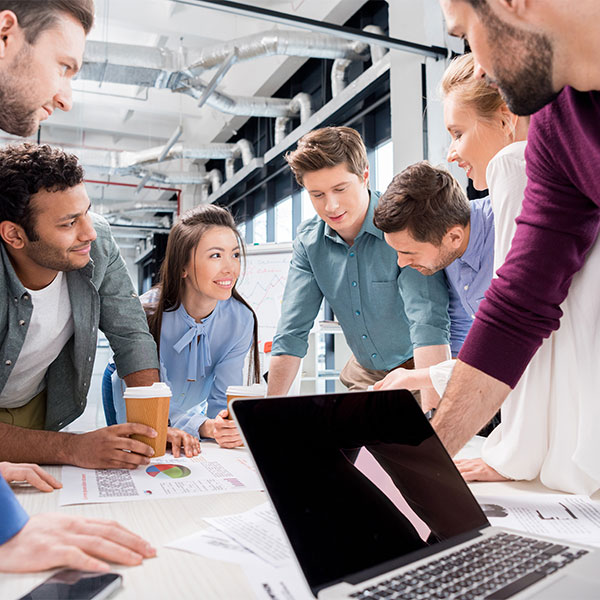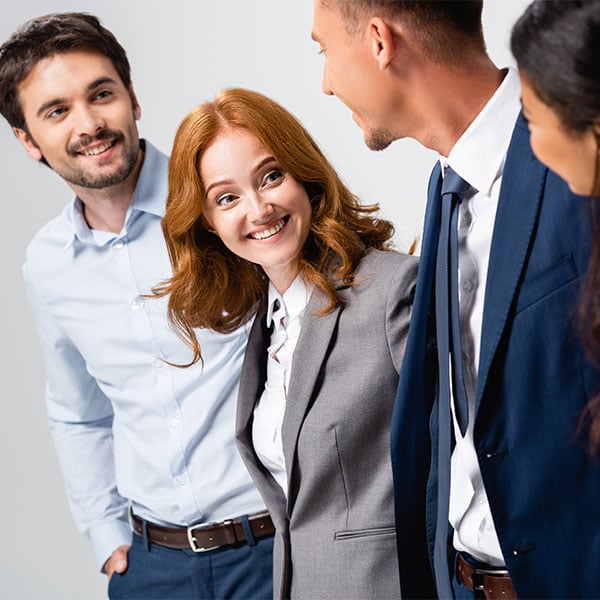 Companies should be hiring and developing staff that have the same goals in building your business with you.
Having a team meet and understand the company's KPIs (Key Performance Indicators) is essential to having the business reach its full growth potential. These crucial points of understanding when it comes to who you hire are all key for your growth and success in the market.
Too often, business owners hire more people in an effort to resolve systemic problems that exist at the operational level. More people does not necessarily mean increased efficiency in or improvements to a process.