Single-family property owners require the right property management services to continue growing as your clients. It can be difficult to add more doors and grow your own business when you operate with inefficient processes and outdated technology.
We Start With High-Level Buckets
We get into every little detail of your operations, but we start by categorizing your operations into four high-level buckets:
Rental Property Maintenance
Because success as a property manager requires more than managing properties, your company must operate flawlessly in each of these four areas.
How can you position your business to be the best property management company in your market?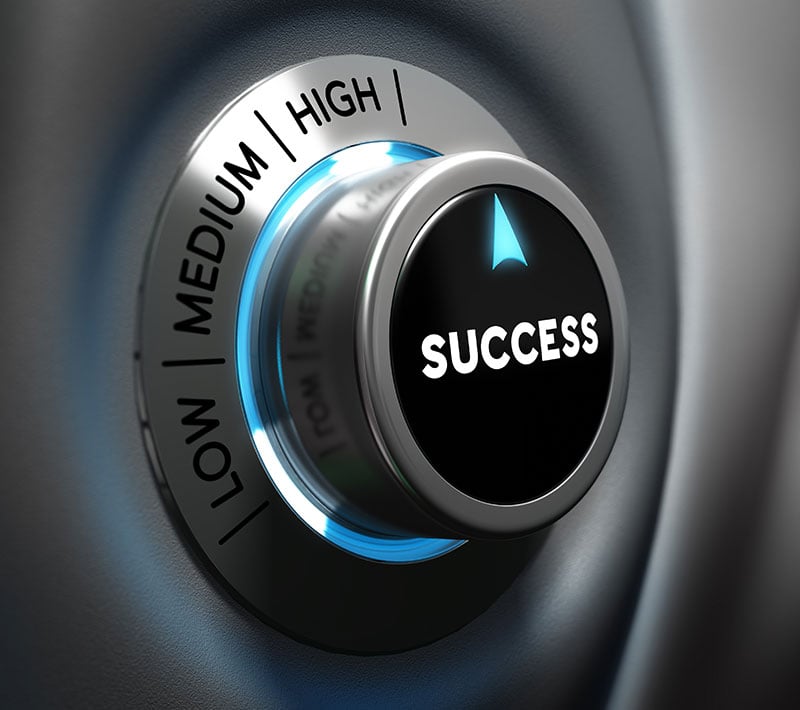 Real-Time Consulting Services takes a holistic approach to your operations to help you reach peak performance.


With our insights, we show property management business owners the true cause of lost team members or long-term vacancies.



We then guide you through solutions that build success!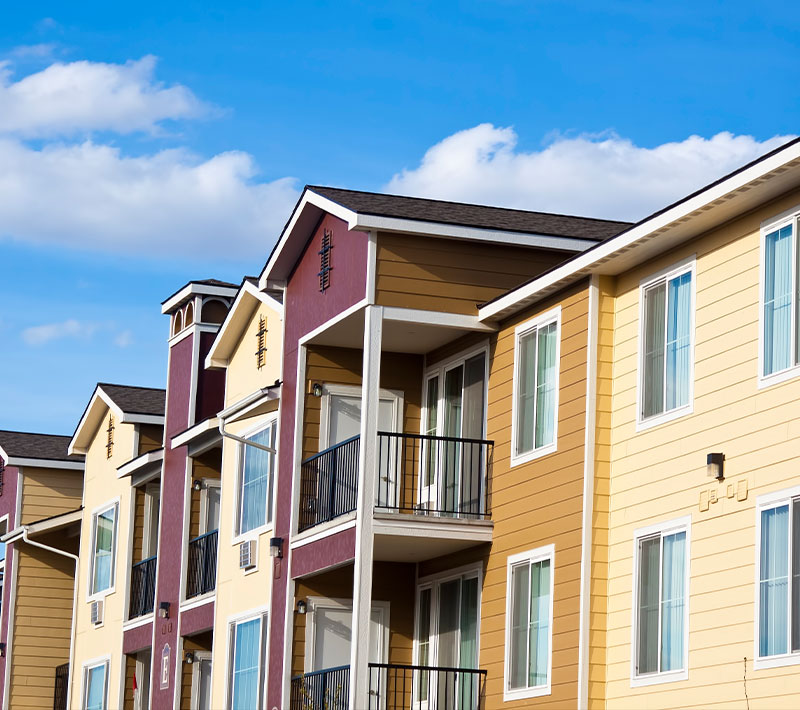 Real-Time Consulting Services also recognizes that many companies handle both small multi-family and single-family properties.



Helping your team master the life cycle of both asset classes makes your company more competitive in your rental market!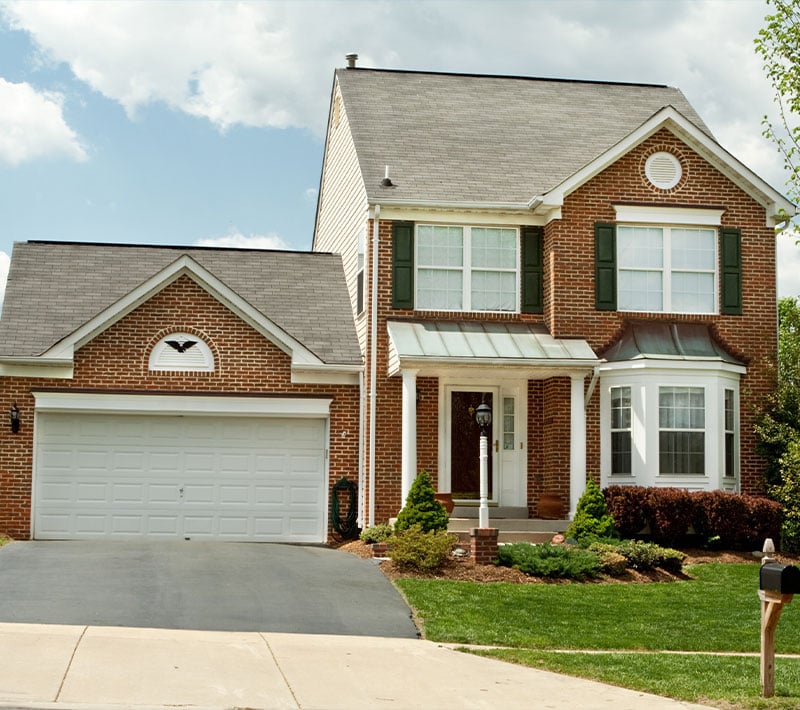 Real-Time Consulting Services specializes in single-family property management strategies, implementation, and training.



We understand the challenges you face as a third-party management firm across property types while serving property investors who rely on you for their long-term success.
Then, We Dive Deep
Categorizing our research and recommendations into these high-level categories helps us determine what's working well—and what isn't—but we can't stop at a high-level overview to really help you find better success.
When we dive deep into your operations, you get expert insights into: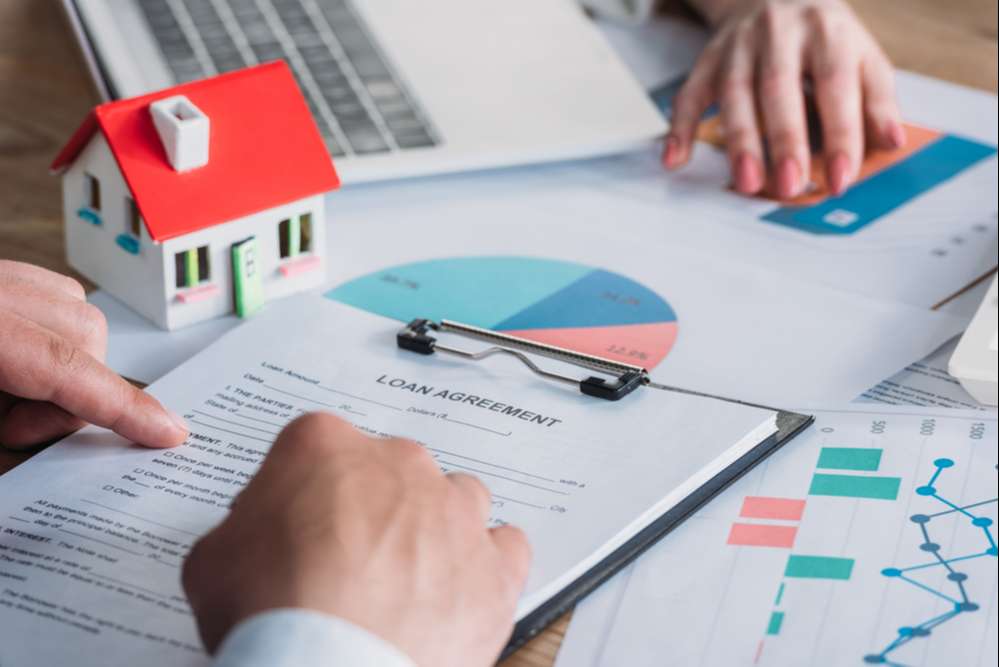 Your operational financial performance
Your policies and procedures for overall operational improvements
Boosting the financial performance of assets
The performance of critical KPIs
Employee reviews and recommendations
Identification of budgetary constraints with solutions to stretch budget dollars
Marketing strategy recommendations
Maintenance services performance
Cross-functional process and system reviews
Recommendations for implementing the best methods that deliver success
Customized, documented processes in the platform that best suits your business.


As we analyze these areas of your property management business, we seek out the root causes of roadblocks to your success—then help you implement successful ways through those blocks. Applying the principles of Six Sigma, Real-Time Consulting Services defines, measures, analyzes, improves, and helps you control better results moving forward.
Your Success Is Our Goal
We help property management companies improve efficiency, apply process automation opportunities, and map out implementation phases to resolve root issues in a way that produces long-term results.
Turning your company into a lean property management machine requires removing redundancies and training your team to adopt new processes and better technology solutions. Every solution we provide is designed to work for your company. There's no 'one-size-fits-all, out-of-the-box solution' to finding more success for your business.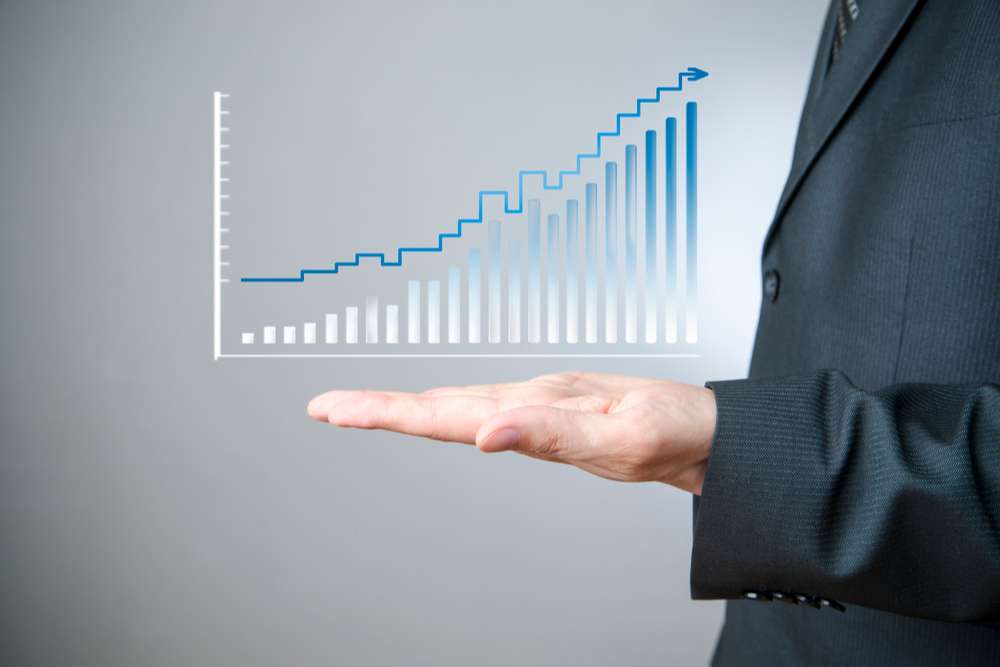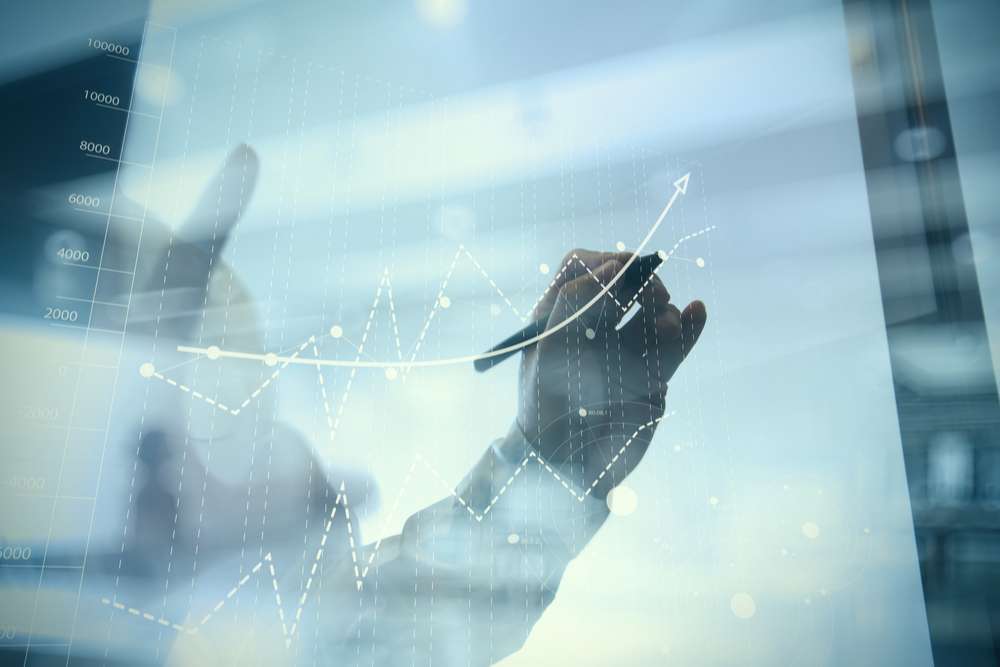 We Make Sure You Can Sustain Success
When you choose Real-Time Consulting Services, we won't set you up for success then leave you to keep moving forward on your own. Success in the property management industry (and for your clients) requires a consistent commitment to and execution of the best practices we help you put in place!
While we can't stick around forever in-person, we help identify the best source within your agency to keep everyone focused on the new strategies we help you put in place. It's a waste of your resources and time to go through our property management consulting process, then abandon the training and strategies we help you put in place to improve your success.
With an internal advocate to help your team follow through with the customized plans from Real-Time Consulting Services, you build long-term success and business growth!
Are You Ready?
More success won't happen until you uncover what's keeping you from it—and until you make improvements to your operations. We're ready when you are! Contact us to schedule a meeting for property management consulting.