Property Management Coaching & Consulting Help You Achieve More
Real-Time Consulting Services works with both single-family and multi-family industries. We provide expert one-on-one consulting in a style uniquely its own, building best methods and processes for our clients in the format they want and need. Working side by side with company owners, principals, and staff, we help guide you through developing training, roles, workflows, and systems structured to make your company successful. Our exclusive brand of consulting separates us from the rest: our #1 goal is your success.
Why Hire a Property Management Consulting Company?
You and your property management team are professionals. You are the ones that keep things flowing smoothly for your property owners and their residents. However, there are times when you may feel as though you could benefit from the insight of a third party; namely, a property management consultant.
As a consultant, Real-Time Consulting Services can give you an unbiased perspective regarding the operations of your business and help you tighten up your processes, measure KPIs, and give you an overall plan to move your business forward.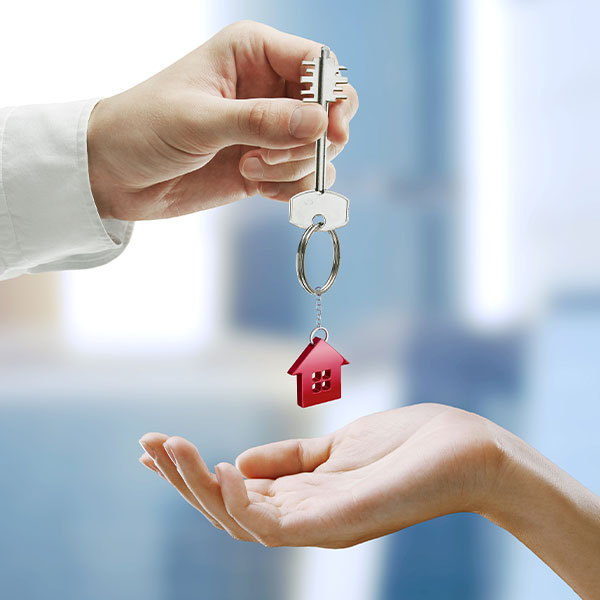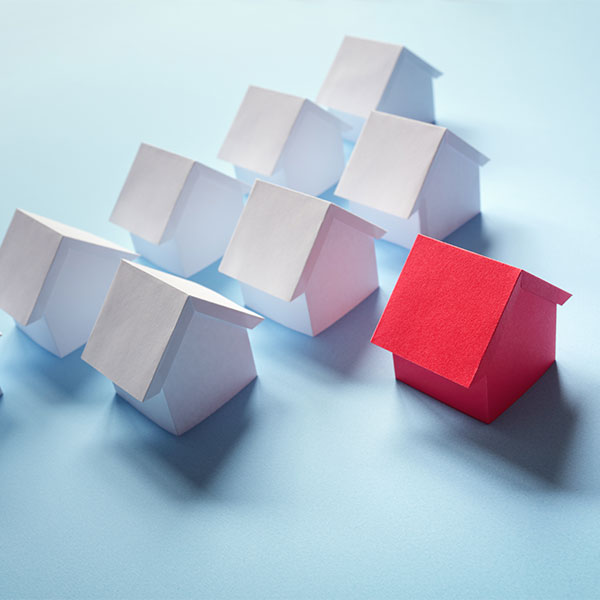 How Do You Become the Disruptor in Your Business?
In the world of property management (and any industry), you want to stand out, change the way things operate, improve processes and be the one to disrupt the industry. Sometimes the 'how' is best answered by a property management consultant.
One who can help analyze your goals, find areas for improvement, and determine the best course of action suited for your business.
Feedback on the Efficiency of Your Operations
A property management consultant can help you identify why key details are beginning to fall through the cracks.
For example, you may be failing to keep up with routine maintenance because you don't have a maintenance-tracking system in place, or miss important monthly milestones that factor in how you do business and manage operations.
These are weak points that can be quickly identified and remedied to alleviate the impact on properties and residents.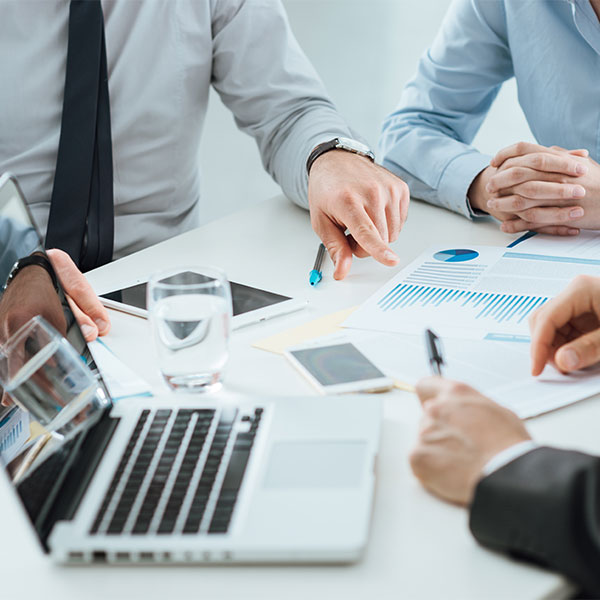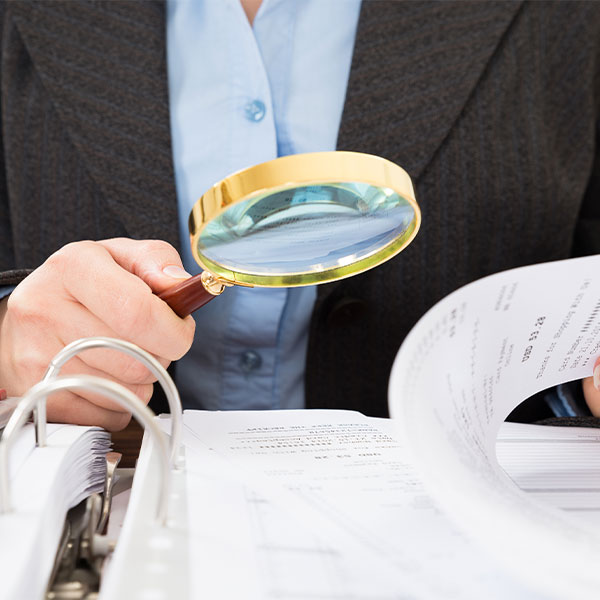 An Overall Diagnosis of Your Business
A new set of eyes can find things that you are missing.
Even if your day-to-day operations aren't impacted by some of the items identified, keep an open mind to suggestions, as things that you've always deemed unimportant might make a significant impact.
It's often small details that get overlooked which can throw off your success.
Remember: Even when you are great at what you do, there is always room for improvement. Bringing in a property management coach is something to consider—whether you've been noticing issues or not.
You may find that consulting services inspire you to approach your operations in new ways—or that it stimulates your staff to go the extra mile.
Review of Systems, Software, and Training
This is an area where many find that they need assistance in. Software can be overwhelming for staff and many times not used to its fullest potential. It is important that policies pertaining to the use of software in the business are kept uniform and consistent. Having everyone onboard and following the same protocol is essential to an efficient business operation.
Many business owners know what they want, but don't necessarily know how to execute on it or delegate the nuances of software. Bringing in a consultant to evaluate how the software is being used—and how to implement it better—will help create best practices that your team can employ when building a better business.