Growing Property Management Company Success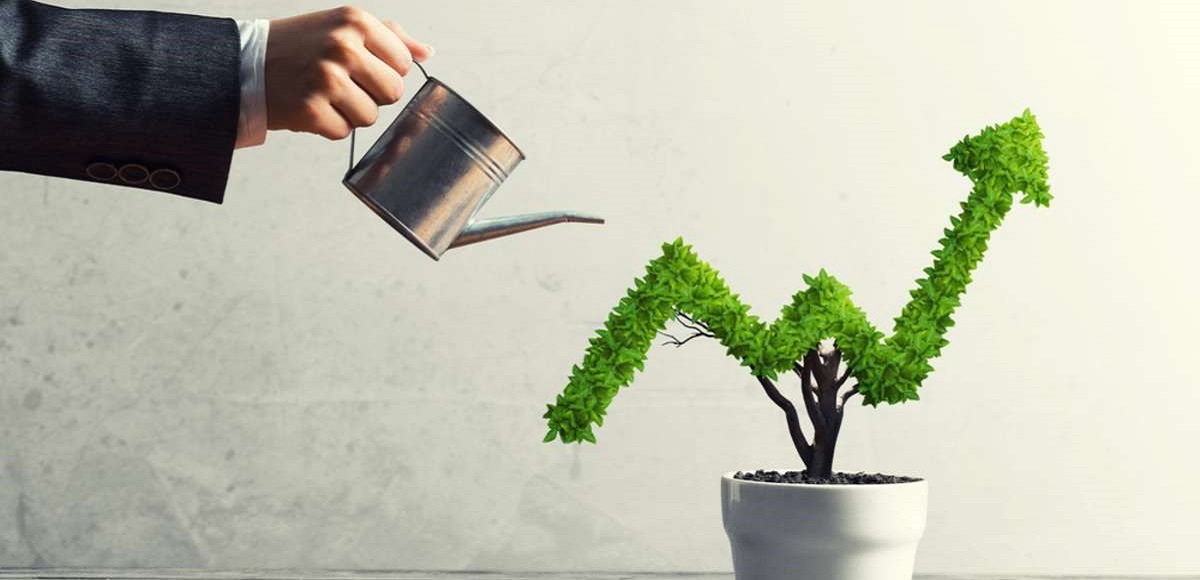 Growing a property management business requires a strong focus on marketing and customer acquisition — in addition to mastering property management services and skills.
The first step to increasing your client base is to identify your target audience and create a marketing plan that will effectively reach that audience. This can include social media advertising, email marketing campaigns, and even direct mail campaigns.
Another key factor in growing a property management company is to focus on customer retention. This can be achieved by providing excellent customer service, offering unique services, and maintaining a strong relationship with your clients.