Increasing revenue for your property management company can be difficult. Sure, you can find more doors to manage, but that's not the only thing you need to pay attention to. You'll also need to look at other ways to work toward your business goals.
Fortunately, understanding how to increase revenue in property management isn't necessarily complicated. Instead, it's about making smart changes and sticking with them, along with understanding your market, strengths, and areas where your company could improve.
Here are a few practical ways a property manager can move toward their company goals and bring in more revenue for the future.
Study the Competition and the Market Carefully
Even if you're a great property manager, providing what your clients are looking for is crucial. That's why taking a careful look at your competition's offerings and the needs of the market is so important. With these insights, you know where you stand and can provide the quality and value that gets your company noticed.
Market research will show you what companies you're competing with and help you identify and narrow down your target market. There may be opportunities for you to offer something your competitors don't have or find a particular niche within the market to give you additional market share. If you aren't studying what's happening around you, you could easily miss out on big opportunities.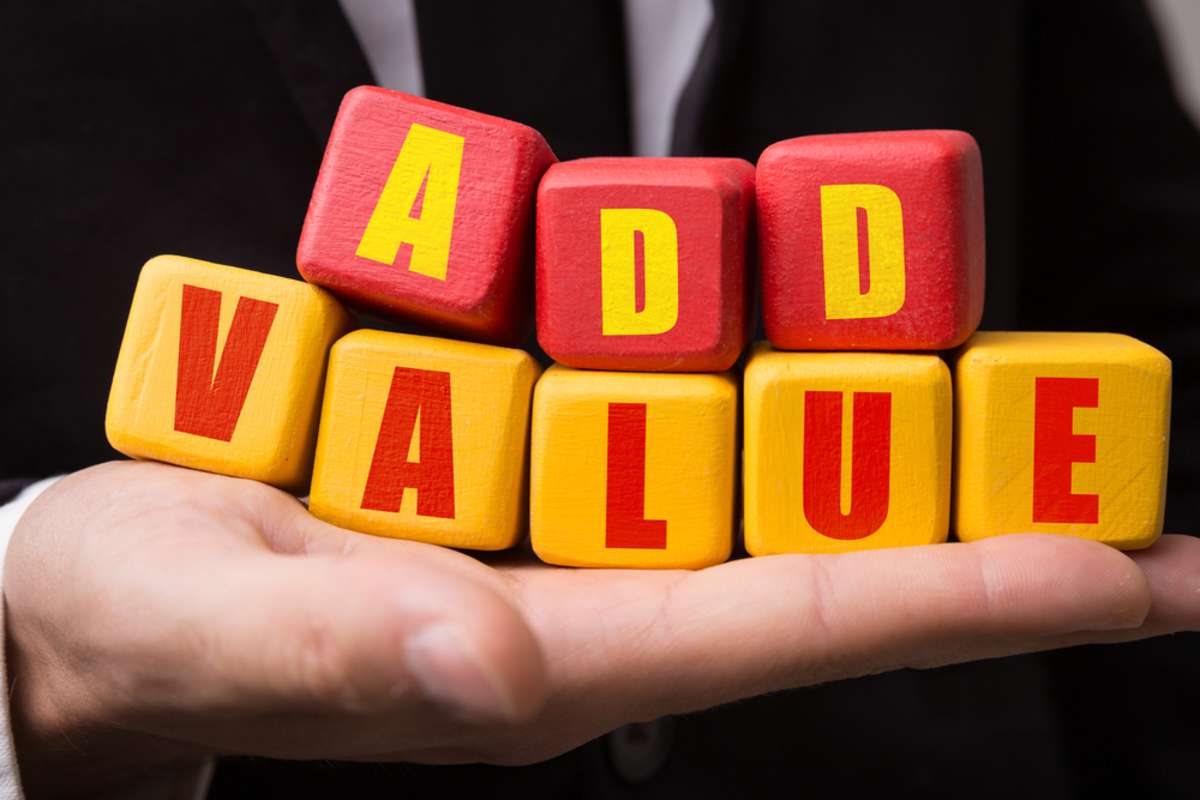 There are always trends in the market, and those are important, too. Even if you're providing all the classic, standard offerings clients expect, if there's a big trend that competitors are following, you don't want to miss out. Clients may be demanding certain things from their property management companies, and if you don't offer what they need, they will look for it elsewhere.
The strengths and weaknesses of your competition matter, as well. Property management metrics can show you how you stack up against your competitors. If you're doing something they aren't, and it's successful, you want to keep that going. However, if you see that competitors are gaining ground in the market and you aren't, it's time to analyze what they're doing that's working so well for them and how you can start doing it, as well.
Develop Effective Marketing Strategies, and Implement Them
No matter how many great offerings you have or how well you stack up to the competition, if clients can't find you, they aren't going to use your services. Effective marketing is very important for more property management success! If you're good at marketing your property management business, you will get noticed by clients much more easily.
A big part of how to increase revenue in property management is using digital marketing strategies to get clients looking for you and what you can do for them. With advertising campaigns targeted to specific subsets of clients, you'll be able to reach the people who need your services.
To do that, though, you need a strong online presence. Your competitors likely have strong websites and social media accounts. If you don't have those things, you won't get found like your competition. That could lead to you losing out on market share, even if you have the best service or other important perks to deliver better customer service than your competitors.
Offer Value-Added Property Management Services
One of the ways you can increase your property management revenue is by offering value-added services to your clients. These can include everything from additional maintenance and repair support to home watch services and much more. Online payment options, handling evictions, and other perks can help encourage tenants and property owners to choose your company instead of a competitor, as well.
Of course, you also have to consider whether adding more services is feasible. Sometimes, adding more options doesn't help you increase revenue because adding those services is too expensive.
With that in mind, make sure you analyze the costs and benefits of any additional services, so you can make an informed decision you feel good about.
Review Your Current Fee and Cost Structure
If you haven't raised your prices or reevaluated your costs in a while, it might be time to do that. It's common for rates to go up over time, even if the increases are small. You might not be generating enough revenue if you aren't keeping your prices in line with your competitors and the market averages.
Additionally, you may be able to reduce operating costs in some areas to spend less on the services you provide. Coupled with a raise in your prices, it's a vital area to look at when considering how to increase revenue in property management. As long as you're still providing quality and value to your clients, there's nothing wrong with cutting costs.
Make Property Management More Efficient
Take a careful look at your property management metrics and see if your company is handling things efficiently. If your processes and team are inefficient, you could lose revenue.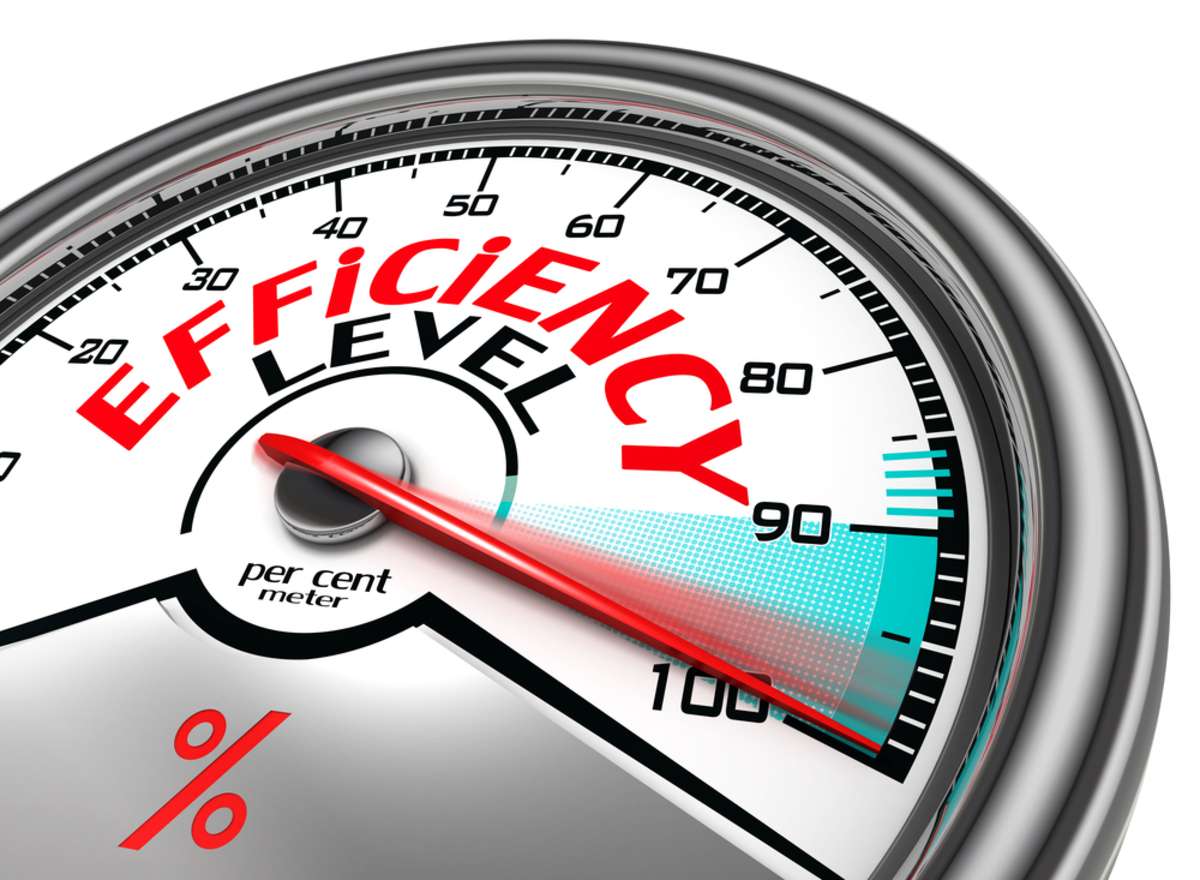 To improve efficiency, you'll want to streamline your operations and processes. You can do that in a variety of ways, with one of the most common being using technology to reduce costs through process automation.
If there are cost-saving measures you're not already using, implementing them is a great way to see your profitability rise. It's not always easy to save money, but looking for cost-saving options can be well worth the time and effort.
Work With a Property Management Expert to Generate More Revenue
One of the best ways to increase your property management revenue is to work with an expert who can help you find and make important changes. Often, insights from an experienced third-party professional give you the information you need to get your property management company moving forward, offering more stability and getting you closer to your goals.
If you're ready to see what a property management expert can offer, reach out to Real-Time Consulting Services! We're to help you increase your revenue and grow your business.
Or get started by downloading our industry white paper, "Property Management Business Insights." This resource dives deep into what property managers need for success!