What is an accidental landlord? They could be someone that rents out their home for financial reasons or because they are moving. Or perhaps an individual inherits a property and hopes to earn some passive income by renting it out.
An intentional real estate investor is an individual or company that owns several rental properties. These properties are purchased to rent out as a passive or active source of income.
So, which of these types of landlords is the better client for a property manager? The best client is the one that trusts you and stays with you and from whose portfolio you can generate a reasonable income. You achieve this by being an effective property manager. Therefore, the better question is: "what does a good property manager do" to best serve these different types of property management clients? We have insights about this for you today!
What Does a Good Property Manager Do?
A good property manager has their client's best interests at heart. A client with one door is just as important as one with fifty doors. As a property manager, your aim is to build a relationship in which your clients trust you so that you have the space to oversee their properties efficiently and profitably.
Doing so will help the intentional investor expand their portfolio (and yours)! In the same light, if you can help an accidental landlord make good returns on their rental property, they might consider investing in a second property and become an unintentional investor, simultaneously growing your number of doors.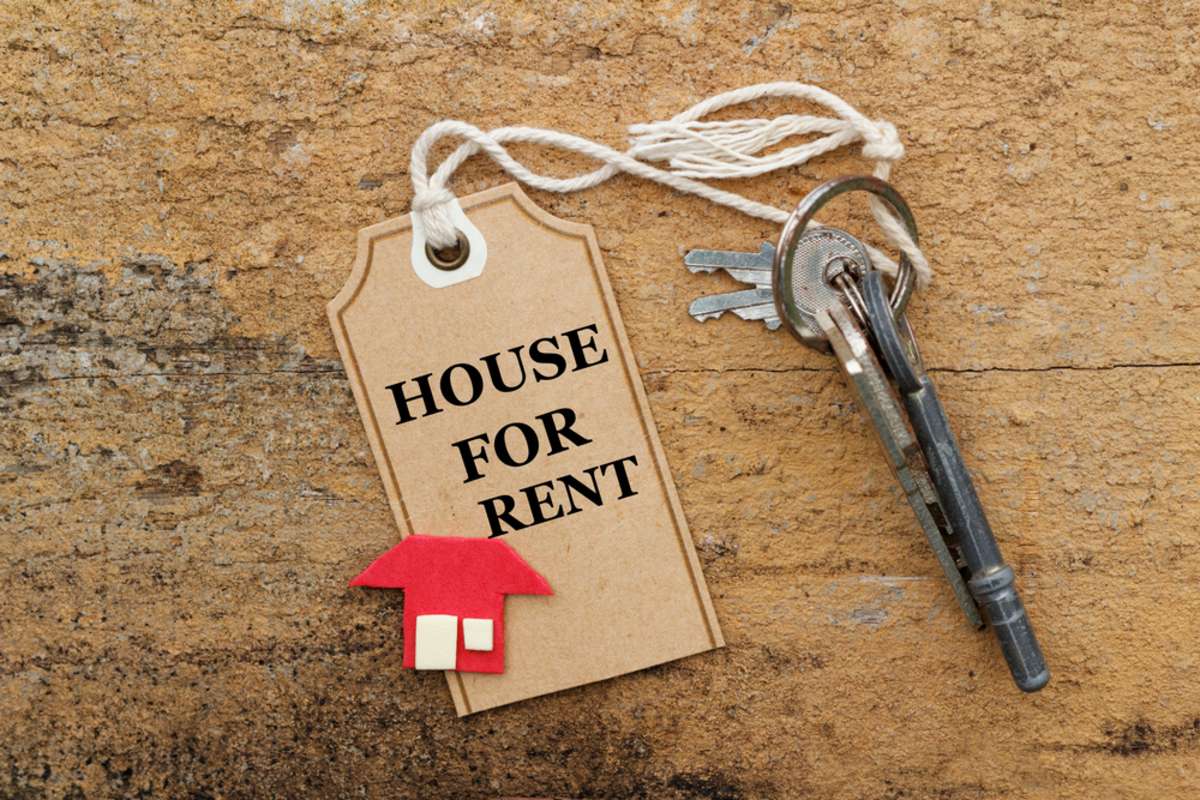 How to Best Serve Your Accidental Landlord Clients
Rental property owners have different goals and interests regarding the properties you oversee for them. Gain your client's trust by learning what they want to glean from the investment and position yourself to be helpful in this regard. Here are a few managing rental property tips to help you better assist your accidental landlord clients.
1. What Does Their Property Mean to Them?
You will find it easier to relate to your clients appropriately if you find out what the property represents.
Is it an old family home with sentimental value?

Will it be a home they will retire to, or is the rental income their retirement financial security?

Is the rental property simply a source of passive income?
If you know that the property has sentimental value, you may understand their reluctance to sell despite advice that a different property might be a better investment. Likewise, if your clients are planning to move into the property at a later stage, you can help with the plan and budget for renovations they would like to make.
2. Provide Solutions for their Stress Points
People choose to hire a property manager for different reasons. Find out from your property owner clients what their particular stress points are.
Is it finding high-quality tenants for their property? Assure your clients that you have the networks and screening processes to find suitable tenants.

Perhaps they are nervous about chasing down rent payments or tackling maintenance issues. Let them know that you have the necessary procedures and schedules to ensure that their property is well looked after and that they will receive their rent on time.
Easing fears for property owners who never thought they would rent out a property can help you build a good relationship.
3. Provide Peace of Mind
Many accidental landlords and small portfolio property investors look to property managers to oversee their rental properties because they don't live near the property. Reassure these clients that you have the experience and efficiency to handle any issues that may arise.
4. Help the Property Become a Source of Income
Many accidental landlords keep a family property for the rental income it provides. Therefore, it is vital to balance empathy for sentimentality with practical guidance for getting the most financial gain from their property as a real estate investment.
5. Are they Planning to Sell?
Most accidental landlords are not in it for the long haul. Find out whether your clients plan to sell the property in the next two to three years. Having this information can help you to guide your clients on the pros and cons of selling their property. It can also help you make the property ready for a lucrative sale.
What Can You Do for Intentional Real Estate Investors?
Real estate investors will probably have a different approach to rental properties. They will likely own multiple properties and be interested in adding more properties to their portfolio. A successful property manager will serve these clients with the same attention to detail as small-portfolio clients. However, the focus might be on slightly different deliverables.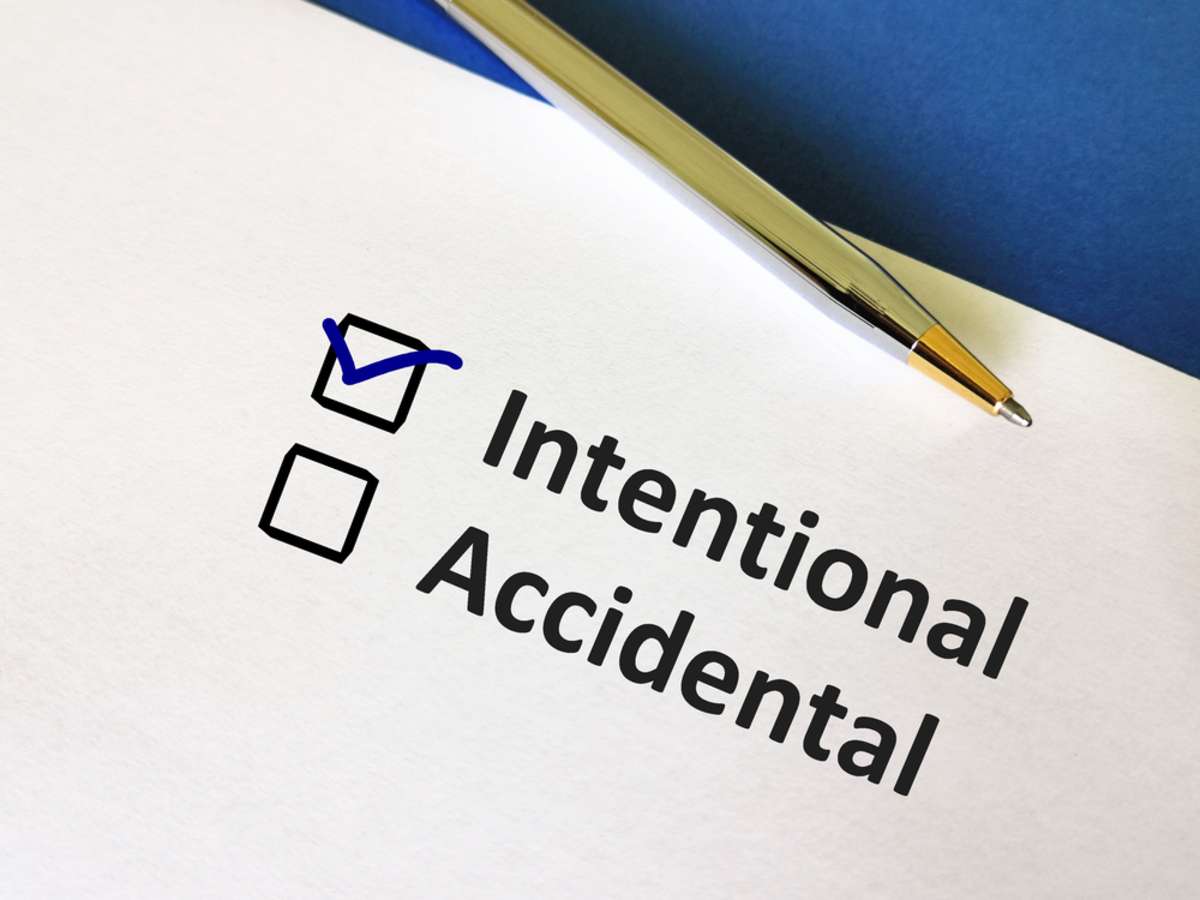 1. How Involved Does Your Client Want to Be?
Some real estate investors will want you to inform them and consult them often. Others will want to focus entirely on the investment side of their business or a different business. These clients will take a very hands-off approach and entitle their property manager to make most of the decisions themselves.
From the get-go, find out from your client how involved they want to be and how much communication they wish to receive from you.
2. Show Your Client Why You are the Expert
Even the most seasoned real estate investor will feel overwhelmed trying to keep up with the trends and changes in the property market. This is one of the primary reasons they choose to work with a property manager.
To help them feel like they are getting value from working with you, share your expertise on local market performance, regulation amendments, and leasing trends regularly.
3. Growth vs. Profitability
Find out whether your client defines success in the size of their portfolio or the profitability of each door. This will help you know where to focus your efforts to help them reach their goals.
4. Show Them That You Have Things Under Control
Many intentional investors don't live in the cities where they own properties. Distance can affect property management when owners don't live close enough to self-manage appropriately.
Ensure their confidence in your ability to stay on top of the local market while preventing and dealing with any issues that may arise at their rental properties.
5. Provide Detailed Portfolio Insight
Most intentional investors want detailed reports on their property portfolio. They will require a big-picture view of their portfolio's health and an in-depth view of each property's vacancies, income, and expenses. Make sure this information is available to them in a concise and digestible format each month.
We Help Property Managers Learn How to Find Property Management Clients That Suit Their Businesses
Based on your pricing, processes, and efficiency, every door in your property management business (whether owned by an accidental landlord or intentional investor) can generate excellent returns. To gauge which clients your business is best suited for, get managing rental property tips from the experts!
The team at Real-Time Consulting can help you evaluate your systems and processes and guide you through ways to find the right property management clients so your business can grow in the right direction. Book your free consultation today!
Have you checked your numbers lately? Get insights into your company's profitability with our free Profit Calculator.