If you're a property management business owner with multiple properties, then congratulations: you have your hands full! However, it's important to remember that with a little bit of organization and communication, managing multiple properties should be something you do well now (with the potential to add more doors later).
A real estate business consultant can help you tackle these five tips to master your current number of doors, then support growth!
1. Hire and Train the Best Staff
When you're juggling multiple properties, it's essential to have a great team in place who can help you manage everything. Make sure to hire qualified individuals capable of handling property-related tasks, such as maintenance, rent collection, and tenant screening. It's critical for property management business owners to provide adequate training so that employees know exactly what they're doing.
What happens if your employees lack the right skills or qualifications you need to serve clients well? Sometimes it's hard to look at your team objectively and pinpoint who does their job well vs. employees who struggle (or aren't doing the right job within your company). A property management consultant provides an impartial and experienced view of your team. With property management training and expert recommendations, your team becomes an asset where they might currently fall short of supporting your company well.
A coach can also help you identify new roles or ideal role changes for your company. If you're not sure you can afford new team members with an eye on growing your property management company, a virtual assistant could meet your needs!

2. Develop a Process for Property Maintenance
Keeping up with routine property maintenance and repairs for multiple properties can be challenging without a good plan. One way to ease the burden is to develop a process for property maintenance. This means having a plan for addressing regular property upkeep issues and emergencies as they come up. By taking the time to put together a process, you'll be able to manage your time better and ensure that no property falls through the cracks.
A property management consultant can help you create this process and recommend specific software or tools that make it easier to keep track of your properties. Having an online system for tracking tenant information, rent payments, and maintenance history can be a lifesaver when you're managing multiple properties. The right property management coach also provides training to keep your team up to speed on property management software and processes to keep maintenance requests and tasks running smoothly.
3. Get Ahead of the Finances
Do you feel like you're never caught up with income and expenses for rental properties under your management? Real estate investors rely on you to track every dollar accurately while managing budgets. Bookkeeping, rent collection, and financial reports run more smoothly with the right software and team members to keep track of every penny. Outsourcing financial tasks can also help you serve more doors.
4. Don't Neglect Tenant Screening
Placing tenants without a thorough screening process can leave you multiple issues in more than one property. A property management consultant can help you streamline the tenant screening process. With multiple properties that need tenant placements, it's essential to have a system in place so that you're not wasting time reviewing applications that won't be a good fit for your property—or risking putting a bad renter in a property.
Whether you manage single-family rentals or offer multi-family property management, placing quality tenants every time is critical to your success!
5. Get Organized and Communicate Well
Operating in daily chaos won't help you serve multiple property owners well. You also won't have the processes or organization in place to add more doors. Every successful property management company has a well-thought-out communication plan that team members understand and execute consistently. Property managers must also have a documented system for keeping track of leases, renewals, rental payments, past-due payments, applications, showings, and more.
Work with a property management consultant to review processes and document workflows. The right consultant has the experience to identify weak points in your processes and help clarify chaos, so your employees work better, and clients feel well-served!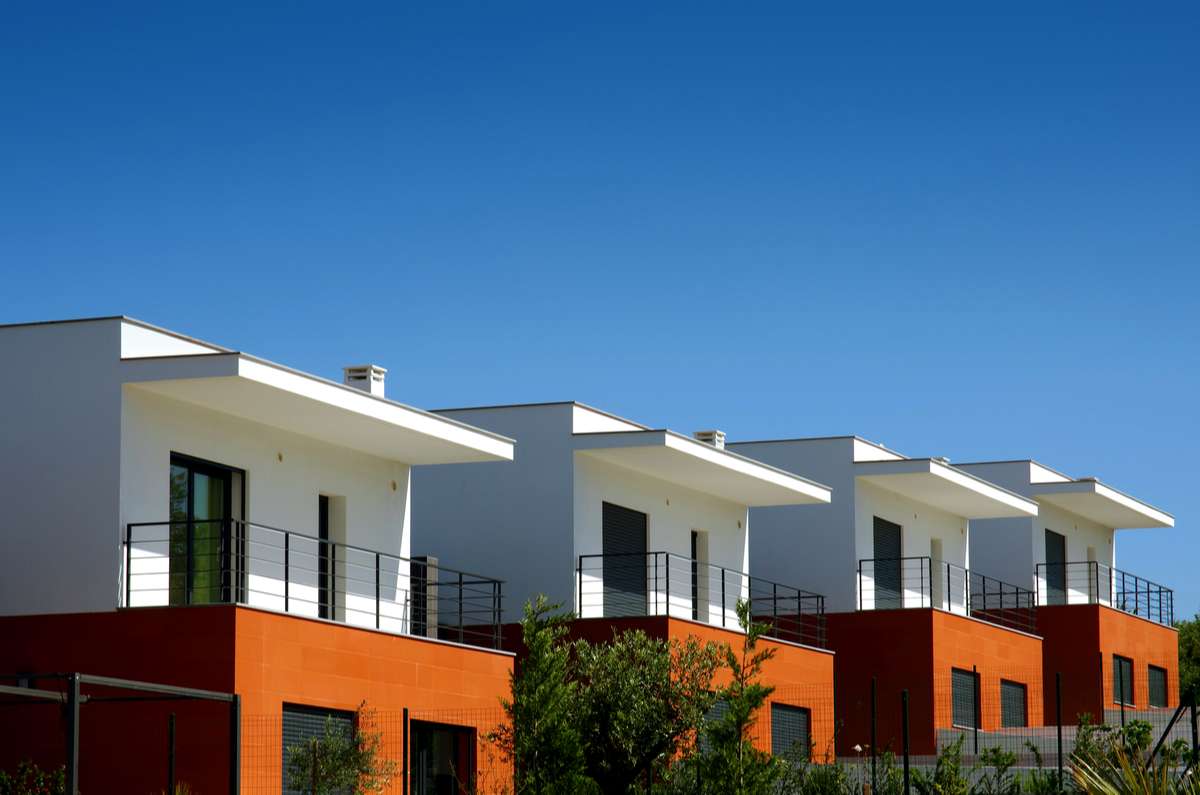 Manage More Properties With Help From a Property Management Coach
Every property manager knows that the key to success is having a well-trained team, solid processes, and reliable software. The more properties you manage, the more important it becomes for your property management company to review these aspects of operations on an ongoing basis—or risk losing clients.
That's where Real-Time Consulting Services can help! As part of our real estate business consultant services, we review property management company operations and offer insights into improving business to serve more doors. Whether you manage multiple properties now or you hope to grow the number of rentals under your management, we can help you reach your goals! Schedule a free consultation, and let's talk about your needs and how we can help.
Looking for more tips to manage more doors? Get our free resource, "How Many Doors Can I Manage Per Employee."