There are many options for moving your property management company forward; after all, you are probably looking to streamline your operations, make sure you continue to grow, and profitably retain your customers over time. These factors are challenging—and a property management consultant may seem like the 'fast track' to better business results.
However, not all property management coaches are created equal. You'll find that some consultants simply have found that charging you to learn things you already know or to do the work yourself is cheaper than making an effort to fix your issues.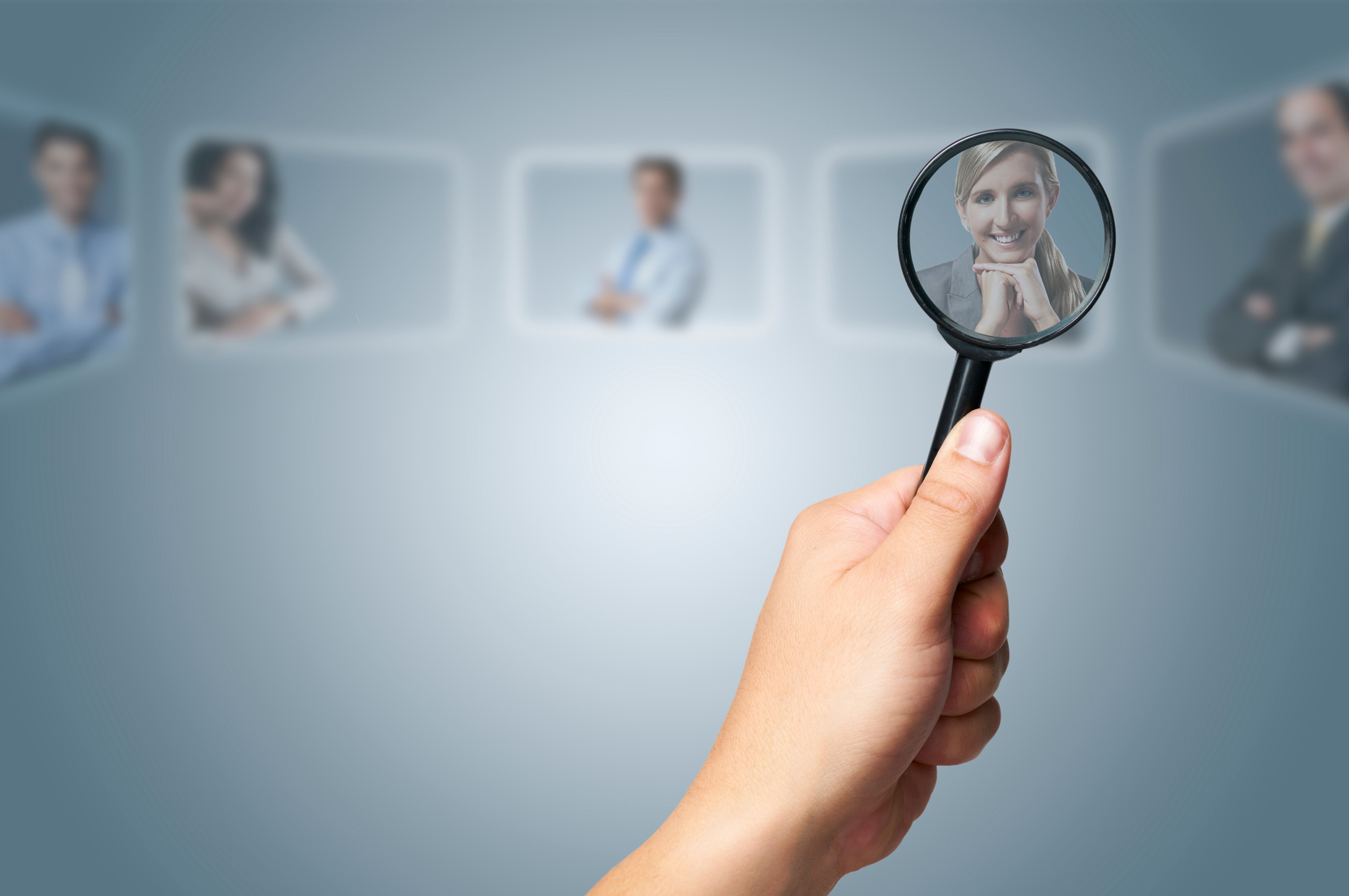 On the other hand, strong property management consulting services are hands-on and driven by experience, ready to pinpoint the challenges you face and help you overcome them. Need help determining high-quality consultants from less-trustworthy hobbyists? The best property management consultants will hold themselves to the following standards.
Experienced in Property Management
Property management consultants really need to have been in the trenches, seeing the whole lifecycle of the property management process.
Retaining property owner clientele isn't a matter of getting just one aspect of the business right. Rather, success relies on having consistently strong performance from the marketing and leasing processes through to maintenance and accounting during the time that the property is tenant-occupied.
At Real-Time Consulting Services, we're spearheaded by a property management veteran of more than 20 years—so she's seen a lot of the situations that could come up for your business. Through her consulting work, she's been exposed to even more. Knowing the ins and outs of the trade is essential!
Willing to Do a Deep Dive Into Your Operations
The consulting process involves getting to know your staff, processes, and everything about your daily operations. We can't offer you personalized suggestions for improvement if we don't get a chance to know your company intimately.
If a property management consultant claims to 'already know' what issues are occurring in your company, you might be better off considering a different consultant. This kind of claim says they aren't planning to put the work in to get to know your company on its own terms.
At Real-Time Consulting Services, we offer you suggestions that are entirely personalized—not out-of-the-box. Great property management consultants can stand by their research process, and they use it to create the best possible solutions.

Offers Money-Saving Solutions—Without Compromising Quality
Ideally, everyone wants to see a big ROI from their consultant's suggestions, but it's important not to forget the quality issue. If a consultant asks you to save money in obvious ways that would reduce the quality of your services, they may not be doing you a favor at all.
Great property management consultants help you identify areas of waste and inefficiency—not how to cut your services or strip down the quality of your interactions with renters and property owners. It's harder to find waste and inefficiency than it is to just scale back services, so low-quality consultants don't want to take the time to make those kinds of suggestions.
However, every great property management consultant is going to give you step-by-step assistance in how to start saving money through better workflows and strong organization—all while actually making your existing services more appealing to customers.
This is particularly important when it comes to technology-based solutions for property managers.
You want to incorporate technology where it makes sense and at the stage in your business' life when it can save you money.
You don't want to just be handed a software product and expected to find out how to use it effectively; you want to know exactly what makes this product streamline your operations and keep any customers from falling through the cracks.
A great property management consultant is going to know what the best lean tech solutions in property management are these days—and they are going to be able to help you see the value in those products.
We've Seen the Challenges—and We've Got Solutions
As you can see, great property management consultants aren't just a slick set of promises without clear results. A great consultant is so proud of how they can help you turn around your business that they will be excited to get into the nitty-gritty of understanding your business model.
That's not to say that you'll have no work on your end: it is, after all, your business—and you'll be implementing the solutions that we've seen work before.
However, great property management consultants are focused on your success, which means that we're ready to carefully and clearly help you understand which business solutions will help you reach your goals, from growing quickly to retaining customers for longer.
Get in touch with us for a personal consultation with one of the best property management coaches in the industry! A one-on-one analysis with Deb Newell can identify where your processes are falling short of helping you reach your goals.