Updated February 3, 2022
When you decide that managing properties for other property owners is how you want to build a career, you're no longer a landlord! You might have started with your own investment properties and the hands-on work required to maintain rentals and manage renters. However, growing a company that helps other property investors succeed through the management of their properties means you can't serve your clients as a landlord!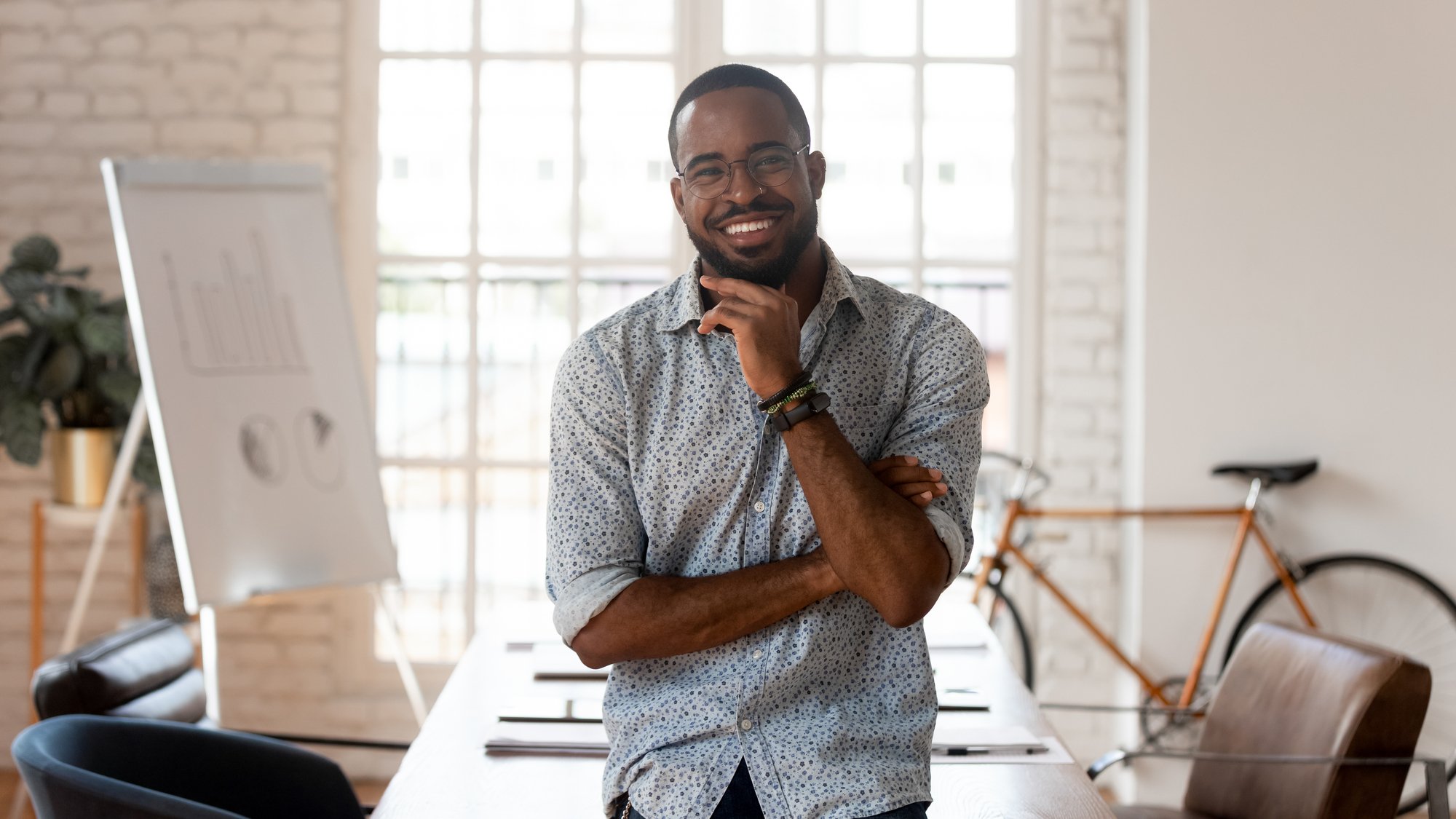 How is being a property manager and the owner of a property management company different than being a landlord? The tools, technology, and processes required to manage multiple properties and clients successfully means you have to push yourself beyond landlord tasks.
Landlords will struggle to succeed as property management business owners if they don't grow beyond the tasks and mindset of a landlord. Here's how property management is different from landlording!
You Can't Do It All
As a property manager, your focus shifts beyond what works best for individual properties and your long-term financial goals. You might maintain some of your own property investments, but your property management company exists to serve other property investors and help them reach their financial goals.
Unless you plan only to manage a few properties or clients, you can't do it all on your own. As a landlord, you were probably in a do-it-all role. You took calls from residents, handled maintenance requests (maybe even with DIY fixes), and found new renters on your own. The only income at risk was yours!
However, as a property manager, you manage the assets and income of property investors who trust you with their investments. To manage a successful property management company, business owners must take what worked on a small scale and create workflows and processes that roll out across all clients and properties.
Workflows Allow You To Scale Up
We're not saying customization shouldn't exist to create personal relationships with your property investors. Listening to their goals and finding custom solutions for their success will help you stand out from the competition in your market.
However, to grow your business, you can't reinvent the wheel with every new client or additional doors. This sets you apart from the mindset of a landlord! To succeed, property managers must apply industry best practices and create workflows that maximize resources and efficiencies in these areas:
Every client and property requires all of those tasks! With defined processes and workflows, your client service will suffer. Approaching your volume of business with a landlord mindset won't help you tackle client needs with excellence and consistency across the board.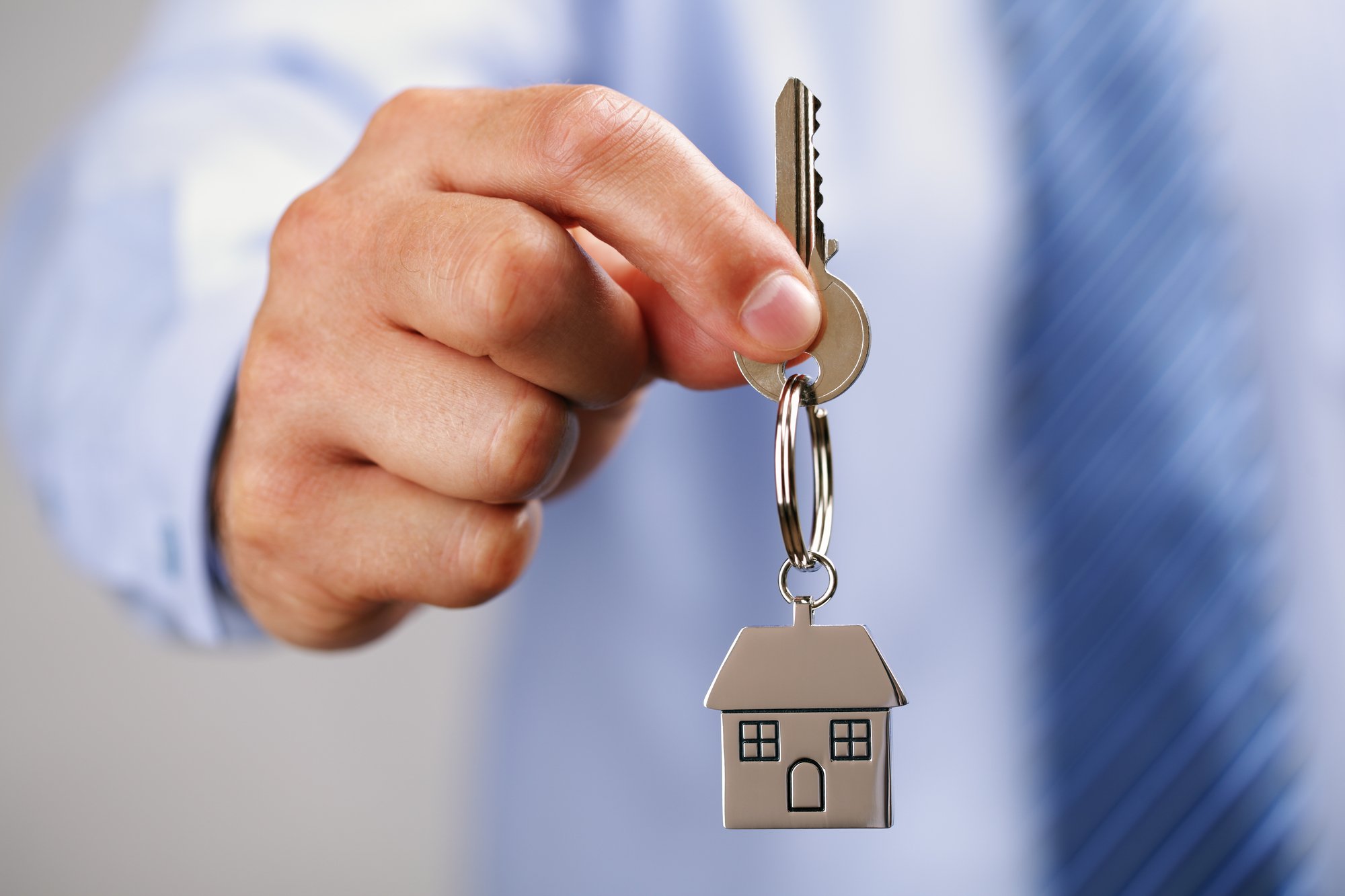 You Can't Be Everywhere At Once
Growth also requires a team! Hiring the right people, training, and staff development are critical aspects of building a successful property management company.
Imagine trying to do everything we mentioned above on your own! Property investors won't stick around if you can't deliver on low vacancy rates, efficient and thorough processes, and accurate reporting. If you have ten properties due for mid-lease inspections at the same time, trying to do that on your own isn't an efficient way to run your business or serve your property owners and residents.
A background as a DIY landlord is an excellent way to get into property management. Still, you might not have all of the skills to deliver what clients expect in every area required for successful property management—and you don't need to be everything or everywhere at once!
Your property management staff should include people with the right temperament, training, and skills to deal with renters and rental property issues. You'll also need an accountant and legal counsel to provide a well-rounded approach for managing properties.
You Are the Leader
With documented workflows, every property and client receives the same excellent property management services—no matter how many team members are involved in the management of each property! However, your role shifts from "doer" to "leader!"
As the property management company owner:
Success as a property manager requires planning and business insights—plus your background as a landlord!
Build Property Management Success With An Expert Consultant
Shift your mindset! Being a property manager requires more than being a landlord, but you don't have to figure it out on your own! The Real-Time Consulting Services team loves helping landlords and new property management company owners think bigger and achieve success!
We can help you apply your landlord skills to develop the best processes and assemble the right team and experience business growth! Contact us for a free meeting.