Have you ever heard the phrase 'That person can't see the forest for the trees'? This concept fits someone who doesn't see the big picture because they are so focused on the details. Details matter, of course, in the property management industry—but each detail has to fit clearly and correctly into the big picture of the property management services you offer.
One of the areas where many companies lose efficiency is in their detailed operations, the ways they handle everything from rent collection to work orders. When one member of the team does a process one way and another team member has a totally different system, these differences clash rather than commune—and they give off the impression that someone isn't doing their work correctly, even if everyone is individually working hard.
A documented workflow system can accomplish a lot of benefits for the big-picture 'forest' of your company; documentation makes everyone faster, creates higher-quality service, helps meet expectations of clients without unexpected surprises, and holds everyone accountable for their part in efficiency efforts.
That said, it can be challenging for a property management company to handle this kind of inward-gazing process on their own. That's where a property management coach steps in to provide an unbiased perspective.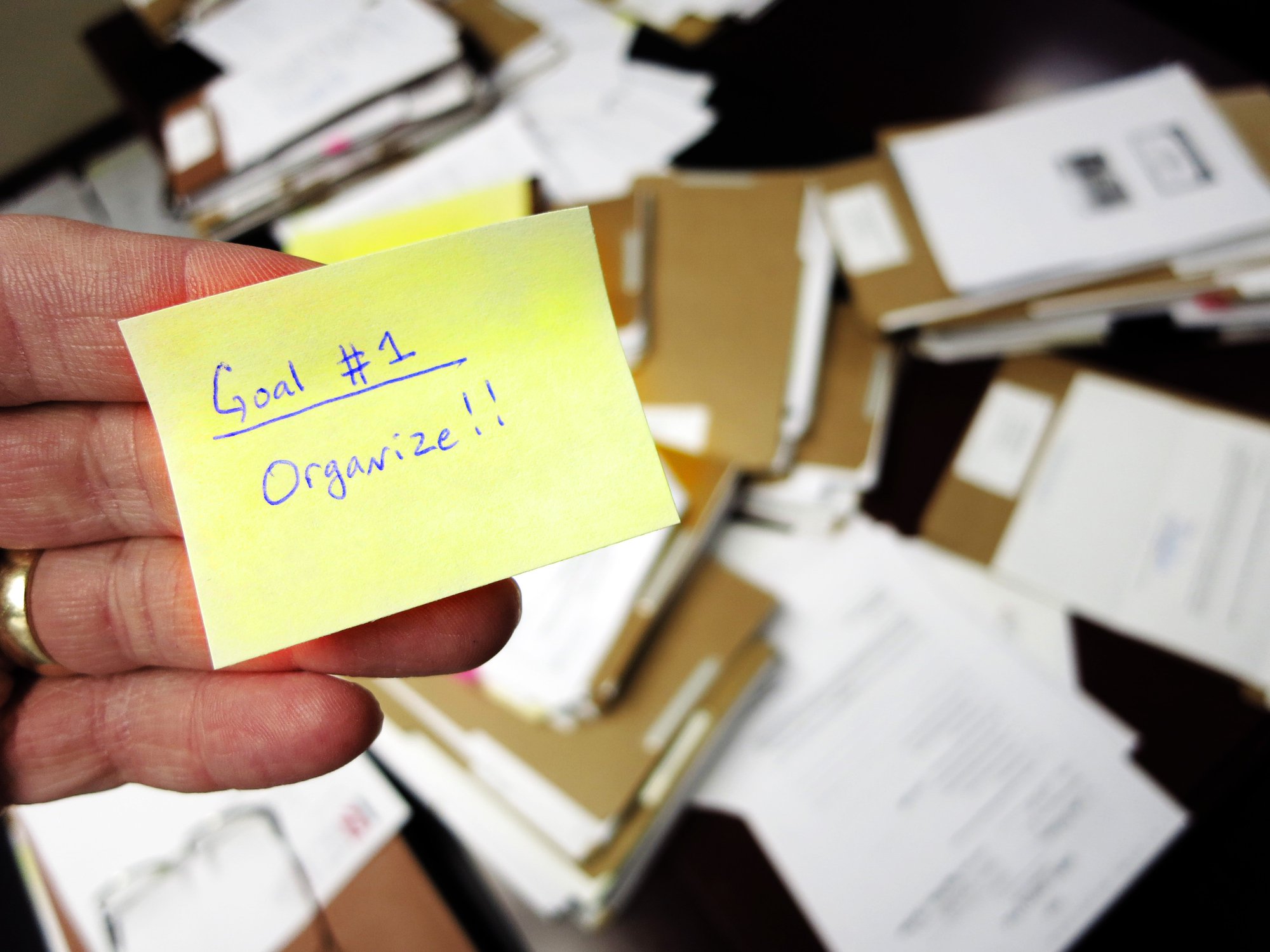 What Is a Documented Workflow?
A documented workflow is simply writing down a process that will happen multiple times in your company, then distributing it to everyone who needs to complete that task.
If communications go out regularly to renters or investors, for instance, a documented workflow might have multiple clear templates where you can customize the right parts for that particular message.
Leaving the workflow 'undocumented' means that each worker writes those emails the way he or she sees fit—consuming valuable time in the process.
While some elements of any job require creative problem-solving, the more elements of each task that you can document, the easier it is to see high-quality results from every team member. This is one of the things we investigate when called on to serve as a property management coach.
Here are just a few of the ways that too much leeway in processes at your property management company can result in problems.
Errors, Inconsistency, and Favoritism: Undocumented Workflow Hallmarks
One of the first areas of concern with workflows that change all the time based on who is completing that process is that errors can happen.
If, for instance, a particular rent check needs to be handled differently than other rent checks, this exception could be written down in a documented workflow.
This enables anyone completing rent collection tasks to do so correctly. Without the documentation, wires can get crossed—and that check might be processed incorrectly.
These kinds of systemic failures can quickly lead to irate renters and frustrated clients.
Inconsistency is a slightly-less-troubling (but still important) concern when you find yourself with undocumented workflows.
Imagine if one of your property owners grows to expect particular methods of communication or protocols for how their properties will be handled, and you change your approach to those procedures with each interaction.
At the very least, it undermines their confidence that everyone at your company is equally capable of helping them. At its worst, this can cost you clients.
Another potential problem with disorganized operations is that clients may feel that certain property owners (or even your renters) are getting more bang for their buck—even if they are all paying similar rates for a similar level of service.
Having highly-systematized processes helps companies confidently promise a consistent level of service.
Disorganized companies may work harder (even subconsciously) for the clients they either like the best or who ask for the most help.
Your procedures, when documented, are a lifeline for providing unbiased service.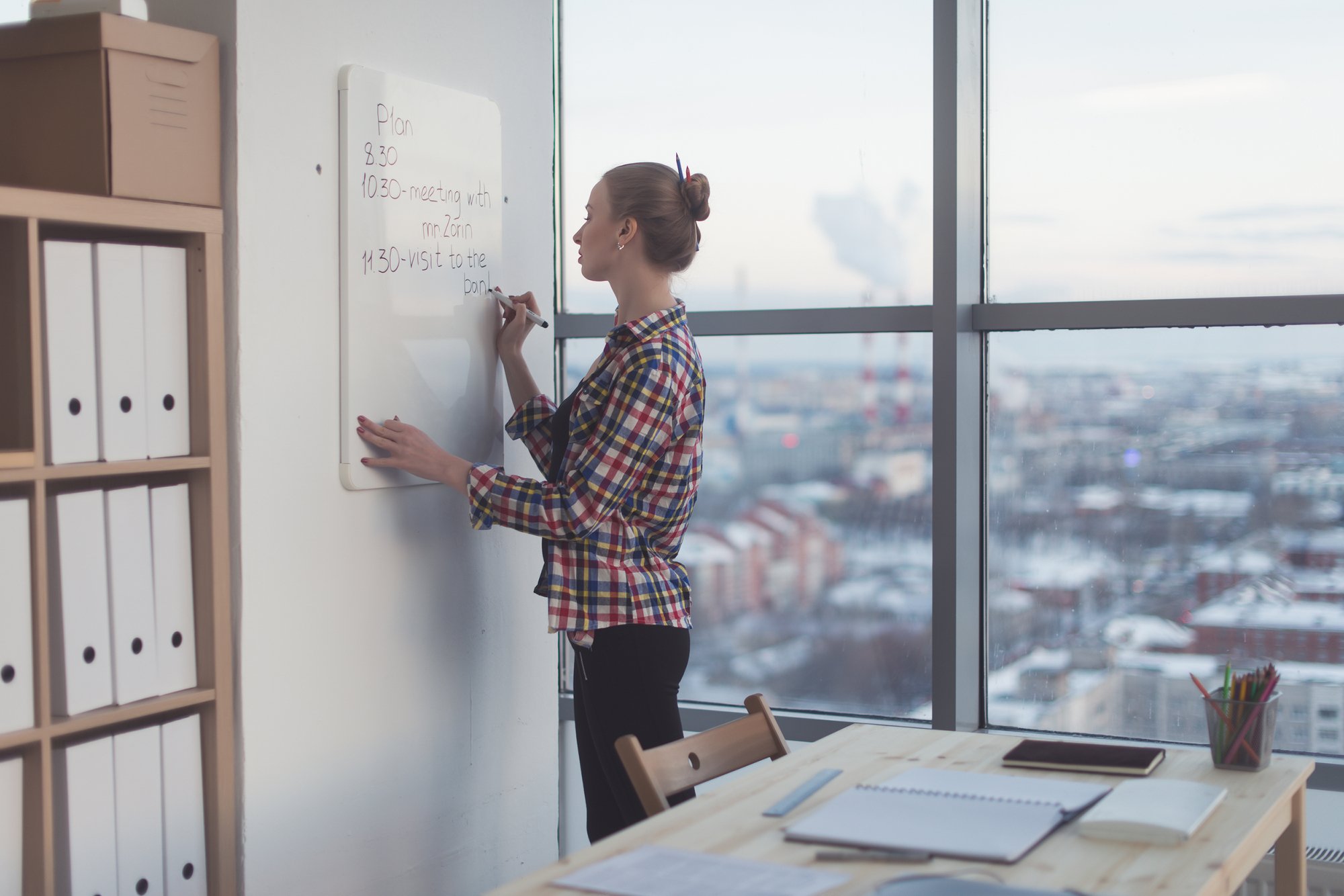 Strong Workflows Take Less Time to Execute Well
Taking the time to document your workflows does take time upfront, but once you have your plans created and shared with everyone who needs them, they actually reduce the time it takes to do all of the repetitive tasks in the office. This is why we emphasize the importance of documented workflows as a property management coach.
For one thing, 'reinventing the wheel' each time you have an issue will always take longer than processing those same orders over and over the same way. If you discover a major time-saving measure after you implement an organized operations plan, you can update the workflow, saving that time cost long term.
Fast and Accurate Service = Happy Customers
Only through organization can your productivity and your quality go up at the same time. When your customers start seeing that their needs are being met faster than before—but are also being addressed consistently—they'll see your company as providing better value overall, even if your prices stay the same.
There are other benefits, too:
Your employees are more likely to feel secure that they understand what is expected of them when there is clear documentation available outlining their workload
Any team member who is struggling to do well can refer back to the documentation and work toward improvement, or a manager can coach them using this documentation.
When you include documentation in your efforts to organize, this will continue yielding dividends for years to come.
However, if you need some one-on-one help beginning these efforts—as well as some customized insight into other inefficiencies you may be struggling with—then a property management coach can be an incredible asset. Get in touch with us to see if we can put our insight to work for you!