As a property manager, you must juggle many different balls simultaneously—including serving multiple clients on any given day. From maintaining property appearances and dealing with tenant inquiries to overseeing repairs and handling finances, it can seem like there's never enough time in the day to get everything done for multiple properties.
However, with careful planning and organization, you can successfully manage multiple clients without any hiccups. Here are a few tips from property management consulting experts on how to do just that!
1. Invest In the Right Property Management Software
When running a property management company, few things are worse than dropping one of the many balls you and your team juggle for clients every day. Keeping track of tenant maintenance requests, owner inquiries, new client leads, and rental listings can become overwhelming without the right resources in place to keep balls in the air and managed well.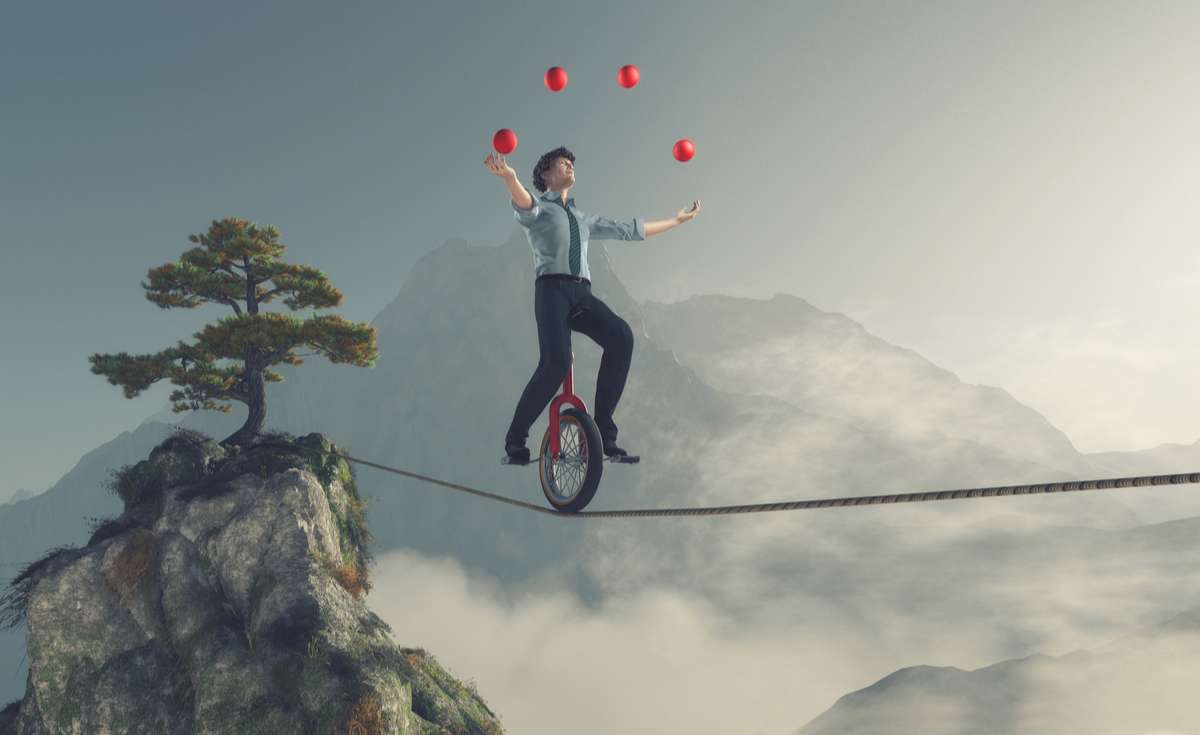 There are a number of property management software programs out there that can help make rental management easier, such as a good CRM (Customer Relationship Management). However, make sure to invest in the technology that will suit your specific needs so that you can manage all aspects of your business more easily. If you're not sure how to find the best property management system for your needs, work with a real estate business consultant.
2. Hire and Train a Quality Team
No successful property manager can do it all on their own, which is why it's important to have a quality team in place to help with the day-to-day operations. From hiring new employees to training them on your specific business processes, ensure that everyone who works for you knows what's expected of them. This will help minimize any disruptions when multiple clients demand your attention at once.
Whether you choose experienced in-person employees or rental management virtual assistants, a property management coach can help with tips for training new employees effectively. With the right team members, employers see fewer mistakes, missed deadlines or lease renewals, better efficiency, and improved profitability. Plus, clients receive better customer service. Delivering the best services in your area is essential for market domination!
3. Diversify Your Portfolio (Or Settle On a Single Niche)
If you only work with one type of property, like multi-family rentals, you could have too much work on your plate to take care of clients and renters well. However, trying to be an expert in all property types (from single-family homes to apartments, condos, and duplexes) can leave you overextended and without the right experience to manage any of them well.
Whether it's time to let go of an apartment complex and replace it with a single-family property or two, or focusing on one type of property is the solution, property management professionals must analyze the portfolio of properties under your management and identify which properties suffer most. If your long-term goals include managing any kind of residential rental property to diversify your management portfolio, make sure you have team members with skills or experience for different property types and the right processes in place to manage them well.
4. Remain Communicative, Organized, and Professional
No property manager is perfect, but those who can juggle multiple clients seamlessly are masters of communication and organization. From always being available for tenant or owner inquiries to having a well-run office with up-to-date files and processes, professionalism goes a long way in property management.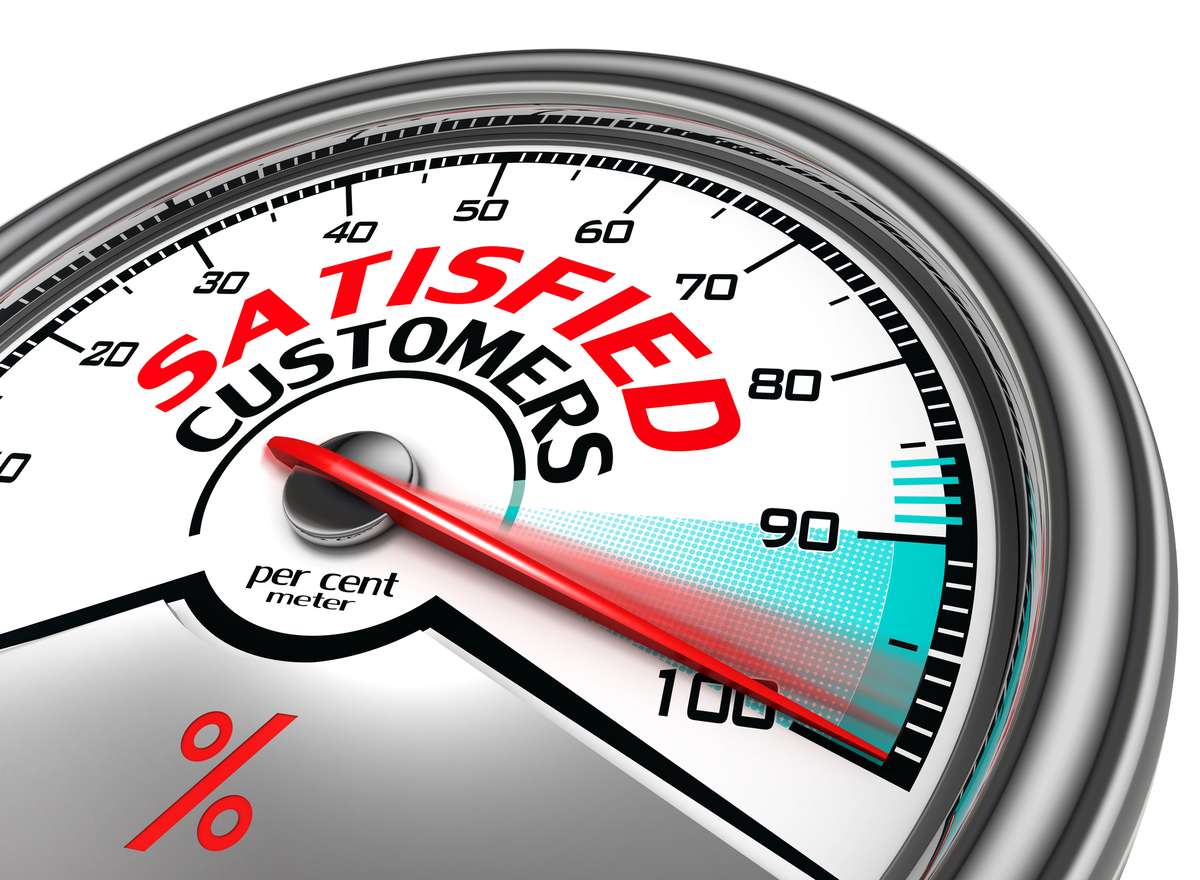 Clients will appreciate your dedication to customer service and your willingness to go the extra mile to keep them happy. Plus, when you're organized and communicative, it becomes much easier for team members to know what they need to do when working on behalf of a property owner or renter.
When property managers struggle with communication shortfalls or a bit of disorganized chaos, it's time for help from a property management consulting firm! The right consultant can review current processes and help you target areas where communications fall through the cracks or your level of service isn't quite professional enough to help your residential property management business grow.
Sometimes implementing process optimization and documenting how to communicate with property owners and tenants can significantly improve the level of customer service your clients enjoy!
Balance Your Juggling Act With Insights From a Property Management Coach!
Mastering the management of multiple clients is critical for success (and growth) with your property management company. Good property owners and tenants won't stay for very long if they often experience missed or delayed maintenance request resolutions, poor communication, or a lack of professionalism from your business. We know you juggle plenty of balls (i.e., clients) most days during the week, and we're here to help!
Real-Time Consulting Services helps professionals in the property management industry streamline processes, optimize property management systems, and train employees to serve clients better. If you're overwhelmed with your current client load--but you have goals to manage more doors--reach out and schedule a free consultation!
Our free workbook helps property management companies manage more doors! Click to download "How Many Doors Can I Manage Per Employee."