Updated June 3, 2022
Do you feel like your property management company needs a little TLC? You may be thinking that it will take forever to get things back on track—but the truth is, there are many simple ways to improve the health of your company and experience immediate changes for the better!
Improving your company's health for better property management success doesn't have to take as long as it might feel like it could take, but you have to start to experience any changes. The property management coaching insights can help to turn things around faster than you think!
Starting
Now

Brings Change Faster

The first step to improving the health of your company is beginning now. Rather than waiting months or years, you can start doing things differently for immediate change. You may even have felt like learning how to be a successful property manager would take forever because nothing has been done in so long that starting new habits feels daunting and impossible at times.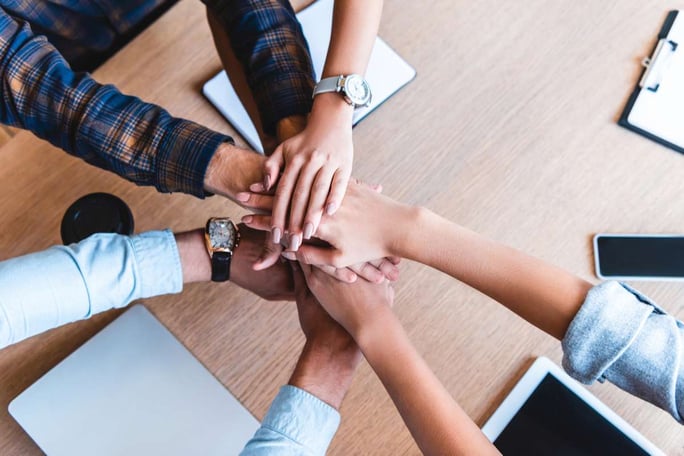 Consider what small changes you could make today with the help of expert property management training. Even minor changes, one by one, become a part of daily life and can have a more significant (and immediate impact) compared to substantial (and intimidating) overhauls!
However, we know that If your company has struggled to maintain clients or add more doors for some time, finding the motivation to determine what's wrong and how to fix it can be tough.
Change Doesn't Have To Be Hard (Or Neverending)
With the right property management coach, you can make the changes that matter and get started on a healthier path toward being one of the most successful property management companies in your market! With the right resources and insights, real estate managers can target areas for immediate improvement and benefit from changes sooner than they think is possible.
In many cases, property managers can see significant improvements in operations, client and employee satisfaction, and income within 30 days—but it takes work to get there. Often, delaying critical efforts to analyze your business and make improvements can put your business at a deeper deficit every day.
Ignoring a problem never makes it go away or improves the situation. Even if what you do today worked well years ago, it could be time for changes to keep up with your competition and a property management industry that's evolved.
Take a Deep Dive to Get Started
The first step toward happier clients and more success is to take a deep dive into your company and diagnose its health. Working with a property management coach helps highly successful property managers ask (and honestly answer) specific questions, like:
Are you doing everything a property manager

should do to stand out from the competition in your market?
What

more could you do to dominate? Are other

property management companies

already doing these things?
What processes

are bogging down your team and due dates while property owners lose rental income?
What technology is out of date (realizing that it doesn't take long for technology to become outdated)!
Do you have

the right talent

on your team (and in the right roles for success)
What are your most significant pain points? What common client complaints do you hear the most (and how can you solve those with improved operations)?
Asking hard questions is essential to finding out what isn't working well and target areas for immediate improvement. Still, it's not often easy to ask and answer those questions without an outside expert to help. With an impartial property management consultant, business owners can be open and honest about where operations fall short of delivering on client expectations and business goals.
30-Days to Property Management Business Change is Possible!
Improving your company's health, improving customer service, and meeting your goals don't have to be a lengthy or overwhelming processes. However, trying to do it on your own can leave you feeling stuck.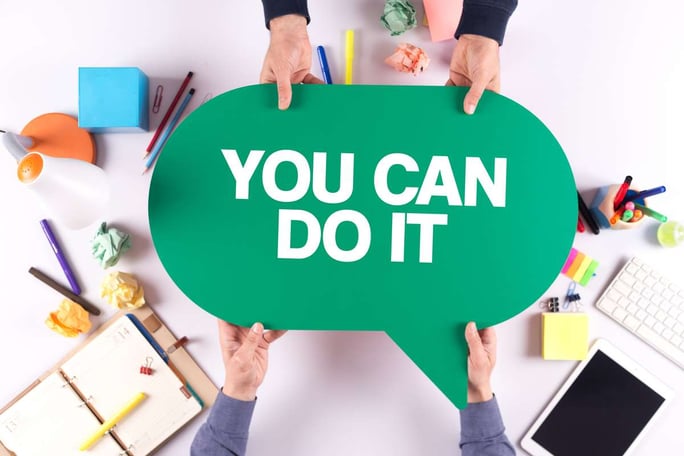 We have seen property management businesses experience the income they need and turn client service around in as little as thirty days with our insights and property management training. The longer your business operates inefficiently, the longer you lose clients and income! That's why we waste no time helping real estate managers identify pain points and put better strategies, processes, technology, and training in place.
We come alongside a property management business to make growth and improvement an easier-to-tackle challenge. Your success is our priority! That's why we love putting our experience to work, helping to quickly identify problems and solutions to help property managers shift from struggling in their markets to dominating local real estate management!
Start With Our 10-Point Inspection for Better Property Management Success!
Change is hard, but it's often necessary for success! However, property management company owners don't have to struggle to identify areas for improvement or implement changes alone. We're here to help with expert property manager coaching and training!
Start with our free 10-Point Inspection Checklist, then let us help you implement the best changes that apply specifically to your business. We love watching property managers turn things around sooner rather than later. If 30-days to a better business sounds good to you, let's schedule a free consultation and get started!
Get started on the road to a healthier company! Download our free "10-Point Inspection Checklist."