As a property manager, there are a few key areas you should be tracking to operate a successful company. Property management success doesn't always come easy, and it definitely takes time and effort.
Aside from things like income and lease renewals, many other areas need to be tracked and monitored toward your goals. Whether you track them on your own or hire someone to help you, make sure you know the details and information surrounding your property management company.
Also, understand your industry and the local area and rental market. This will ensure you're doing everything you can when it comes to how to be a successful property manager. By keeping all your attention on the right areas of your company, you can be prepared for any changes in the market. That will reduce the risk of financial problems and give you a leg up on your competition, too. Here are the five most significant areas you'll want to track for growth and peace of mind.
5 Metrics to Track for Growth
Tracking several areas on a monthly basis can feel like one more thing you have to do, but the right information is well worth the extra effort. The more you know about your company and its clients, the more you can focus on improvements for them and yourself.
Property managers must take good care of residents, but you also need to be aware of the needs of property owners, vendors, and others that are part of your company's circle. So keep up with these five metrics to help your company grow!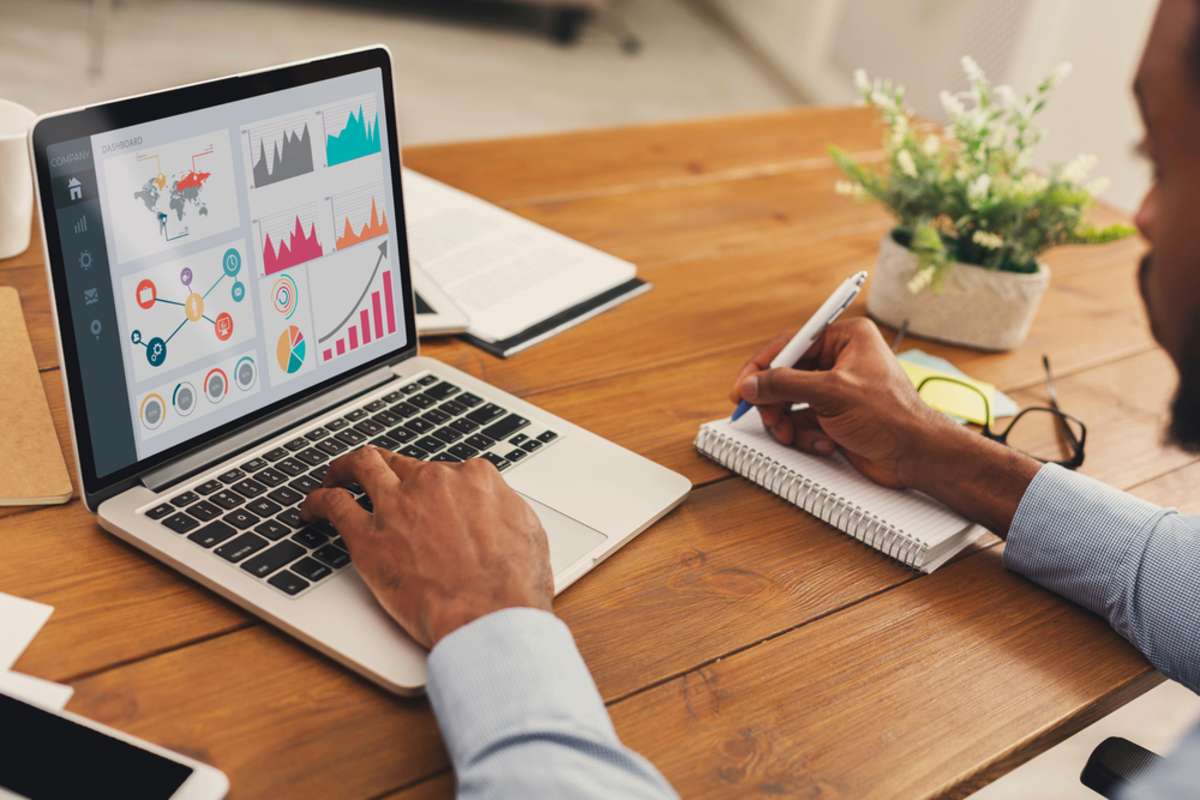 1. How Many Residents are Paying Online?
Among the best ways to have better property management success is to track the percentage of your residents paying their rent online.
The goal is to work toward 100% of your residents paying online, but that can take some time. When residents pay online, your property management company isn't wasting any time giving out paper receipts or collecting money orders, optimizing efficiencies, and reducing operating costs. In addition, online payments help you process payments for a property owner faster.
Set a goal to encourage online rent collection, and increase it by 10% every month until every resident is paying online.
2. Have You Looked at Your Google Reviews?
As you're focusing on how to be a successful property manager, make sure you're taking Google Reviews into account. When you track these reviews, you become aware of potential issues in your operations and whether most residents seem satisfied (or not). Of course, you'll also see areas where things are going well!
If things come to light within your reviews, schedule meetings with your team about any concerns and where adjustments can or should be made. Also, make sure your team knows how to collect these reviews and the best ways the reviews can be used for marketing your property management company to others.
3. Are Work Orders Being Completed Quickly?
If you have open work orders that aren't completed in a timely manner, that can upset tenants and frustrate property owners. Make sure the work tenants need for safe, quality homes happens promptly.
In addition, following up with vendors who aren't responding should be done promptly to reduce the volume of open work orders. An efficient system that delivers quality work keeps everyone happier!
4. What is Your Average Rental Rate?
Another great way to ensure the successful operation of your business is to be aware of your average rental rate. That way, you can quickly determine whether a new property will be above or below that average.
In some cases, a new client or property might not be a good fit for your property management company based on the rental rate. Successful property managers can tell you it's always better to know that as early as possible.
5. How Much are You Spending on Payroll?
Payroll is often the biggest budget line item for a property manager. Therefore, it's crucial to be open and honest about how much of the company's income is going to payroll.
Larger companies will have larger percentages, but you should focus on staying under 50% to optimize revenue. If your payroll percentage is higher than that, it's time to reevaluate the number of employees, their wages, your fees, your processes, and other considerations. You may have to scale back in some areas to find a balance that allows your company to make a fair profit.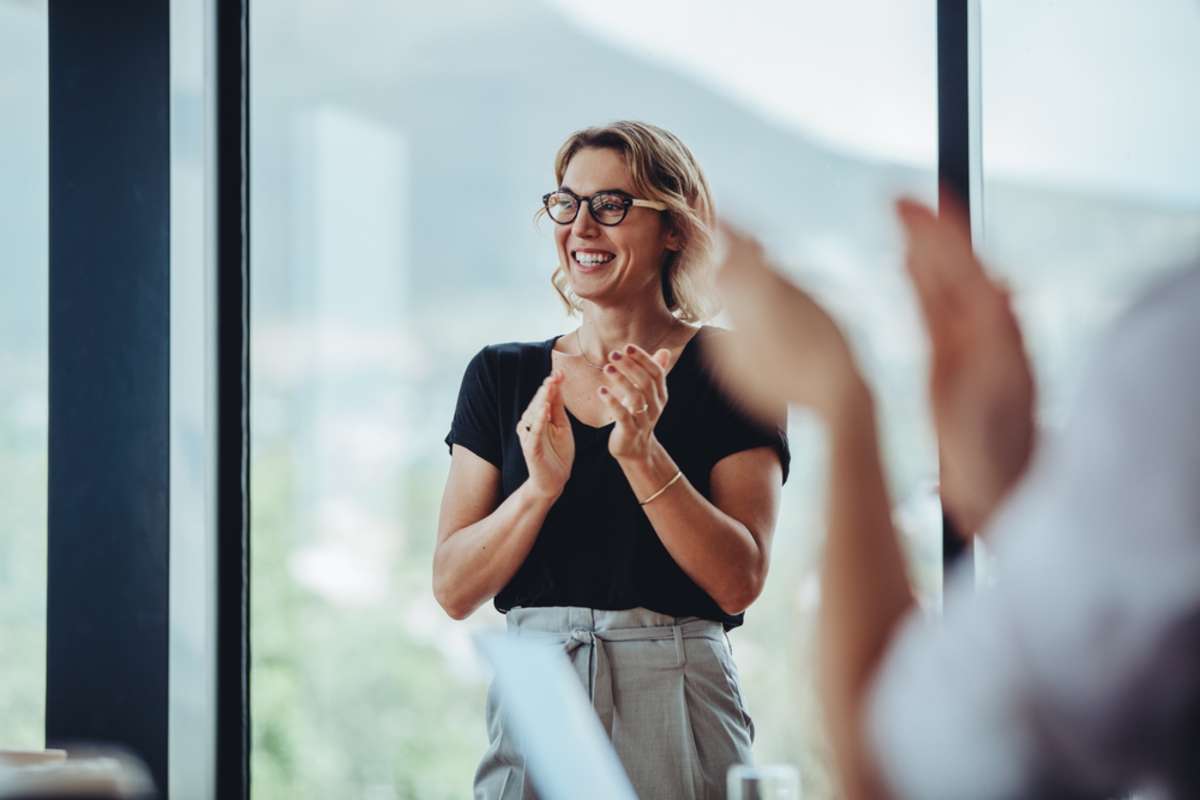 Tracking Metrics Helps You Learn How to Be a Successful Property Manager
Once you get into the habit of tracking these five areas every month, you'll see where any issues are occurring and what you might need to do to improve your property management success! That can lead to happier owners and residents, easier interactions with vendors, and a property management company that operates more efficiently and profitably!
Ready to work with a property management consultant who can help you track and improve critical metrics? Reach out to Real-Time Consulting Services to learn how we can help!
Not sure where to start analyzing metrics? Use our Free Calculators!