When you run a property management business, you know that without keeping an eye on expenses, high costs can eat away at your expected cash flow. Keeping these costs in check is the best way to ensure that your profit margin meets your goals and helps your business grow! Even if you're happy with the money you're making now, consider these strategies from a property management valuation expert to keep your costs down to dominate your market and maximize returns.
How To Cut Costs (Without Sacrificing Quality)
Cutting costs is an essential part of running a successful property management company. When expenses exceed income, your business doesn't make money. It's also hard to retain quality employees when your budget doesn't allow for competitive salaries and benefits.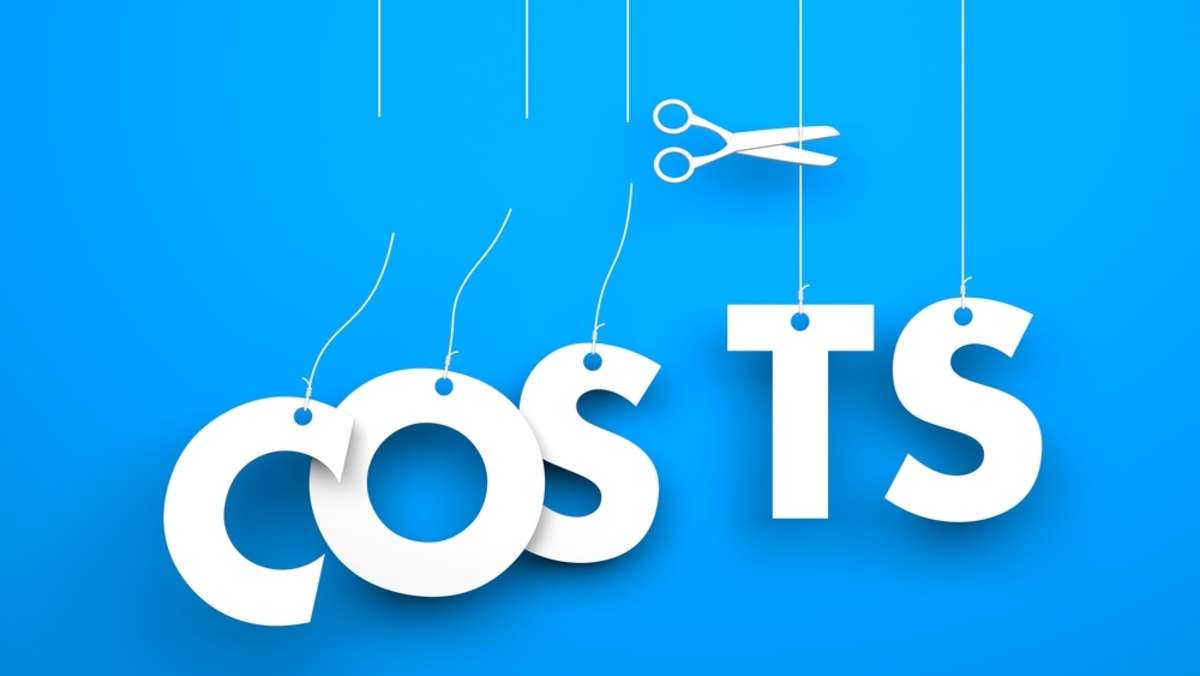 However, before cutting expenses, property managers must analyze where and how to reduce costs without sacrificing the quality of their services. Reducing expenses can't come at the "expense" of good customer service for property owners and tenants. If you're not sure where to start, a property management consultant can help analyze your budget and recommend areas where cost reductions won't impact services while improving your bottom line.
Review Payroll and Taxes
While it's crucial to offer competitive salaries to attract and retain the best employees, it's also essential to make sure your payroll is balanced with your services, the number of doors you serve, and the make-up of your team. There's a misconception that a property manager can only employ in-house full-time or part-time employees to run an effective company. However, with the right property management software and resources, hiring virtual assistants can reduce payroll expenses while boosting the talent and effectiveness of your team.
Analyzing and reducing payroll costs and employee tax responsibilities is one of the best ways to tighten up your bottom line! A property management consulting company can help review your staffing and payroll to make smart adjustments to how you hire and your salary and benefits packages.
Review Property Maintenance Practices
Property maintenance services can be one of the most costly line items for your company budget. However, streamlining these services without sacrificing quality for your clients or their properties often requires an experienced eye to review current processes and make recommendations. Plus, with multiple properties to take care of, it's critical not to overlook any small tasks that could turn into significant (and costly) repairs for your property owners.
When property management companies deliver excellent maintenance services while reducing repair costs for real estate investors, they're more likely to grow their businesses! In addition, when your company operates efficiently to receive maintenance requests, schedule work, and maintain a reliable network of vendors that can respond quickly to serve clients well, you position yourself to attract more doors for growth! Work with a property management valuation expert to review your systems, software, and processes to deliver maintenance more efficiently while reducing costs.
Review Your Marketing Strategies
Smarter marketing strategies can reduce your advertising budget while reaching your target audience within your market. An effective marketing strategy targets the right channels, like social media, email, your website, and content in a way that reaches your ideal property owners and tenants. However, if you haven't taken steps to review your current marketing practices and automate critical aspects (including how you create property listings for client properties), it's time to analyze your processes and find ways to streamline them. Efficient marketing efforts can be more effective when growing your business while reducing costs!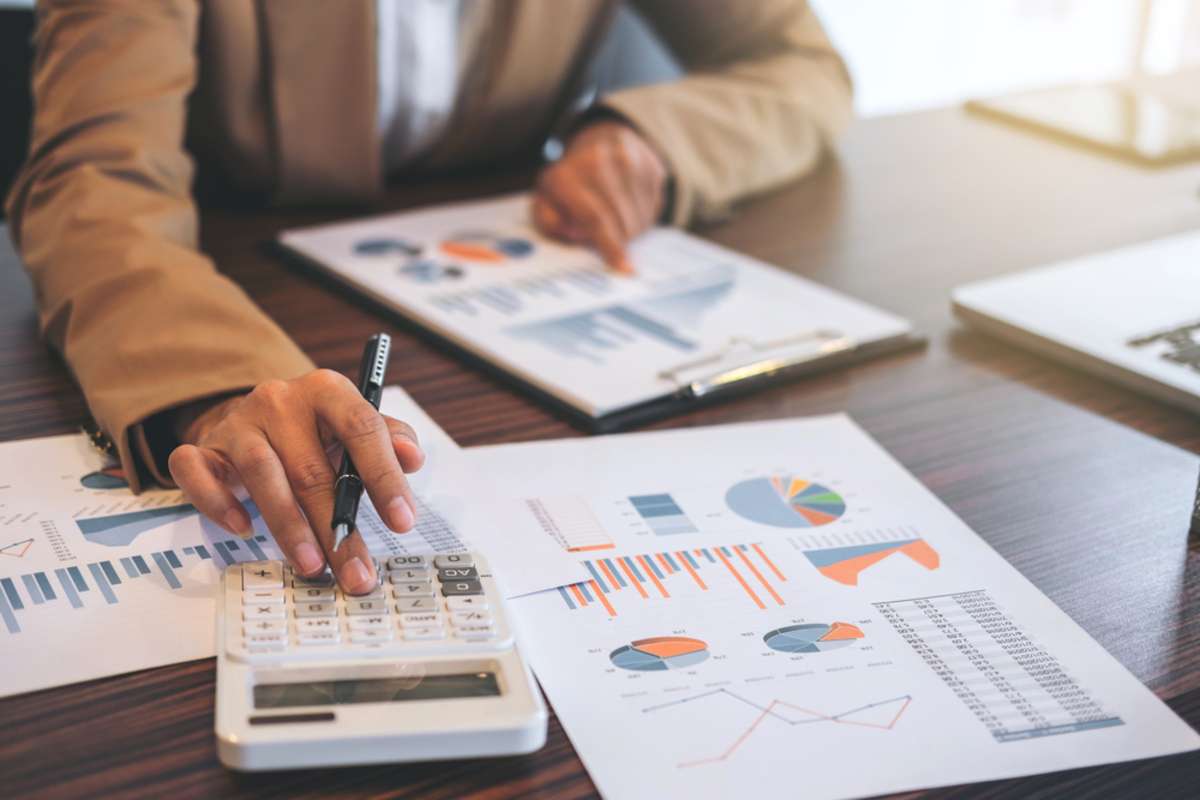 If your team struggles to keep up with marketing for your business and vacant properties, it might be time to consider hiring a marketing assistant to allow other team members to focus on managing properties and clients.
Make Smart Business Investments
Often, cutting costs in one area frees budget dollars to focus on other areas that need improvements. When you make smart reductions to ease overspending that doesn't help your business, be sure to redirect those funds toward helpful initiatives that can help scale your business and improve client satisfaction.
A Property Management Consultant Helps Reduce Costs the Right Way!
Cutting costs when you're running a rental management business can be an overwhelming process if you're not sure where to start. Before cutting critical services or reducing the quality of what you deliver to clients in your market, work with a property management expert to review your current operations, budgets, and goals. Cutting costs should take place within the framework of becoming a more efficient property management company and reaching the goals you have for your business.
If you're ready to review processes and budgets, Real-Time Consulting Services has the experience property managers need to make smart decisions for growth! Reach out soon to schedule a free consultation.
Learn more about your bottom line! Use our free tool to Calculate Your Profit per Door.