When it's time to grow, you probably need more team members to support new clients and more work. Or, perhaps you're starting a new property management company, and you're not sure who you should hire first or how to build your team.
Hiring decisions can be some of the most critical choices you make to start and grow a successful business! So before hiring people you like (but aren't the best team members that you don't need or serve your clients well), check out these property management consulting tips to hire the right people for growth!
What Are Your Needs?
Hiring the wrong people for the wrong jobs is easier than you think. Before assembling a staff for your property management company, it's critical to map out your business plan and structure, then identify key roles to help you staff that plan.
A property management valuation expert recommends starting by answering a few key questions, including:
What is my target market or property owner? Identify the types of properties you want to manage (single-family, multi-family properties, etc.)
How many services will we deliver? Will you be a full-service agency or offer only specific services to a niche market?
What do I do well? While tackling multiple tasks won't be sustainable long-term as a business owner,

prioritize hiring for things you can't (or don't do well) at the start.

Where do I need the most help? If you are the best in the business when it comes to processes, but you need help marketing your business, consider a marketing role as one of your first hires.
Keep in mind that you probably won't need to fill every "long-term" position in your ideal company from the start. For example, you might eventually have a full maintenance team, several property managers, and a business manager—but they aren't critical for you in the earlier stages of building your business.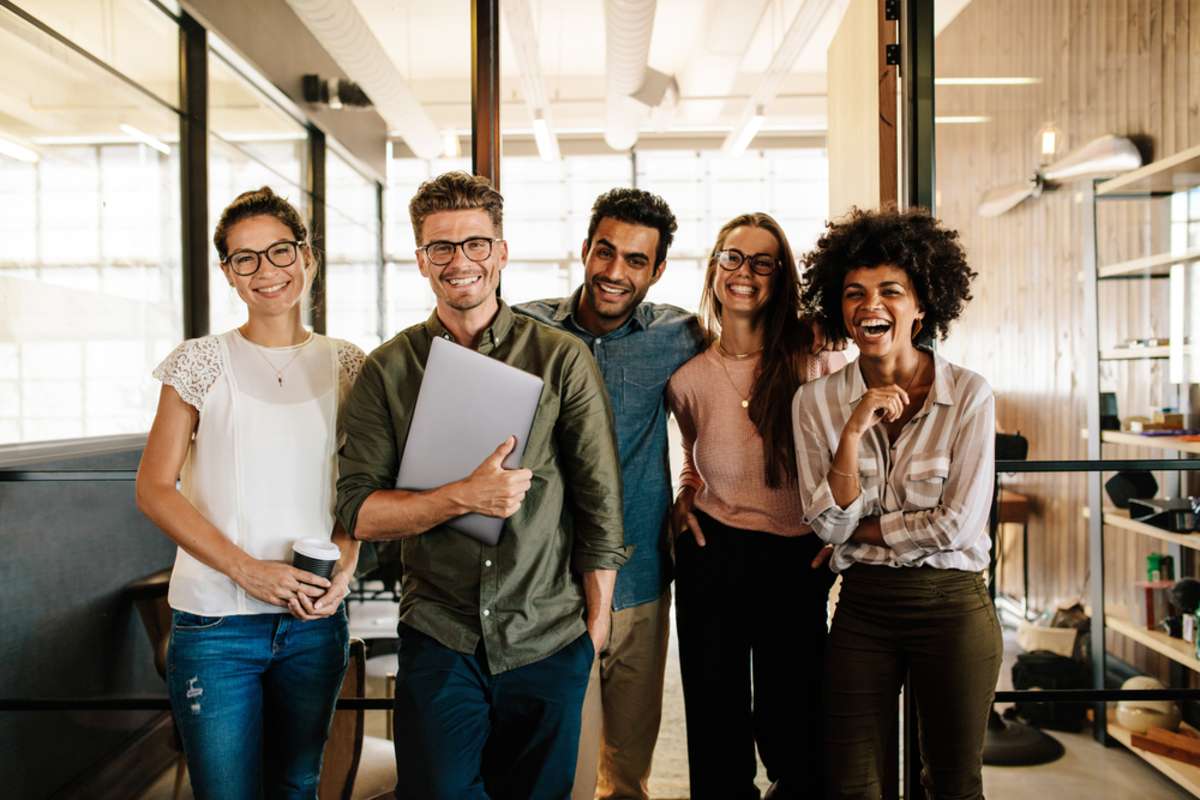 However, as you recruit your initial employees, focus on key roles that can help you open your doors and serve clients well. Delivering excellent services helps put your company on the map and start your journey to market domination!
Who Should You Hire First?
So, with an idea of your start-up needs (or your next-level needs when scaling a property management company), who should you hire first? In many cases, hiring an experienced property manager is a smart way to start growing your business.
Finding talent that can help you take on new clients and deliver excellent services is critical to building your business. However, you'll need support help for marketing, bookkeeping, and structuring your business to operate legally and efficiently. In many cases, outsourcing administrative and marketing tasks to a virtual assistant or part-time employee helps you find business and manage finances without adding overbearing overhead costs to your bottom line.
Partnering with a good local contractor or maintenance company can be one of the best ways to start your maintenance service team. With a positive working relationship, you can build a team to handle more properties, respond to maintenance requests, and reduce costs to improve your business's profitability.
Hiring for Growth
How can property management professionals know when to add more team members? One sure sign that you need more hands on deck is departmental stress. When your "starting team" has more work than they can handle or you're losing tenants and property owners, a stressful environment can make it challenging to serve clients well or hit your business goals.
Property management companies must recognize the signs of stress and mitigate them with next-level hiring strategies. The team you started with got you this far, but it's time to add reinforcements that can help you manage a growing client load and future work.
A property management consultant can help you identify areas or departments that seem to struggle the month with the current employee-to-door ratio. Whether you need another skilled property manager on the team or you're spending too much time on marketing efforts (when you should be closing deals and building relationships), the right consultants can help you identify the best next hires to scale for growth.
In some cases, the department that needs the most help should be the first priority to find fresh talent. However, in other instances, the squeakiest wheel can benefit from a better property management system, more team training, or optimized processes—instead of hiring another person into a system that isn't serving your company or clients well.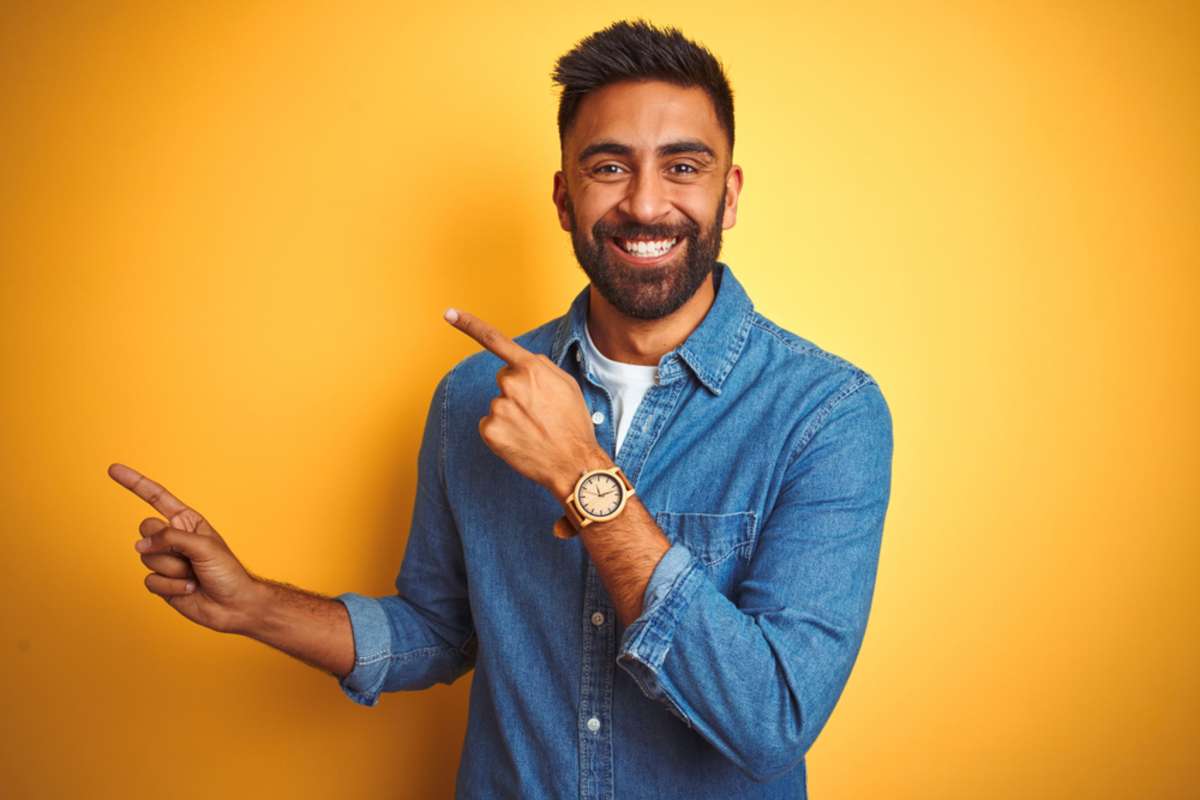 Hire a Property Management Consultant to Staff Your Business
Sometimes the right question isn't "who" to hire first, but "how" and "when!" If you're not sure who the next member of your team should be, hiring a property management coach can be the best way to find the answers you need and build a team that carries your company into market domination.
If you're thinking about building your team or your next new hire, Real-Time Consulting Services can help you map out your needs and make smart staffing decisions. Reach out soon to schedule a free consultation!
Get more insights into doors per employee! Download the free workbook, "How Many Doors Can I Manage Per Employee?"