Property management companies face stiff competition within their markets to deliver the best services at the best prices. To make that happen, property managers must assemble an exceptional team to serve clients and manage properties. So, what is it that employers should look for when hiring property managers or essential team members? A property management valuation expert delivers expert tips for building your best team!
Identify Must-Have Skills For Potential Employees
Excellent property management employees require a few critical skills to become valuable assets to your team. One of the most important skills that potential employees need is organization and the ability to set goals and stick to timelines. Success in property management requires a detail-oriented mindset. Employers should look for employees who are able to focus on minute details that make each property unique, can manage timelines for multiple properties, and help clients reach their goals.
Property management companies also need employees that can learn and improve over time. Property management and real estate is an ever-evolving industry. To dominate your market, your business and team members must evolve as things change. Employees in this line of work need the willingness (and access) to take advantage of ongoing training opportunities to support your business growth. If you're thinking about developing a training program for your team, working with a property management coach is an excellent way to make that happen.
Set Your Standard of Culture (and Hire For It)
With any business, it is necessary to set the tone for the company. A property manager must make sure that your employees know what is expected of them and build a culture of support, growth, success, and balance. Establishing your company's culture helps employees know how to treat one another and understand how they deserve to be treated. It also sets standards of how the business should function and how to deliver the best services to property owners and tenants.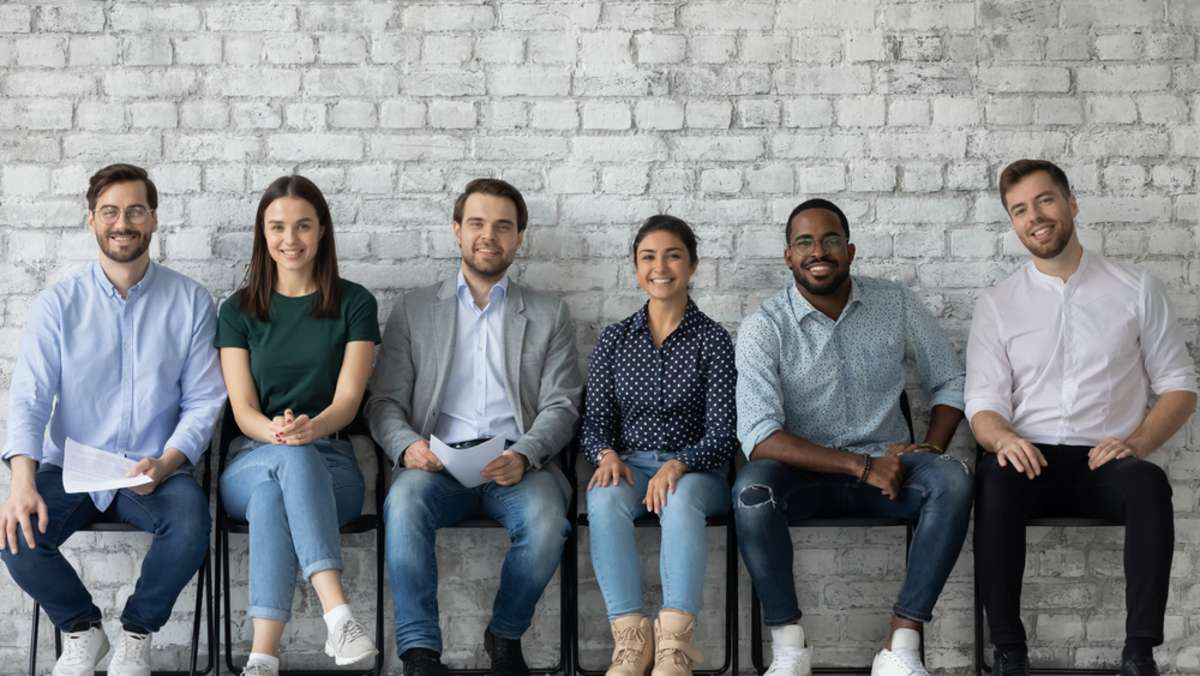 You'll find that your team members work better in an environment where it is clear how they should act and what is expected of them. Once you have a defined culture, hire employees that fit well within it! The workplace can have a very negative effect on the morale and desire of an employee to work, which then translates into poor customer service and lost clients and income. Making sure that you are doing all you can to create a consistent and positive work culture can help you attract and retain quality team members to scale your company!
Dedicate Assets to Career Growth and Education
We touched on this earlier, and it's worth discussing further. When identifying new hires with a desire to learn and grow throughout their career, it's essential to provide assets and career growth opportunities to retain your best talent. Taking the time to ensure that your company has the money to devote to not only the growth of the company but also education for employees can make a huge difference when making hiring decisions and cultivating a pool of skilled candidates during your recruiting process.
Successful property management companies must make room in the budget to improve and encourage the growth of the skills of their employees. Supporting the growth, knowledge, and employee skill sets of your employees is always a benefit for a company. With a clear growth offering in place, this enhances your hiring process and can help in-demand candidates choose to work for you over another property management company in your market.
Employees who are given more opportunities to grow their education and move up in their careers will work harder, which is a mutually beneficial thing for everyone. Delegating resources to positive growth can help you train fantastic property managers for your firm.
Be Clear About Expectations
When posting job descriptions and interviewing potential new team members, it's always best to be completely clear about expectations right from the start. A property management consultant can help you define roles and expectations to support your business and clients. By making sure potential hires know what is expected of them (and that you know what they expect from you), you reduce the risk of hiring someone that arrives unprepared for the demands of the job and can't fulfill the role. Clear boundaries and expectations make the hiring process deliver better-qualified team members to boost productivity!
Hiring for your property management business requires understanding your needs now (and in the future), planning for the right roles at the right time, defining expectations, and delivering a company culture that attracts the right people to your team!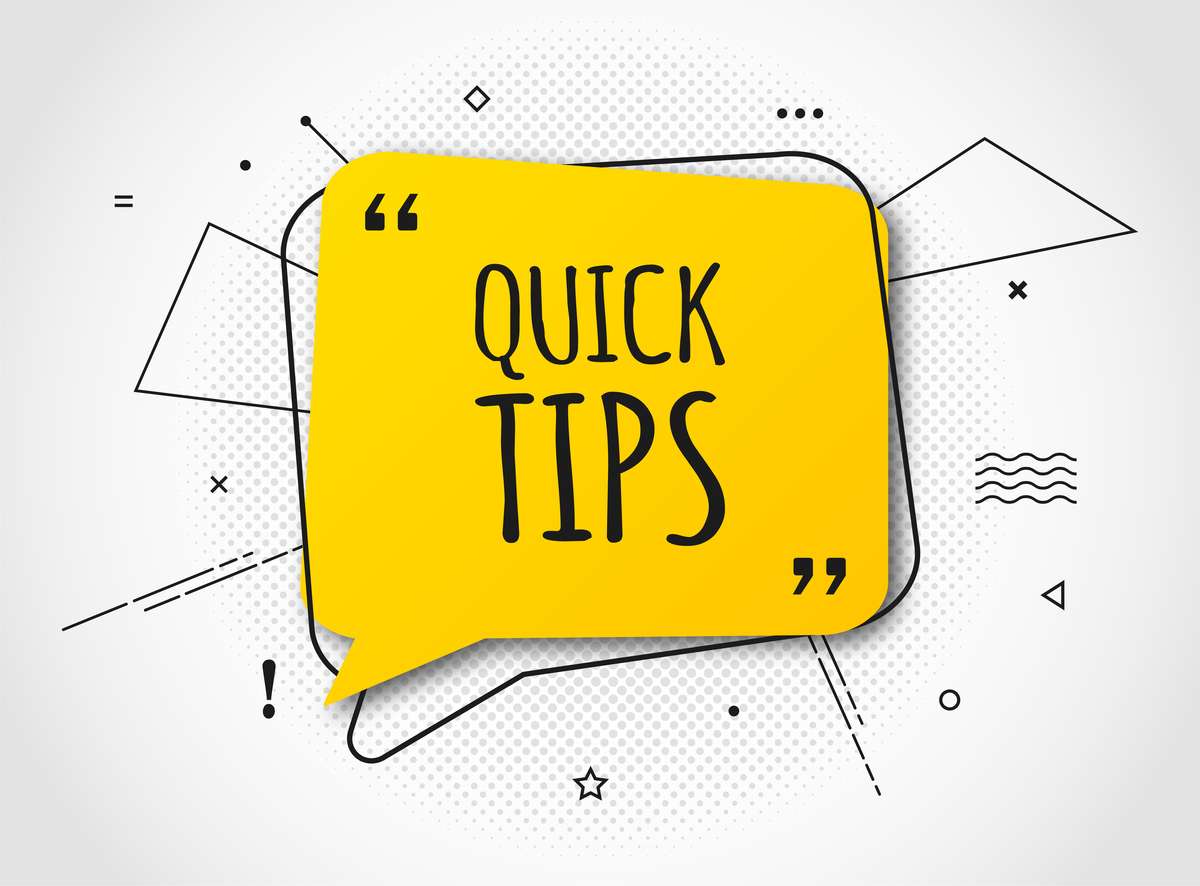 Get More Hiring Tips From a Property Management Expert
Property management experts help property managers identify company hiring needs, then set up the structure to find and keep excellent employees. From implementing team training to analyzing processes and property management software, a property management consultant can help you hire and manage smartly to support business growth! The right employees make all the difference, and knowing what to look for can help find the best new hires to serve clients well long-term. Learn more about how Real-Time Consulting Services can help you build a successful property management company to dominate your market!
How many employees do you need? Use our free calculator to analyze How Many Doors Can I Manage Per Employee?