Apart from equity, bonds, and commodities, real estate is one of the top wealth builders in finance. However, investing in rental properties is pointless without having proper management in place. After all, you cannot expect to profit from something that is poorly run. How can property management consulting help give a boost to your investment portfolio? What is the benefit of having a property management consultant help you with managing your property? Keep reading to find out.
For First-Timers
You want to get a good head start when venturing into real estate. A professional will help you balance and efficiently grow your business while giving you valuable insight into future and current operations. Whether it is drawing up a lease or marketing to potential clients, a property management consultant can get it done. They will also screen and interview renters, deal with complaints, maintenance, and repairs on your behalf.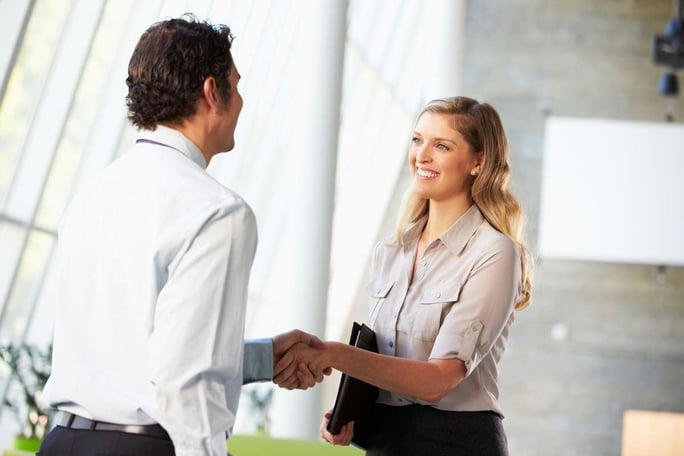 Also, let's say you want to develop a certain system or process for more efficient operations. It would do you well to get the help of someone familiar with the best practices of the property management industry to guarantee that industry standards are met.
For Seasoned Investors
A property management consultant will look for patterns in client complaints to determine what needs to be done to sort the issues out once and for all. You can actually get a comprehensive report on how effectively your business is functioning, as your property manager will keep track of the various aspects of your investment while putting in place the necessary controls.
You get the advantage of their experience on your side, making it easy to find more ways to increase your income and spot inefficiencies that you may not have noticed. Your weaknesses will be put on the table, and a property management consultant will take a systematic approach to remedy them. Even the best real estate investors in the world make use of property management consultants because enlisting one can help you learn and improve by leaps and bounds.
Technological Tools
As a modern-day property investor, you want to get things done quickly and accurately. You want to use the least energy possible to achieve your goals efficiently. That is why you'll want to embrace cutting-edge technology to complement your property management consultant's expertise. Getting your brand to reach the masses should not be a problem at all, thanks to advanced digital tools that will give your business the marketing exposure it truly deserves.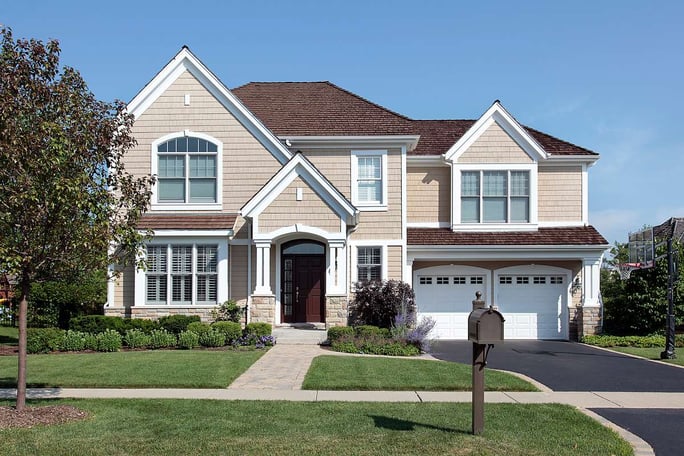 Taking advantage of the internet of things is crucial for the survival of any business in today's rapidly advancing AI technology world. The importance of sending and receiving messages quickly cannot be overstated in the functioning of a rental business. That is why you need applications that are tailored for this type of industry. A property management consultant will know what software to use to coordinate every activity in the business. This will enable you to keep a better record of what's happening, and work can carry on more smoothly. No matter how specific your needs are, a good consultant will have the right instruments to cater to your requirements and preferences, helping you stay true to your goals and brand.
The Pro Factor
A property management consultant gets to where they are by knowing people and having a good—and long—track record. Professionals attend seminars, conferences, and workshops, all in the name of giving you the best possible service. Getting a consultant to manage your rental property will mean you don't get left behind, and always stay on top of things. They will keep you up to date with all the current trends while ensuring that you know what the sector has in store for the future.
A consultant in the field of real estate management is also expected to be analytical. This is important because your property requires a lot of attention to detail to turn it into a lasting success. It would also be best if you had protection from lawsuits and anything that can leave you vulnerable. With an experienced property management consultant by your side, you can achieve lower vacancy rates, lower repair and maintenance costs, and you can expect to get only the highest quality renters.
Sit Back And Relax
Your property management specialists will handle emergencies as they happen, deal any damage swiftly, and you won't have to do all those tedious tasks that come with management. You won't even have to perform any inspections and can live on the other side of the country if you care to.
Investing in other properties won't be another burden for you to carry either. You can get as much free time to chase more deals or enjoy your hobbies more. Consider getting in touch with the best property management consultant in the business and watch your portfolio grow in real-time.