Published April 1, 2021. Updated August 14, 2023.
Apart from equity, bonds, and commodities, real estate is one of the top wealth builders in finance. However, investing in rental properties is pointless without having proper management in place. After all, property owners and investors cannot expect to profit from something that is poorly run.
When investors come to you for rental management services, are you delivering the best in your market? If not, you may struggle with how to grow a property management business.
The good news is that you don't have to figure it out on your own. A property management consulting expert can help you optimize operations and deliver better services to grow the portfolio or properties under your management.
What is the benefit of having a property management consultant help you fine-tune your business? Keep reading to find out.
For New Business Owners
You want to get a good head start when venturing into owning a property management company.
A professional will help you balance and efficiently grow your business while giving you valuable insight into future and current operations. Whether it is improving your leasing services or marketing to potential new investor clients, a property management consultant can help you get it done.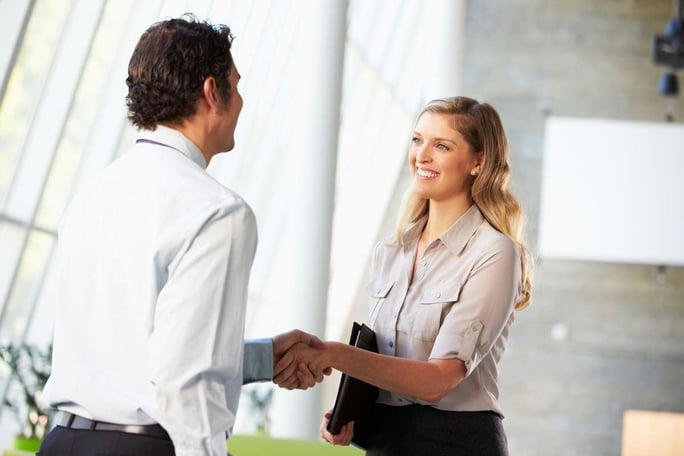 Also, let's say you want to develop a certain system or process for more efficient operations. It would do you well to get the help of someone familiar with the best practices of the property management industry to guarantee that industry standards are met.
Additionally, let's say you want to develop a certain system or process for more efficient property management operations. An expert familiar with the best practices of the property management industry can help you ensure industry standards are met through your processes, software, and team personnel and training.
For Seasoned Property Managers
What about a business that's been in operation for a while? If you're struggling to keep clients or not able to optimize revenue vs. costs, your business won't grow until those issues are ironed out.
A property management consultant will look for patterns in client complaints or issues with poor customer service to determine what needs to be done to shift gears and improve services. An experienced consultant like Deb Newell delivers a comprehensive report on how effectively your business is functioning, along with customized recommendations to improve processes, upgrade software, or implement better team training to help your employees and contractors improve customer services.
Property management business owners get the advantage of a consultant's experience providing insights into areas of your business that might be hard to see objectively, making it easy to find more ways to increase your income and spot inefficiencies that you may not have noticed.
While your weaknesses will be put on the table, the right property management coach will take a thoughtful and systematic approach to remedy them and encourage you and your team toward better success.
Even the biggest and best property management companies in the world make use of property management consultants because enlisting one can help them take an objective look at their business operations, personnel, and issues while removing emotion or frustrations to deliver recommendations and guidance to overcome obstacles.
For Better Technological Tools
As a modern-day property manager, you need to get things done quickly and accurately. Your property owners and tenants expect it! In some cases, being a good property manager (instead of a "great" one) can cost you valuable business and success.
Optimal efficiency and productivity should use the least energy possible to achieve your goals and serve clients well. That is why embracing cutting-edge technology is crucial to complement your services and grow your business.
A consultant can review your tech stack, analyze what you use, and recommend solutions to optimize and automate processes for better efficiency. The right property management software can improve everything from tenant screening to maintenance requests and lease renewals.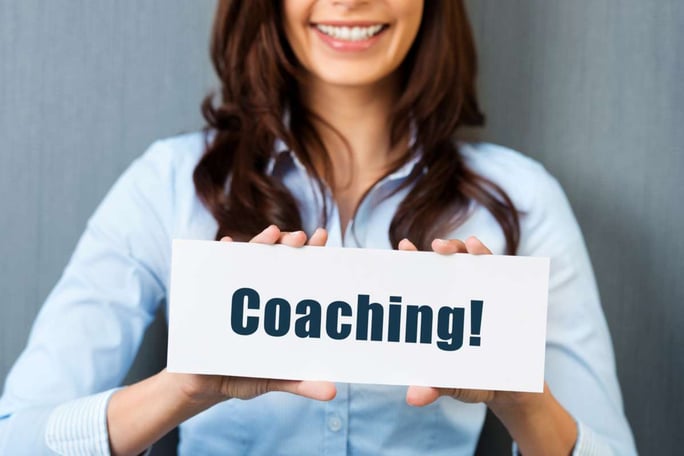 Taking advantage of the latest property management technology is crucial for the survival of any business in today's rapidly advancing AI technology world. A property management consultant will know the best software solutions that make sense for your business and goals.
No matter your specific needs, a good consultant will have the right instruments to cater to your requirements and preferences, helping you stay true to your goals and brand.
For Experienced and Professional Insights
A property management consultant gets to where they are by having a good — and long — track record of success in the industry. These professionals attend seminars, conferences, and workshops and stay up to date on the latest technology and best practices for property management, all in an effort to give you the best possible insights and recommendations.
They should also have personal experience owning and managing rental properties successfully.
Getting a consultant to review and give insights into your business means you don't get left behind when other companies in your market take advantage of the latest ways to optimize their businesses. They will help you stay up to date and help you plan your business for the future.
What Should You Look for In a Property Management Consultant?
We touched on some of the experience a consultant should have and the ongoing activities they should do to stay updated and informed to help property managers succeed in an ever-changing industry.
The best consultants also have marketing experience, are technically savvy, understand property owners and tenants, understand business management and operations, company financials, strategic planning, and more. Your coach should deliver insights beyond property management industry tips. They should understand what it takes to be a successful business owner and leader, how to hire and manage effective teams, and how to help property managers achieve revenue goals.
Not every property management consulting agency offers this well-rounded experience and approach to helping property management companies grow! However, Deb Newell and Real-Time Consulting deliver all of these qualities (and more).
Become Better Than a Good Property Manager With the Right Consultant
If you're ready to grow your business and dive deep into your operations, processes, financials, software, and more with an unbiased (and highly experienced) consultant, reach out to our team! Successful property managers understand the benefits of partnering with an experienced coach to take their businesses to the next level.
We are the best property management consultant team in the business and are here to help your business grow. Contact us for a free consultation!