When operating a successful property management company, building good relationships is crucial to long-term success. So, naturally, you want property owners to like you because those who don't might not renew their contracts when they end.
Bad relationships lead property owners to take their business elsewhere, and it's hard to have much property management success if your owner-clients leave.
If you're concerned that your clients aren't a fan of your company or the way you're handling things, there are two main reasons why they might be unsatisfied. Finding out which reason is a problem for owner-clients and making corrections can help you retain more properties and doors.
Here are the two biggest reasons you could have unsatisfied owner-clients and how to make changes for your property management company before clients find a reason to be unhappy.


Reason 1: They Aren't Sure Who to Contact When They Have Questions
If you have a phone number that goes to a leasing person, that person might not be able to answer all of a property owner's questions.
Understanding how to communicate as a property manager is extremely important, and having the right person answering the phone is a critical part of that. Even if you have an assistant fielding calls, for example, you need to make sure they're knowledgeable.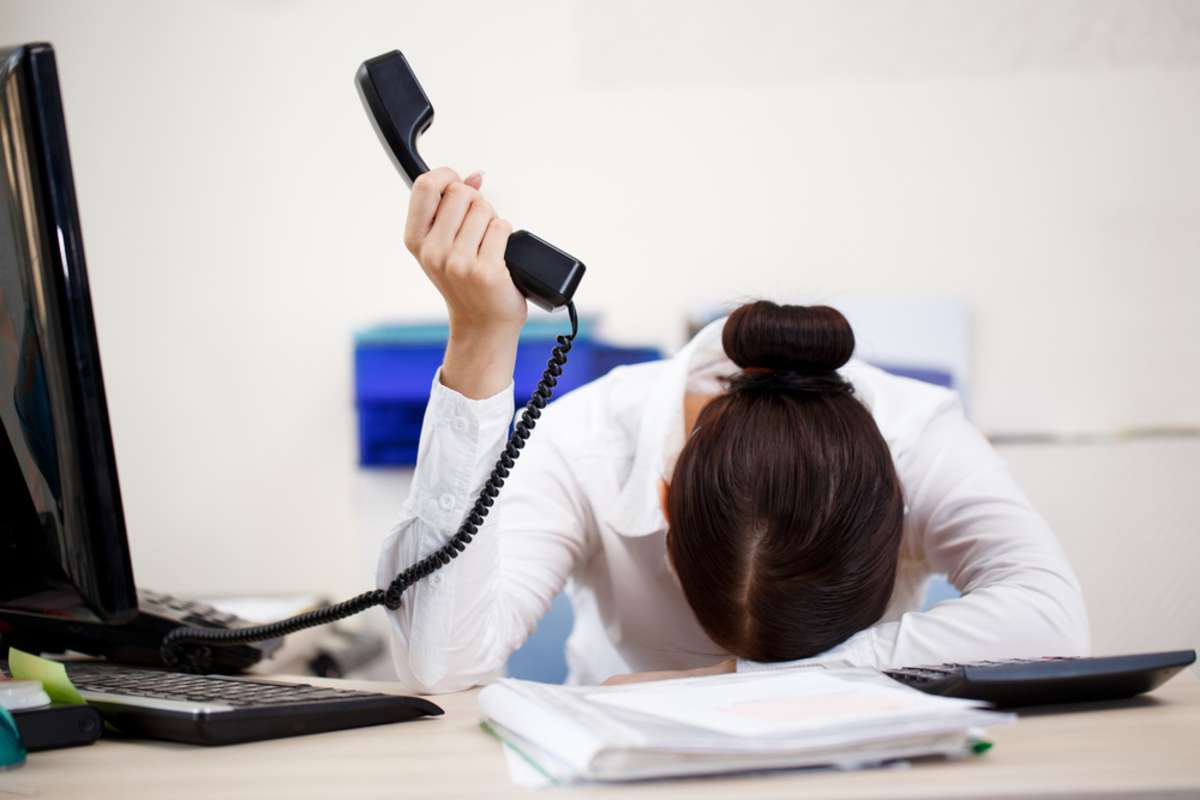 You also need to ensure that whoever answers the phone knows who to connect the property owner to get questions answered quickly.


Make Things Easy for Owner-Clients
Making it too difficult for owners to get the information they need is a big issue for those owners because it can add to their frustration when looking for solutions from your team. To help property owners feel like they can connect with the right person right away:
There should be one number for owner-clients to call. From that number, they should be able to access all the information they're looking for.
Give every property owner a specific point of contact. When owners only have to call one person (whether it's a maintenance question or they need information about financial reports or something else), they don't have to track down multiple departments or wait on returned phone calls.
Whether you set up an automated system that sends them to the right place or they know they can call a specific person who answers the phone and tracks down the information they need, making sure property owners get information fast can help those owners stick with your management company long term. As long as this process is handled in a timely manner, it works well to keep owner-clients happy with your management company.
If you're looking for one of the best property management tips we can give you, simplify the point of contact for owner-clients to retain more doors!


Reason 2: Your Company Doesn't Respond Quickly
Another big reason for owner-clients to be unhappy with property managers is that they can't get an answer quickly. If they're already dealing with Reason #1 and can't ahold of the person with the information they need, it makes sense that clients are also not getting answers fast enough.
They may have a lot of decisions they need to make about a rental, and they can't move forward with those decisions until they hear from you. If they're stuck waiting for days, they might decide just to go somewhere else.


Keep Them Informed (Even When You Don't Have Answers)
To make it easier for owners to stay happy with your management company, offer a 24-business-hours guarantee on responses. That way, they know they're going to hear from someone within 24 hours of reaching out.
However, depending on the question, it's possible you won't actually have an answer for them in that length of time. Even if you don't have all the information they're looking for, reach out to them in that time frame and let them know that you're working on getting them answers to their questions.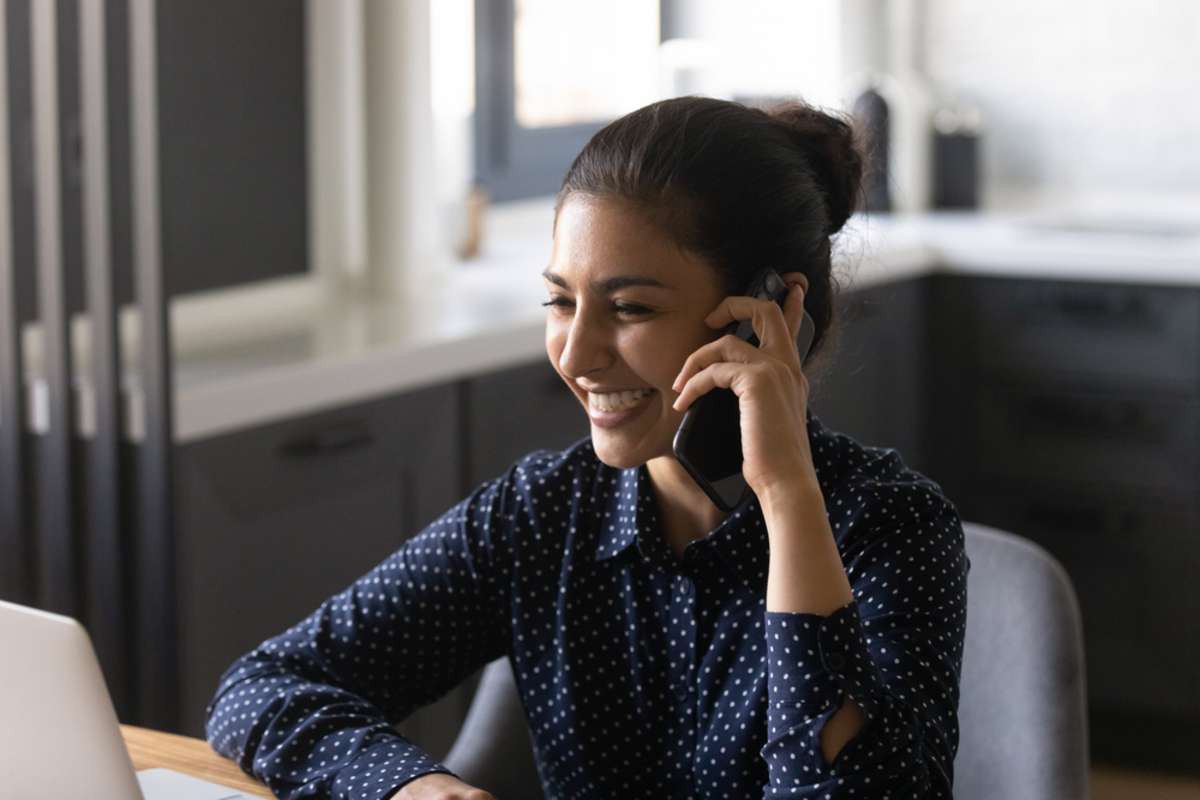 They'll appreciate the response and not feel like you're ignoring or neglecting them. Just keeping them in the loop can go a long way toward happy clients.
Remember, property owners with rental properties are the primary thing keeping you in business! To experience more property management success, make sure you're clear on how to communicate as a property manager.


Happy Clients Lead to More Property Management Success!
If you're ready to focus on the best property management tips and add more doors to your business, having a property management coach is a great way to do that. The experienced insights delivered by Real-Time Consulting Services can help you establish protocols that help owner-clients feel valued and well-serviced. We're here to help you create more reasons for clients to love you and stick around!
Learn more about operating a successful property management business with our Free Profit Calculator.