Published June 20, 2022. Updated September 11, 2023.
The events of recent years have been a trying time for property management businesses and property managers alike. So, a big congratulations for making it almost through 2023, where we can look ahead to 2024!
More than ever, resilience is a crucial attribute of a successful management company. Those willing to rebound, reinforce, and grow will be the ones who become the most successful property management companies. As Benjamin Franklin once said, "Out of adversity comes opportunity."
However, knowing where to start "coming out of adversity" can sometimes be half the battle. Luckily, you're in the right place if you're ready to take your property management business to the next level. In this blog, we will give our expert insights into four efficient and cost-effective methods to help you get ahead in the property management game and smash it in 2024.
1. Create or Update Your Google Business Account
Whether you like it or not, Google is your best friend regarding marketing and the general visibility of your business.
In 2021, the utility and importance of the Google Business Profile (GBP) (formerly Google My Business) feature came to light as users frantically searched for updated open times of local spots and other Covid-related information. This trend shows no signs of stopping, and because of this, an accurate and inviting GBP account is more critical than ever.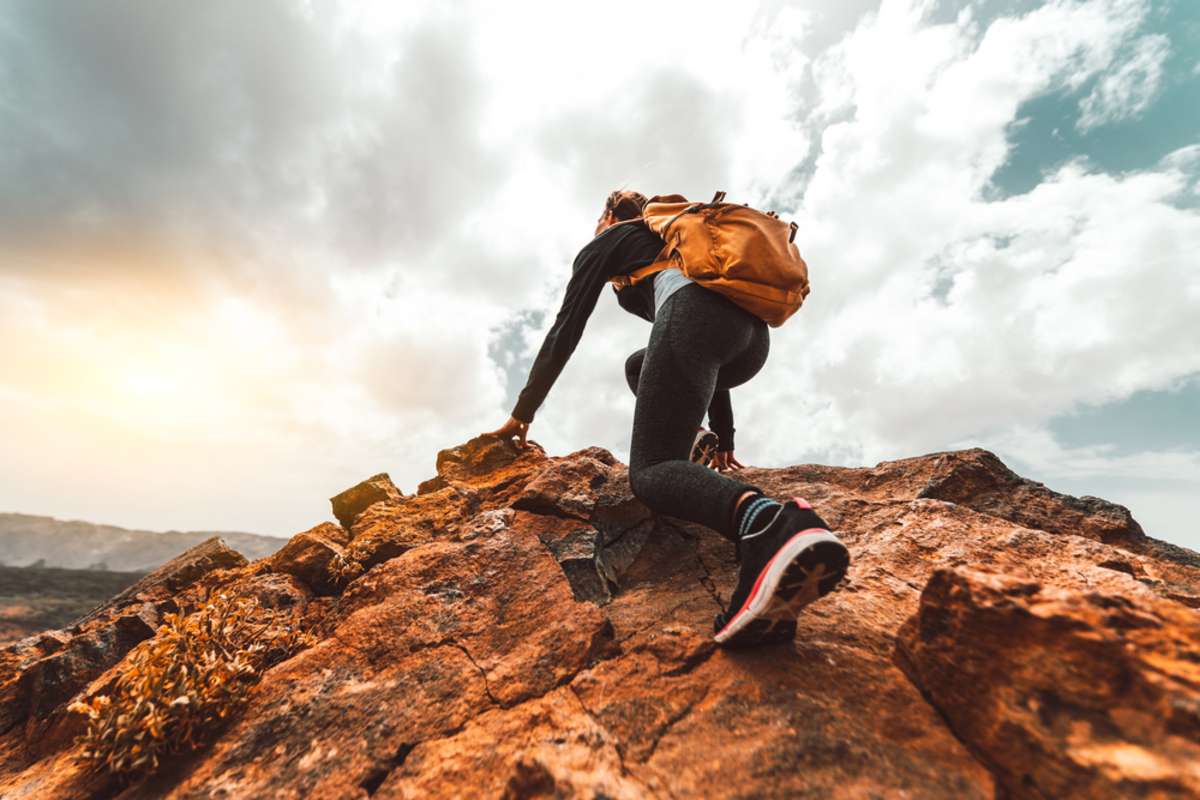 What is your Google Business Profile? A GBP account is not only a valuable way to share pertinent information about your business with customers and potential leads, but it's also your first impression. When potential tenants or property owners search on Google, this account ensures your business appears prominently, complete with vital details like location, hours, and reviews.
It's a dynamic tool for attracting new clients and showcasing what sets your property management business apart from the competition.
Follow the four key steps below to claim and maximize your GBP and get your name out there!
1. Hit All the Fundamentals on Your Profile
It may seem obvious, but publishing relevant information will make those searching (and Google) very happy. This information includes:
Your business name (same as on your website, building, and anywhere else mentioned)

Phone number (with accurate dialing codes)

Link to website (double-check that the link is not broken)

Business hours (accurate and up to date)

Enable reviews

Enable question and answer (be sure to answer questions quickly)
An updated profile allows local searches to find you more easily, increase your visibility on Google, and boost your business with credibility from reviews. However, your profile information must be accurate and tied only to your primary location.
2. Add Quality Photos
Add inviting high-resolution photos to your page to make it more aesthetically attractive and inviting. Remember: photos can often say more than a few words!
Update these photos periodically to keep the content current.
3. Create Engaging Posts
Think of your GBP posts as a kind of micro-blogging site. You can use your profile to share information about events, updates, and other vital details.
Keep in mind that consistency is the key. As with all of the details on the GBP, these should be concise and eye-catching.
4. Engage and Update
Once you've set up these categories, keep an eye on Google, as they constantly update and make changes to what it allows on the GBP page. Once they permit more information to be added to the profile, add it as quickly as possible.
As a final tip, don't forget to engage with questions on the page. According to Google, a great way to stay on top of the account and questions is to allow access to several team members to ensure quick and appropriate responses and updates when required.
2. Leverage Education-Based Marketing to Grow Property Management Businesses
Education-based marketing is a way to build confidence in your business and connect with prospective clients in a mutually beneficial way.
Successful property managers start by considering what unique insights your property management business has and how this could best be transformed into educational content. This is one of the key ways to grow property management businesses and establish them as authorities in the field. By doing so, you lay the foundation for a trust-based relationship.
An easy way to get started is a simple once-a-month seven-sentence email that focuses on a recent trend in the industry, such as property management company best practices, rental rates, new laws, collection rates, and so on. These monthly emails are like micro-lessons and a non-invasive way to enter and stay in the inbox of leads without being overly pushy.
Some additional ways to leverage education-based marketing include:
Creating informative blogs on your company page

Producing quality video content, which is also great for SEO

Host free online classes or seminars

Create educational content in the form of e-books or whitepapers

Build user-friendly "how-to" guides
What's excellent about educational content is that it may only require the occasional update once it's created. It's also an effective way to start compiling an email list and build a trust connection with clients.
We've had great success with our seminars through our Mastermind Series! These events cover important topics for better property management operations and incorporate experts and guest speakers in multiple areas. If these webinars are something you're interested in, watch for announcements on our social platforms for upcoming free events.
3. Share Your Experience
Although closely related to the step above, sharing your education and experience as a successful property manager is a slightly different approach to helping you grow your property management business. By sharing your education and wisdom, you connect directly with those most closely related to your business being:
Prospective Clients

Current clients

Outside connections (or potential connections)
These are clients and people who already know or have some idea of your business. In that case, the outreach will be more personalized to keep them updated and maintain contact.
A simple once-a-month email to these three different groups will help you nurture these precious relationships. This is where clear organization and communication will become the forefront of your strategy.
One of the easiest ways is to establish a monthly newsletter sharing your content, insights, and any interesting tidbits you've learned over the month. When creating the content, ensure that the call to action appropriately matches the email or newsletter recipient group.
4. Improve Your Services
Although easier said than done, the last step is arguably the most important.
Of course, marketing and outreach are vital, but growing your business for more property management success also involves investing time and resources back into the company to deliver the best services in the market.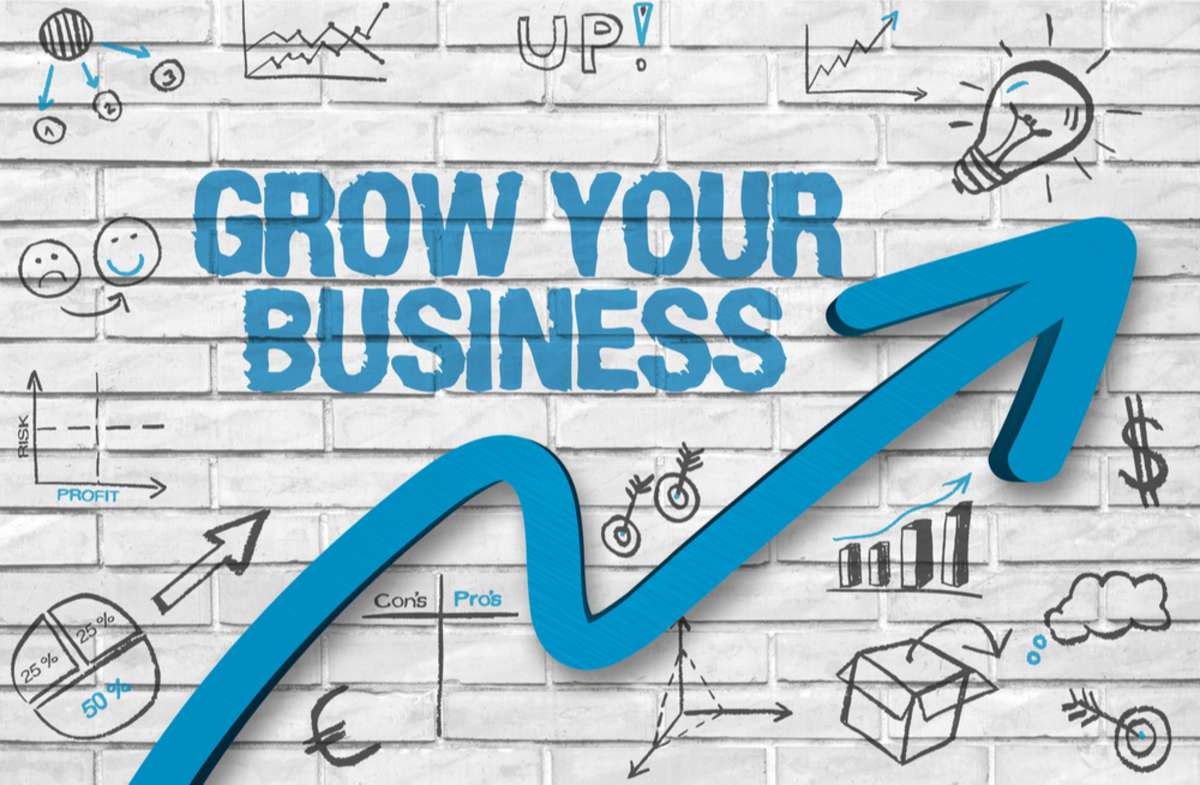 Improving your services and operations starts with one fundamental pillar: feedback.
Although the idea of feedback may fill you with dread, listening to client needs about rental property management can help you tailor your services and offer a better all-around client experience. Encourage clients to review your property management services and provide various avenues to do this.
You'll also want to consider the technology and processes that support your operations. Working with the best property management software and streamlined processes helps you become a more successful property manager!
Consider Consulting Input
Being a quality property manager means more referrals and will help you retain clients long-term. However, it's not always easy to identify the areas needing improvement when you're in the middle of your business every day.
For a thorough overview of your property management firm, consider applying the services of a professional real estate management consulting business like Deb Newell and the team here at Real-Time Consulting Services! We can provide an objective bird's eye view of your company and deliver actionable steps for more growth.
The Time Is Now to Grow Property Management Businesses!
It's never been a more exciting time to dig in and grow.
If you'd like to learn more about how our services work or how we help property managers optimize the areas we talked about today (and more), feel free to reach out to the team at Real-Time Consulting Services. We can help you set clear goals and metrics and become one of your market's most successful property management companies as you look ahead to 2024!
What's your profit per door? Find out when using our free Profit Calculator!