Published July 29, 2021
Updated May 8, 2023
As a property manager, you know how important communication is. Communicating with property owners on a regular basis keeps them aware of any issues with their property and a rental's financial performance.
However, one of the most common property management problems is poor communication which can lead to missed deadlines and mistakes being made. These issues can be costly for both parties involved.
Today, learn from an expert property management coach about how poor communication impacts your property management business and what you can do about it!
Details Get Lost When Communication Suffers
Excellent residential property management requires communicating a lot of details about a variety of issues throughout the day. From renters to property owners, contractors, and your staff, losing details due to poor communication can significantly impact your bottom line and future business success.
When things get lost in emails, phone calls, text messages, or confusing documents and processes, renewal deadlines get missed, rental payments go unpaid, tenants wait on maintenance requests, and property owners are left wondering about the status of their rentals.
A rental property owner that feels like they're in the dark or not getting clear information will leave your management company for one of your competitors. Additionally, residents won't renew a lease if they've spent the current lease term confused about rules, deadlines, and other critical details about living in a property under your care.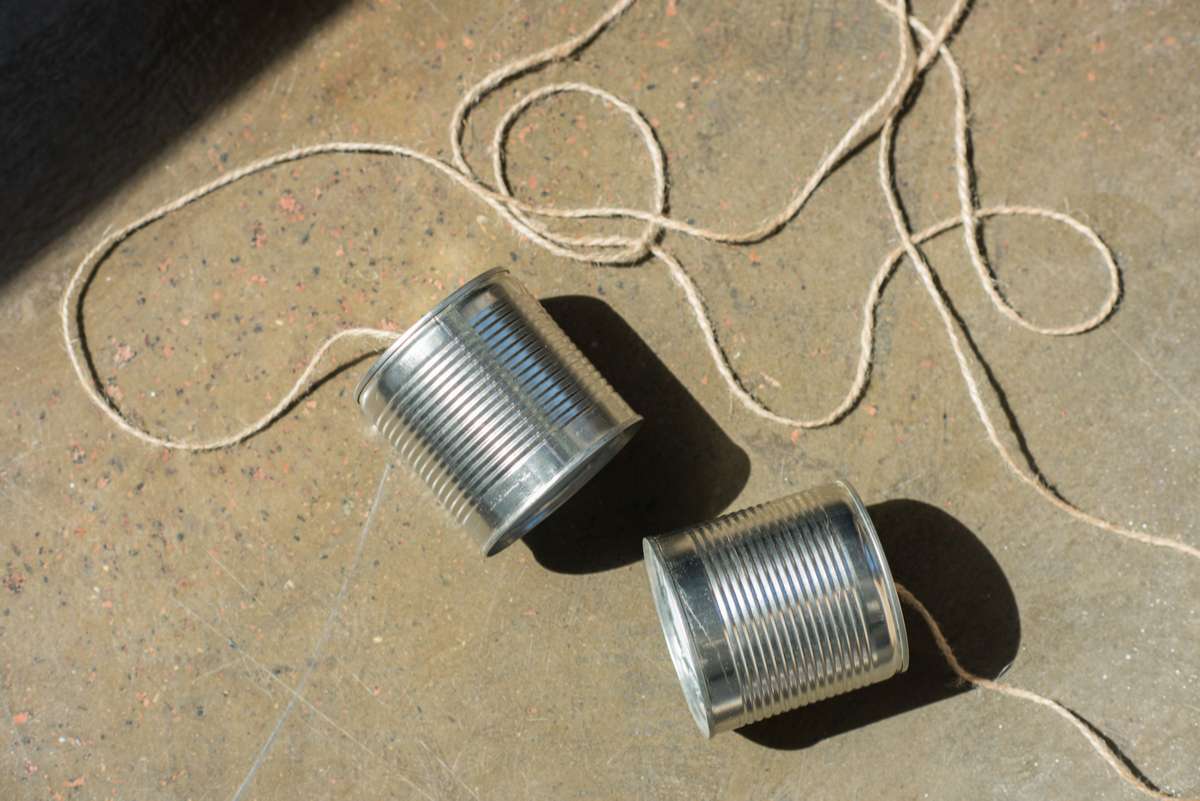 Property Management Company Success Suffers From Poor Communication
Poor communication can keep property management companies from more success! As we've seen through our property management training experiences, poor communication is one of the biggest reasons why important things get missed, clients and employees leave, and property managers fail.
Building a more effective property management communication plan helps build trust with your team, property owners, and tenants. Better communication also reduces the potential for costly mistakes and missed opportunities for more new clients.
How Can You Improve Your Company's Communication?
The first step to improving your communications for better success as a property manager, both today and in the future, is reviewing where things are currently going wrong. Pinpointing specific areas where communications get lost or unclear can help you put strategies in place to improve how information moves within your company and to your clients and tenants.
A property management coach can help you walk through every aspect of your company's communications and documents to highlight problems and solutions, like:
Poorly written emails? Create templates with standard phrases and a company-style guide for communicating with team members, property owners, and renters.

Losing track of process progress? Review and optimize processes for standard tasks, like lease renewals, scheduling maintenance or repairs, and screening potential residents. Create a checklist or calendar system and automate tasks that seem to be recurring roadblocks.

Long phone calls getting cut off (and leaving important details hanging)? Either use email or text messages to communicate critical details or reminders. An online portal for tenants and owners also helps keep track of important documents, meeting notes, and other information that can get missed during a phone call.

Leaving meetings without clear action items? Create expectations and agendas before meetings, then follow up with a recap through email with clearly defined action items and task completion dates.

Losing tenant maintenance requests? Use templates that collect all necessary information to understand the request and complete it promptly.

Missing rental payments or notes from tenants? Embrace property management software to help track rent collection and tenant communications.
With so many ways for property managers to communicate, details and important information have more opportunities to get lost. Reduce frustrations for your clients, renters, and team by diagnosing the flaws in your communication systems and putting better practices and guidelines in place.
Coach Your Team of Property Managers
You've probably built your team of property managers with employees from a variety of backgrounds and with different levels of experience. However, maintaining consistent branding and quality for the customer experience calls for your employees to communicate with the same set of guidelines throughout every interaction with owners or tenants.
Every time your team interacts with someone on behalf of your company, they should be polite, professional, and helpful with clear thoughts and communications. To help guide your team, a property management training professional can help you set up brand guidelines, email templates, and standards for all communications.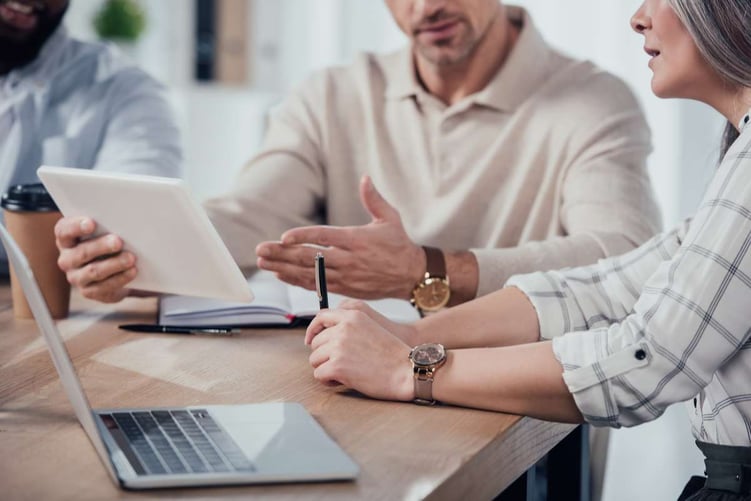 Talk To Clients and Tenants
Your employees probably have ideas about where and how communications are failing your company. Residents and property owners might have different input that can help improve your customer service communications and help your business grow.
Reach out to clients and get feedback on what you and your team of property managers could do better to improve customer services and tenant communications.
Create a Better Property Management Communication Plan With Help From a Coach
When your property management communication plan breaks down, it can have a significant impact on your company's success. You might lose business clients and miss deadlines, or worse—miss out on potential opportunities for new income streams. Therefore, improving communication guidelines and processes is not only necessary to maintain the current state of affairs in your company's success, but it's also an important step toward future growth.
If you're struggling with poor communication within your business, we would love to help! Real-Time Consulting Services has seen firsthand how miscommunication can lead to missed opportunities.
Let us apply our expertise in analyzing problems and coaching property managers and their teams to more success. Reach out to schedule a free consultation!
Find more ways to improve your property management business operations. Get our free 10-Point Checklist!