Attention property management company owners: you have not arrived.
We're sorry to tell you this, but no matter how many clients you have right now, you can never stop looking for more new clients! Sitting back and enjoying your current customer base and income is tempting, but to sustain your current level of business (or grow), you need a constant stream of new leads coming to your door.
Not every property owner will remain a client forever—despite building strong business relationships and providing excellent services with the latest technology. Losing a client (for any reason) means lost income. So, how do property management company owners attract new clients? Follow these four tips!
1. Define Your Unique Services
What makes you unique? Sure, you provide property management services—but so does every other property management company in your market. What do you do that makes you stand out from the competition?
Property management business owners must dig into your value proposition to create a business plan and statement that clients can recognize as unique to your company.
What is your mission? Go deeper than "to provide property management services."
How do your services fulfill the needs of property owners in your market? Identify pain points and connect them to your solutions.
Why are your services better than other property managers in the market? Compel property investors to choose you because there is no better option for their success!
Property owners have plenty of choices when considering professional property management. To rise above the competition and attract new clients, your services must be unique, excellent, and communicated clearly (and succinctly) in your value proposition statement.
2. Develop Your Brand
After you have a clear idea of who you are and how you serve property owners and renters, your brand must clearly represent your property management company. However, "brand" is more than a logo. Your brand extends into every area of what you do, from your website to communications, signage, and every interaction with renters and property owners.
Work through these questions when creating your brand identity. Does your brand:
Clearly represent your value proposition?
Tell your unique story?
Set your company apart from others in your market?
Represent your company's identity and personality?
Stay consistent across all platforms?
If your brand is too generic, you'll struggle to attract new clients. You'll also find it challenging to develop a customer base that is the right fit for your company and services.
The Visuals Represent YOU
The visuals are what potential clients might recognize first, but they are just the "eye candy." Your logo, brand colors, graphics, and fonts are a critical aspect of telling your story, but they're not the whole story. Make sure your brand identity and visuals work together to position your property management company as the best choice for investors!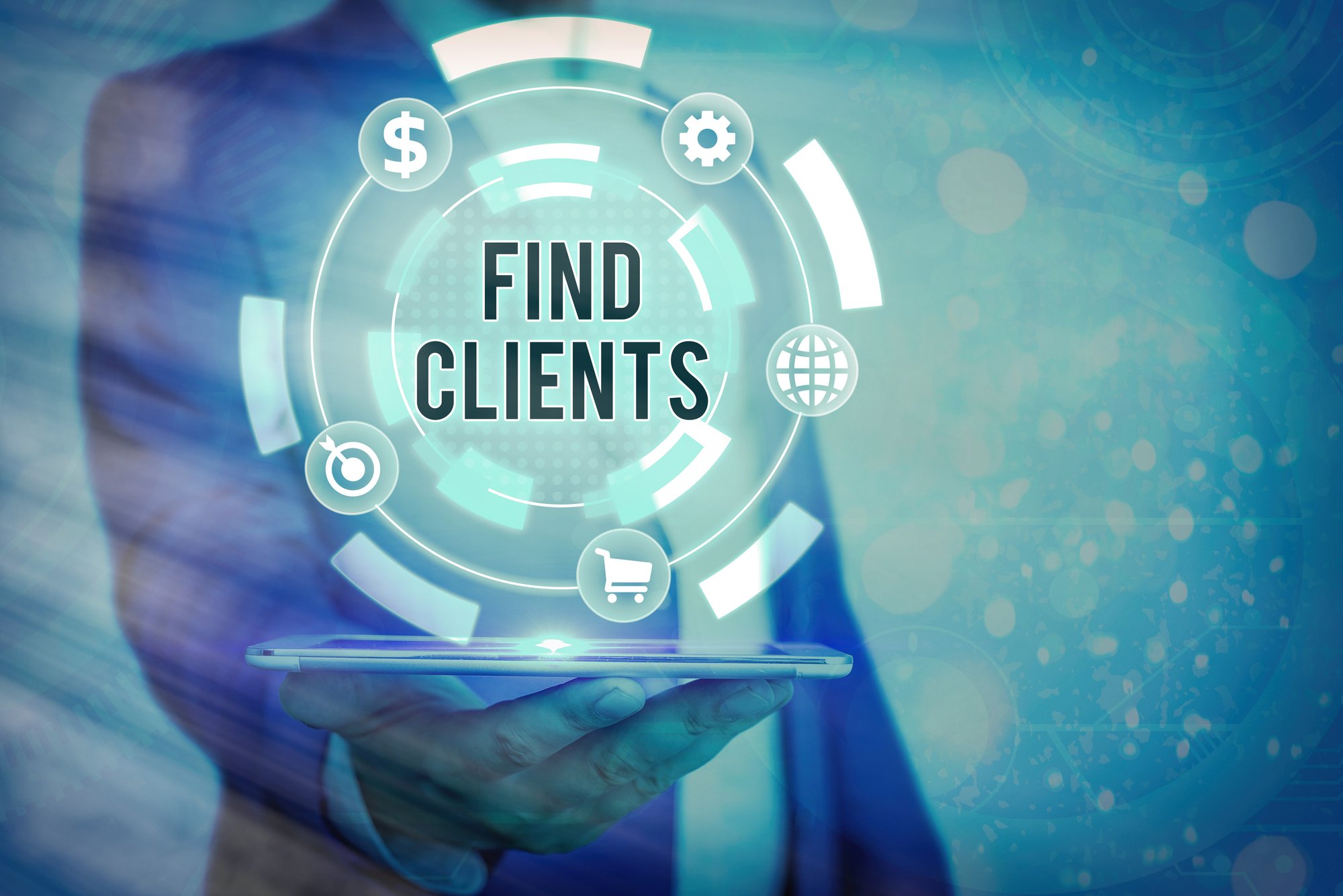 3. Identify Your Target Market
Did you know? Not every property owner in your market is your ideal client.
When starting your company or recovering from a loss of business or income, it's tempting to go after any property owner who will give you a chance. However, as carefully as you screen potential renters for your property owners, property management company owners must also screen their clients.
Choosing the wrong clients can be an expensive problem if they aren't willing to listen to your counsel or adapt to your processes. You'll lose time and money working with uncooperative clients while you miss opportunities with clients who are a better fit for your business—and success.
To find your ideal clients, define your target market. Who do you want to serve? What kind of property investors are the best fit for your unique services? Build your client base with property investors you love to serve! You'll help your ideal clients find more success when they are the best fit for your mission.
4. Create a Professional Marketing Plan
You know who you are and who you want to serve. It's time to get some new clients—or help them find you!
Inbound Marketing
Your marketing plan should include a robust inbound strategy. Using SEO (Search Engine Optimization), keywords, a strategic website, and blog content, positioning yourself as the expert in your market helps potential clients find you!
Professional Materials
Attracting new clients also requires professional materials. Don't use your office printer to create a few business cards. Carry over the quality of your brand with professionally-designed and printed business cards, yard signs, flyers for showings, and other materials that make their way into the marketplace.
A Consultant Helps Property Managers Find New Clients
Being a successful property management company owner requires a variety of skills! If you excel at managing properties and renters but struggle with the business and marketing aspect of growing your business, it's time for a property management consultant!
Deb Newell and the team at Real-Time Consulting Services enjoy coming alongside property managers to help them grow. We'll walk you through the brand identity process, identify your best potential clients, and help you market for success! Contact us for a free meeting!