Most managers in the property management business agree that finding and keeping good employees can be a real challenge. This is why it's so important to hire right from the beginning. Your initial staff will serve as an example for future team members, so if you set a poor standard, your client services and company culture will suffer.
How can a residential management professional hire effectively for their businesses? Property management consultants can help define key roles to strengthen your operations and scale your business!
Identify the Skills You Need
When hiring, avoid hiring with the idea that training someone without the right qualifications can help reduce payroll costs while delivering the talent you need. Instead, identify the specific skills you need from various team members to be successful and make your needs known. For example, a master property manager can find people who are already skilled in these areas, or they can train current employees with these skills. Either way, it's vital that you know exactly what you're looking for before posting a job or hiring based on a salary range.
A property management valuation expert recommends looking for qualified candidates with skills that include:
Excellent decision-making skills
Good time management
Effective communication
Excellent organization
While these traits are the basics that every employee should have, the right hires should also have property management or relevant experience, depending on the role and if your company delivers multi-family management or single-family property management services.
Choose Candidates Wisely
Your company culture is one of the most important things your business offers its customers. So when you decide to hire someone new, be sure they fit in with your company values and goals. Look beyond their past work experience and get to know their personality through the interview process to see how they would contribute to your team personally!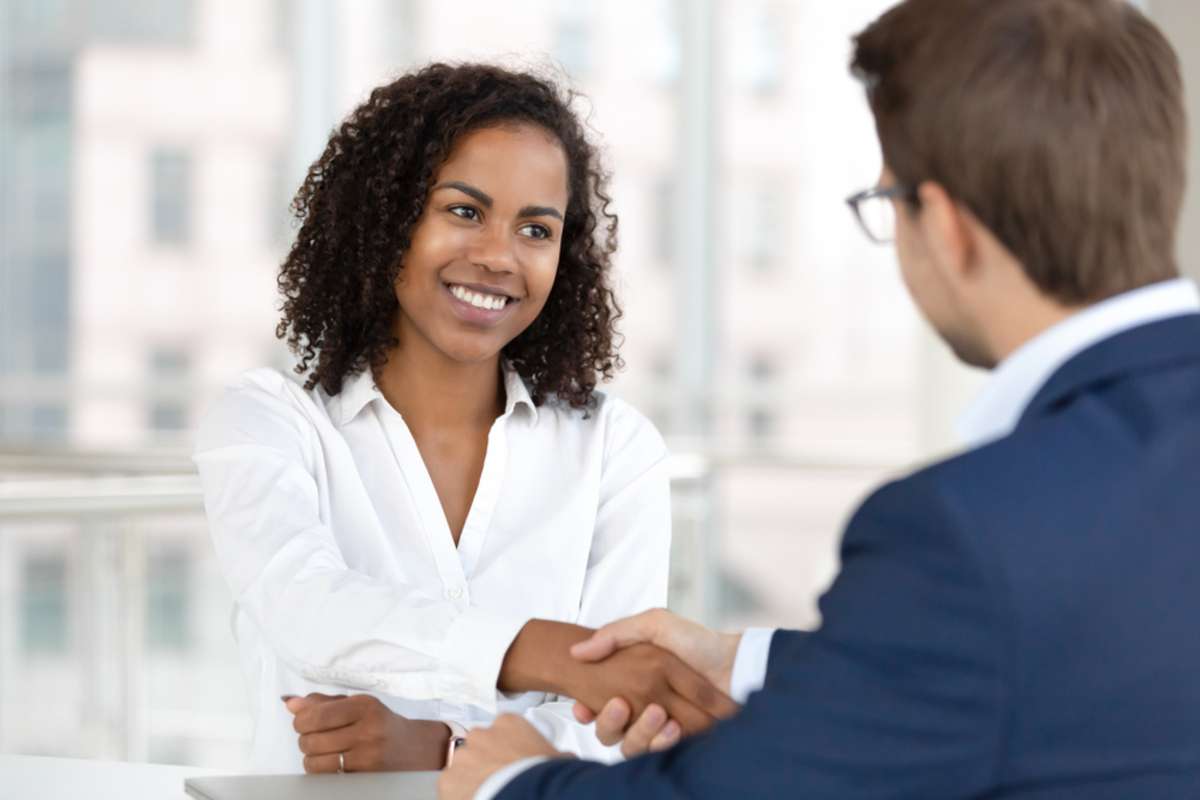 When new talented, experienced employees sync with positive company culture, residential property managers build a team that can help them take on more doors successfully! However, without curating the right culture, the wrong kind of culture can develop on its own.
A successful property management company owner must set standards for and expectations for the company's environment and levels of service. Building a team that matches this culture is one of the more crucial aspects of dominating your market!
Dedicate Assets to Employe Education and Career Growth in Residential Property Management
Ongoing staff education and career growth is another crucial aspect of hiring well and retaining your best employees. Even if you have a hybrid team of in-person team members and remote or virtual assistants, supporting employees with clear career paths and property management training helps support the company's culture and success.
Whether you offer formal training or informal mentoring, having an open-door policy with your employees can help retain talent in the workplace. In addition, a property management coach can help implement training programs to keep team members engaged and working at the top of their game to serve property owners and tenants well.
Be Clear About Your Expectations
Being clear about your expectations with team members—especially at the hiring stage—ensures they understand exactly what is required of them on their job, how to achieve it correctly, and when that may be needed. Property managers need to set out desired results when hiring for specific roles in addition to the skillset requirements.
When setting up a new hire's position for the property management industry, outline the role's primary duties as well as any additional responsibilities you would like them to take on to grow in their position with the company. While it's not necessary to give out every detail or any trade secrets during the interview process, a potential new hire should understand what the role entails and how you evaluate performance success before seriously considering the position. A property manager must also feel confident that a potential new hire understands what will be expected of them and can deliver on their roles and responsibilities.
Residential Property Managers Shouldn't Hire Out of Desperation
You might feel like you're desperate for a new employee to help your team manage their workload or add more doors according to your growth plan. However, residential property management consultants warn against hiring hastily to fill a role if you haven't found a skilled candidate that's ideal for the job. In most cases, it's better to wait for a better candidate that can fulfill their responsibilities for your company in a meaningful way than hiring someone who isn't a good fit for the role or your company's culture.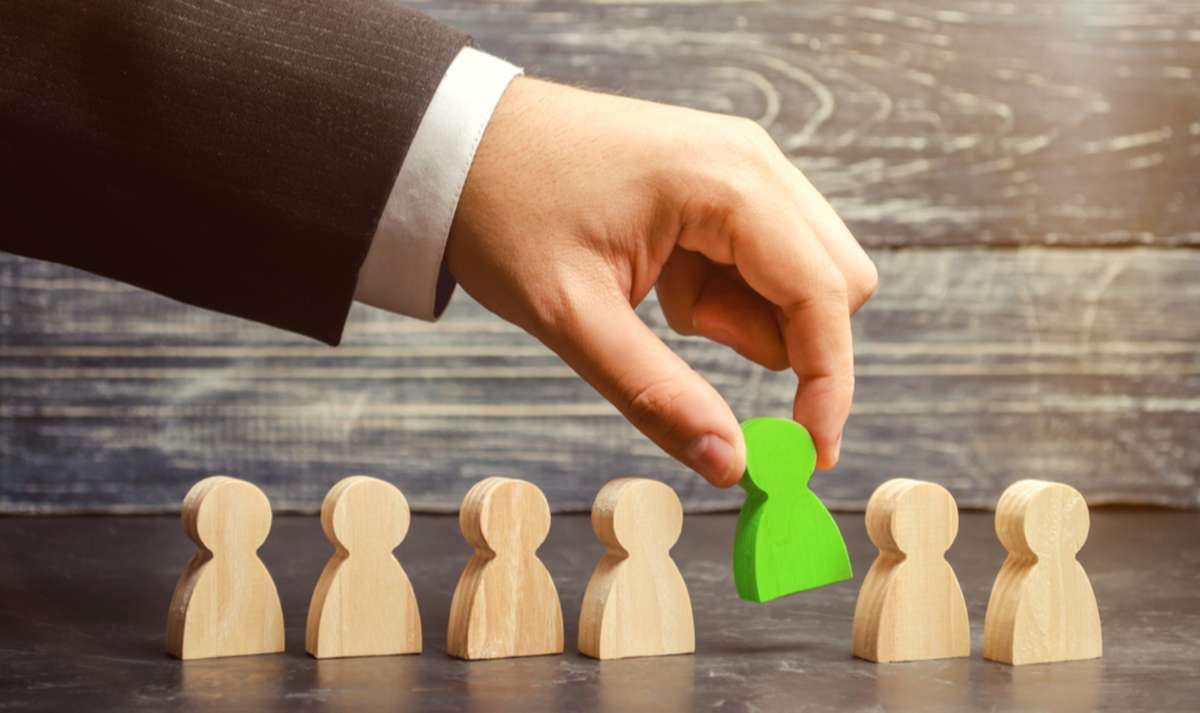 Work With a Property Management Consultant To Hire For Success!
Identifying the right roles and skills to support a growing property management company can be challenging! A property management coach can be the help you need to listen to your goals, review your current staffing, processes, and systems, then define the ideal new-hire positions to scale your business. Real-Time Consulting Services helps property managers hire well--and do so much more to grow their business operations! If you're ready to grow your team with the right talent (and retain your best employees), schedule a free consultation soon.
Planning the ideal employee-per-doors ratio requires the right insights! Download a free copy of "How Many Doors Can I Manage Per Employee."