Updated March 7, 2022
Inefficient operations can be a disaster for a property management company. Tracking details are a critical aspect of managing properties, renters, and serving clients well—but when things get lost in the shuffle, no one wins. Clients suffer (property owners), renters get frustrated and leave—and you lose business.
Your company's processes can either help you become more profitable or kill your profit margins. When a team member takes too long to handle a task, other clients suffer. If you have your eye on growth, but your team can't handle more work based on your current workflows, you're stuck with no way to take on more client work.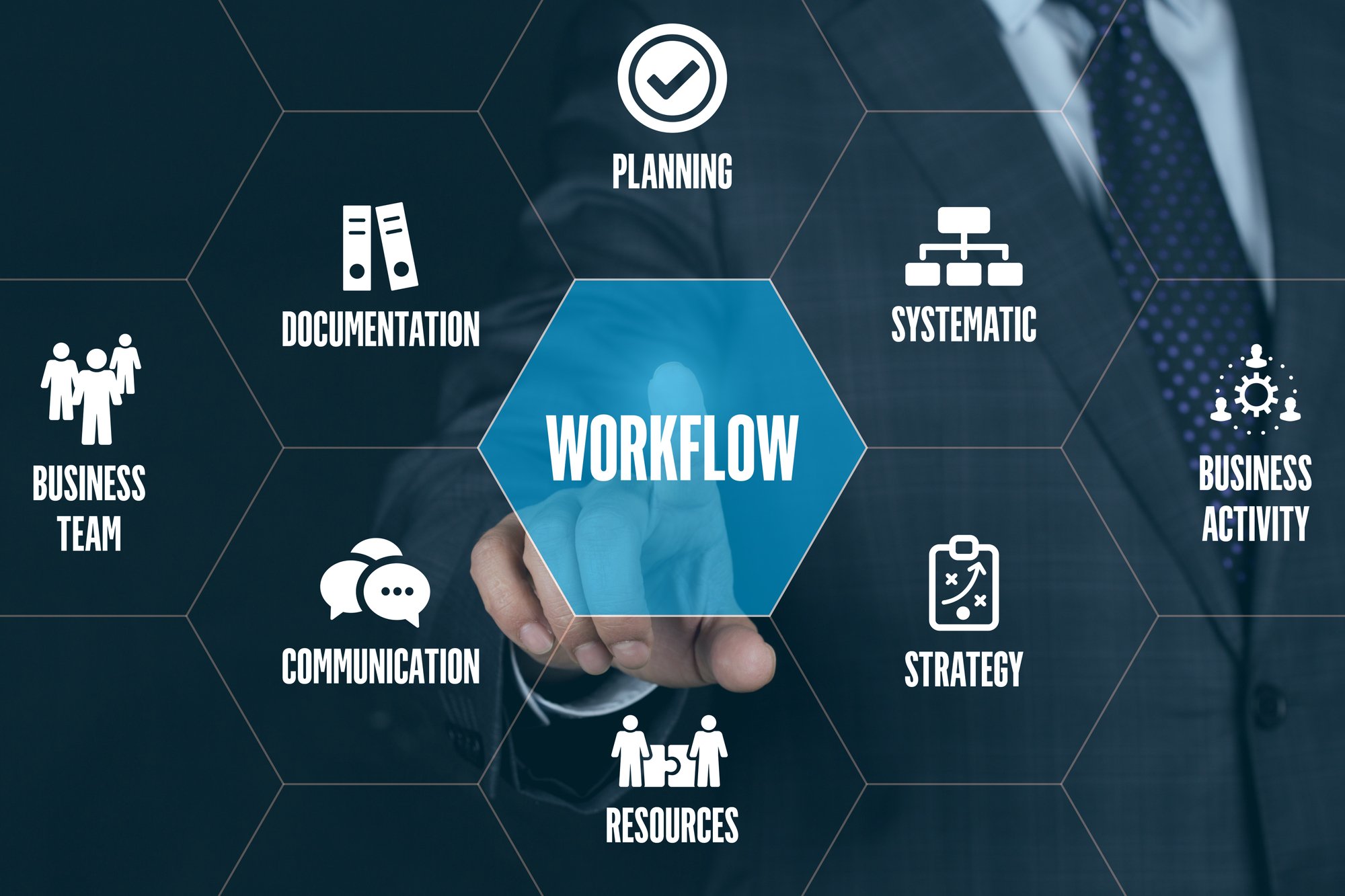 Streamlining your operations and processes is one of the fundamental ways to increase revenue from the management fees. Doing more with what you have can immediately boost your bottom line—with more room to grow! How can property management business owners streamline their operations? Follow these tips from our elite property management consulting firm!
Assess the Situation
What's going on right now? You know something isn't working well, but what is it? The first step toward streamlining is to assess the situation now.
Don't start from scratch and jump to creating new processes without this critical step! You might not like how things happen right now, but the best way to improve your processes is to understand what's happening—and where things go wrong.
You might also find a few bits that work well! Defining workflows can highlight the things that aren't working and the areas worth preserving and molding into new, more efficient processes.
To tackle this step:
Gather your team (don't try to do this on your own!)
Talk through each area of your property management services (new business onboarding, leasing, renter management, maintenance, renewals, rent collection, and more)
Document (yes, on paper!) how each task currently progresses from start to finish.
Write it all down: the good, the bad, and the ugly. You need a complete understanding of your current processes before you can begin to streamline for better efficiency.
Get Critical (Kindly)
In many cases, processes are the problem—not people. Recruiting the best talent won't help you better serve property management clients if your processes fail your talent.
When reviewing your workflows, focus on the work and the processes.
Avoid pointing fingers at the people who must follow the processes to complete their tasks.
When your operations become more user-friendly, your people will also shine!
While it's important to be kind to your people, you don't have to be kind to your processes. This exercise is the time to get into every process and be honest about what isn't working. To grow your property management company, you (and your team) have to be willing to change—and let go of the things that don't work well.
Technology Insists on Change (and That's Good!)
Efficiency won't happen if you can't move past old ways of doing things—but you're not alone! The property management industry continues to change rapidly as new technology makes old-school methods no longer relevant.
We promise you aren't the only property management company owner experiencing technology growing pains! However, we see more business owners adapting well to changing technology and seeing the many benefits of things like automation for many property management and marketing tasks.
When your team can let an automated process handle manual, time-consuming tasks that don't require human interaction, they have more time to serve more clients—and boost your revenue.
Make Smart Decisions
Sometimes the smart decisions are also hard decisions, but growth often requires getting tough and making meaningful changes. After you've documented workflows and found the problems, it's time to find better solutions to streamline your operations.
This step can be scary for your team. However, when you incorporate their input to improve processes, you'll get better buy-in for necessary changes, and you'll have happier employees (and clients). With your team, identify:
Redundancies (duplicate tasks or too many team members working the same process)
Tasks that can improve with automation (business, property management, and marketing tasks)
Areas prone

to human errors

Cost-saving and time-saving measures
Desired outcomes.
What will it take to reduce the time spent on lease renewals? How can you save money on overhead costs? When you know the areas that need to improve to boost your revenue, you'll find effective ways to streamline processes, reduce costs, and ultimately serve more clients—better!
Don't Streamline Alone!
It can be challenging for property management company owners to get honest about processes that need improvement. You've done the best you can—and you've come a long way. Getting critical about your operations can be uncomfortable—but you don't have to do it alone.
When you let Real-Time Consulting Services help, you can take a step back and allow a third-party expert to give a critical (yet caring) eye to your processes. We'll provide the best solutions to streamline your operations and improve your income! Don't streamline alone. Contact us to schedule a consultation!