Updated February 3, 2022
Property management is a profitable industry with longevity! People will always need a place to live, and rental property owners will always need help managing properties to succeed. Rental homes make up about 31% of all housing, so the demand for excellent property management services isn't going anywhere any time soon.
If you've been in the industry for a while, maybe it's time to consider striking out on your own. Whether you start a company from scratch—or you purchase an existing property management company—you'll have a stable, in-demand business that allows you to help others while diversifying your current business holdings.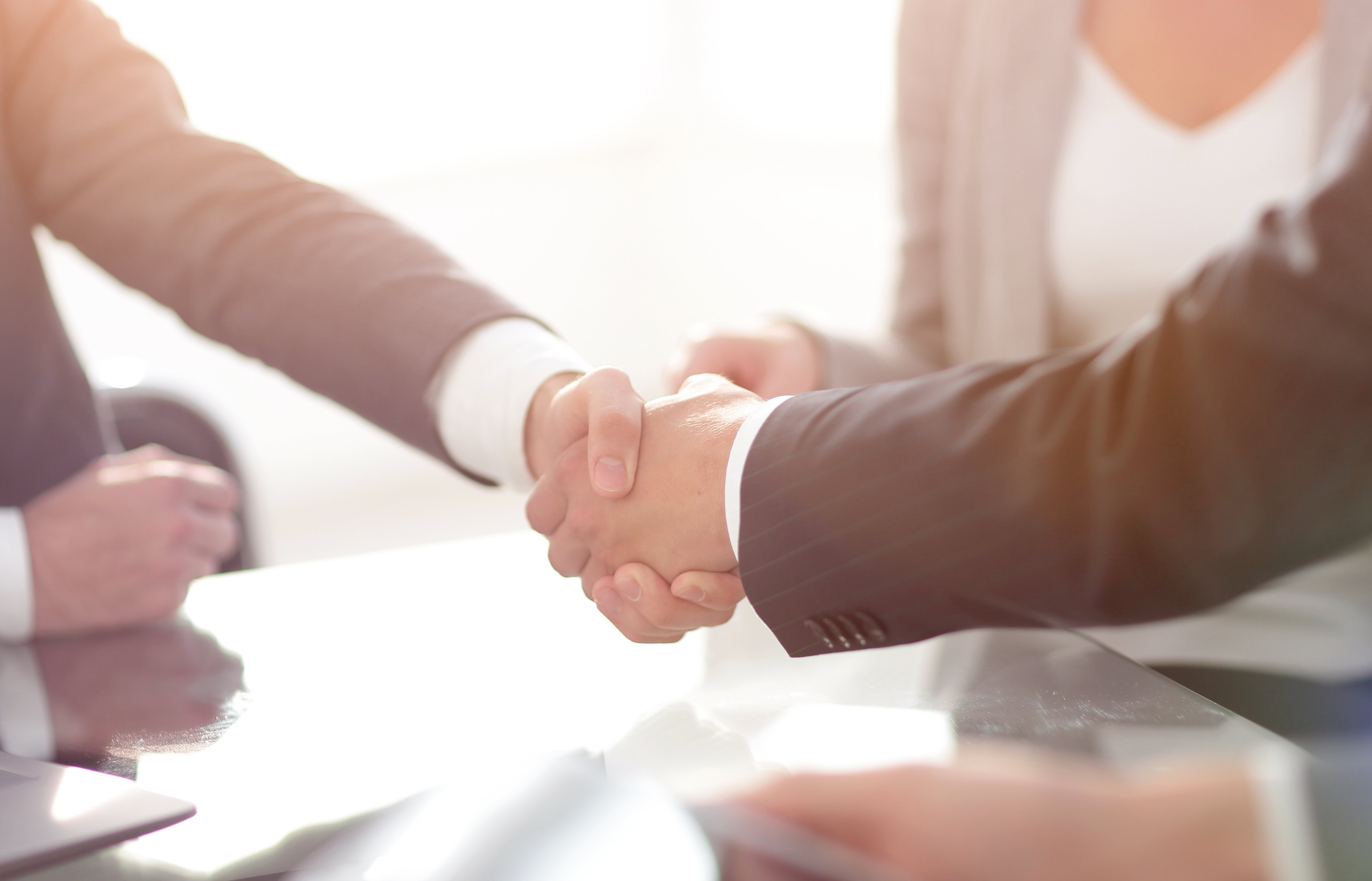 What should property management business owners look for when considering the purchase of an existing company? Before you commit, make sure it's the right fit for your business plan, success, and future growth.
Location: It's Not Just for Property Owners
When choosing a new investment property, property managers advise investors to consider the location of the property. As experts in the industry, you know that renters consider an excellent location as one of the most important factors when choosing a new rental home.
The same is true when considering the purchase of a property management company: If the business office is on the outskirts of town or challenging to find, you risk losing new business. Additionally, you'll add distance-caused delays when serving property owners and residents.
Be Cautious With Remote Work
As technology-driven as the property management industry has become, there's still a physical, on-site aspect to being a property manager. You can accomplish a lot virtually while working remotely, but at some point, you or your staff will need to be at the properties you manage for inspections, makereadies, or repairs.
Ask yourself a few questions when considering the base of operations of the company and how it will help you grow:
How close is the proposed property management leasing office to your properties?
What's the commute time for you and your staff to get to the office every day?
Will you be able to maintain efficient practices given the commute time to reach your properties?
If you add more properties, are these new headquarters centrally located to serve your business growth best?
Location isn't necessarily a deal-breaker, but it needs to be something you consider when buying a property management company. You can always relocate if the company makes sense for you after a critical evaluation. However, if it takes too much time and effort to get from the office to your properties (and potential properties), a company's location might not be ideal for your growth trajectory.
Location Impacts Marketing, Too
A company's location can impact your marketing plan—and as a smart business owner, you know that effective marketing is critical for your business growth. If you want to serve property owners with high-end, 'A-list' properties, a property management office in a developing—or underdeveloped—part of town might work against your targeted marketing plan.
If you're the best at what you do, you can potentially do it from anywhere. However, much like a rental property's first impression is critical to placing quality residents, your business office's first impression can either invite the kind of new business you want or make it challenging to win new clients.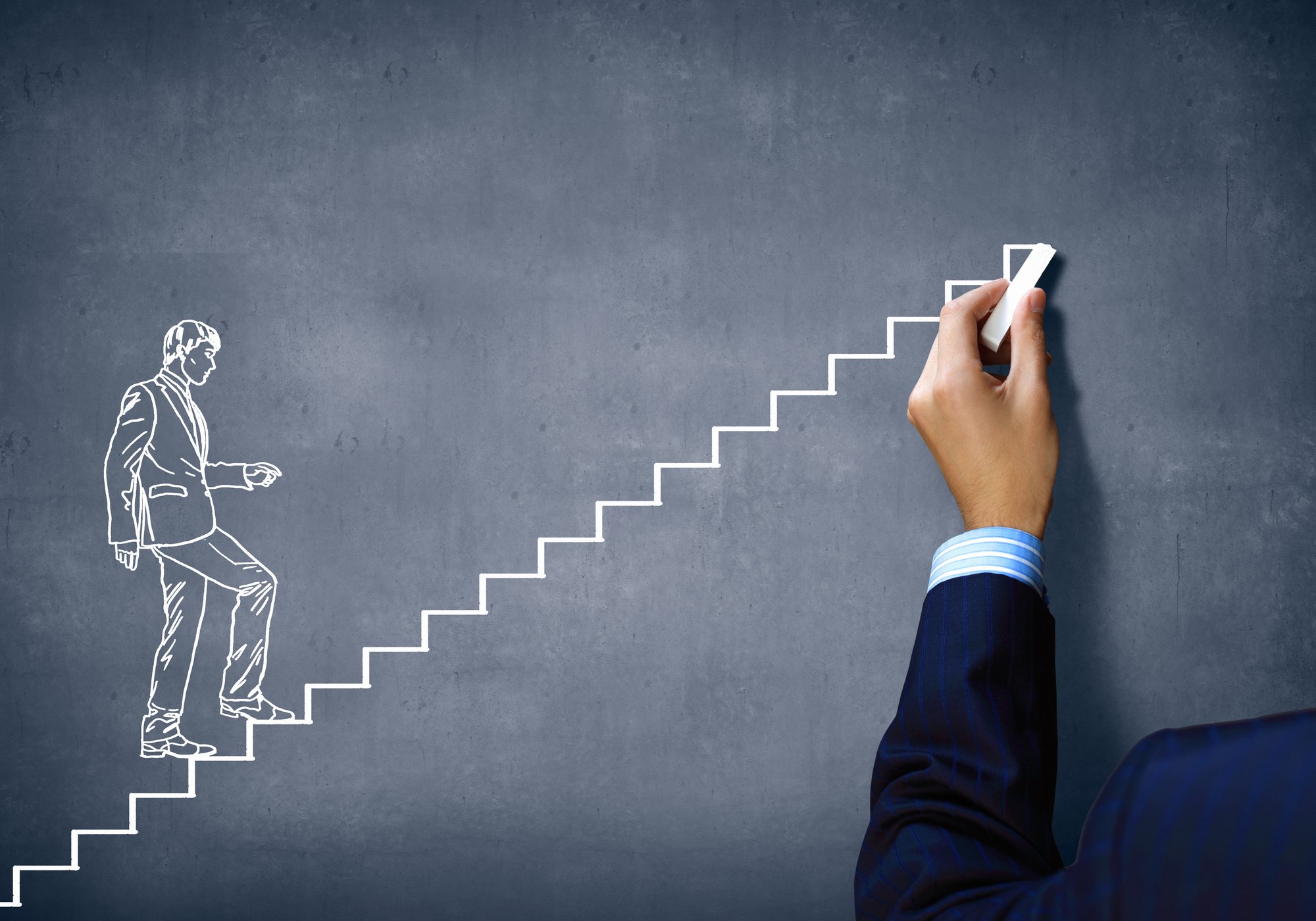 Number of Doors vs. Owners
Having a client with a large number of doors is impressive! Many property management business owners dream of having a large 'flagship' client to help them make an impression in the market.
While that type of client can certainly be excellent for your business, make sure it's not the majority of your business. When you purchase an existing property management company, you inherit their clients.
However, if such a client decides to terminate with a significant number of doors, you might not have enough business left to keep your doors open.
Balance is key! Make sure the doors-to-property-owner ratio makes sense when evaluating a business for purchase.
Overhead and Operating Costs
Are you prepared for the ongoing costs of being the owner of a property management business? After completing the sale, you're the boss—and success falls on you.
Ensure you plan for the cash flow you'll need to cover overhead expenses, like office space, phones, pay rent, a website, and your marketing budget.
Apply the same skills you use to help property investors plan and budget for a new property.
Don't leave yourself without enough operating funds and a way to move forward with your company after you've become the new owner.
Get Expert Help When Buying a Property Management Company!
Being a property management entrepreneur doesn't mean you have to do everything on your own. In fact, the most successful company owners know the benefits of seeking expert help to grow. When buying a property management company, choose a consultant who can provide expert insight into the purchase process.
The Real-Time Consulting Services team spearheaded by Deb Newell has made it our mission to transform property managers into successful business owners! We can help you establish your goals and business plan, then find a company that best fits your strategy. Contact us for a free meeting!