Signs a Property Management Company Is Struggling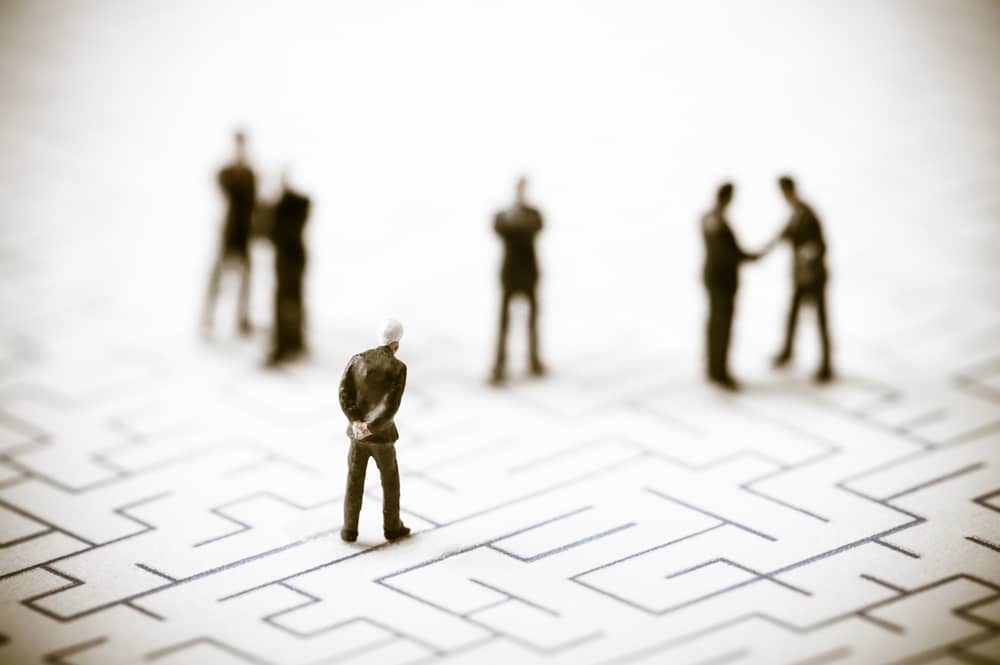 Before we dive into some of our top property management tips, it's crucial to understand the signs and symptoms of an unhealthy property management company. Being able to detect when things go wrong can help you dominate your market because you'll recognize problems and know what to do to get back on track.
Lack of Clients
One key sign that a problem exists with a property management company is a lack of clients. If your business operation is not running smoothly with quality staff and technology that makes clients' lives easier, you will lose property owners and tenants. Rental property owners want to connect with a property management company that meets their needs efficiently and promptly. Clients won't stick around if the business isn't up to par.
Faulty Communication Flow
Poor communication can also cause failures with the success of your business. From personal to business relationships, communication is essential to keeping everyone on the same page. When there's a communication breakdown, misunderstandings arise, and difficulties follow.
When you think of communication, you might think of only verbal communication. However, when it comes to how to communicate as a property manager, communication may encompass your emails, texts, and marketing. In fact, communication often involves what you don't say—not only what you do say. When there isn't a clear strategy or process for communication, it leaves the door open for miscommunication. You can resolve this with property management training from a qualified consulting coach!
Poor Vacancy Rates
Take a look at your vacancy rates, and you'll understand if your property management company is doing well or not. If the vacancy rate is high for properties under your management, clients aren't happy. Whether the rent is overpriced for the area or the house or your team struggles to keep good renters and maintain lease renewals, vacancies can be a symptom that your processes, maintenance services, or teams need help.