Our Knowledge at Your Fingertips
We've placed all of our resources for property owners and investors here in one place so you can find what you need when you need it.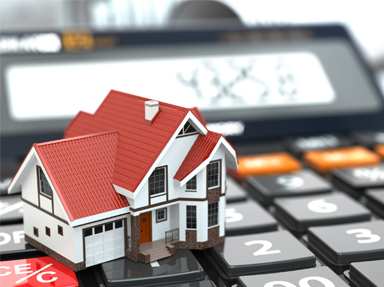 Calculate Your Profit per Door
Use our calculator to determine where you are today and find out how to grow and scale a profitable property management business!
How Many Doors Can You Manage Per Employee
Download this property management workbook to scale your business, determine how many doors you can manage per staff member, and reduce your overhead!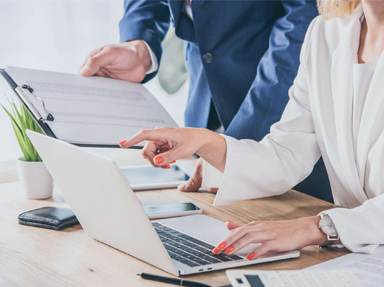 Property Management Company 10-Point Inspection
Use this 10-Point Inspection Checklist to review the health of your property management sales, service offering, operations, and profitability.