Google My Business (GMB or what you might see now as the Google Business Profile) is a crucial tool that can help you grow your property management business. It is an excellent, free-of-charge resource that you can leverage to help people who search for services in your area find your company.
Google Business Profiles (GBP) works with your business website to give your real estate company a searchable online presence. The information you include in your GBP comes through Google searches and Maps. In addition, the information provided on Google Business Profiles appears on any third-party platform using the Google Maps API.
An effective GBP helps you experience more property management success. So keep reading to learn about setting up this free resource for your property management business to help it grow!
Property Management Tips for Your Google Business Profile
Fleshing out your business portfolio on Google is crucial to your marketing and property management communication plan. So let's dive into the details!
Has your property management company been operational for a few years already? Chances are that your business already has a profile on Google My Business (GMB). To find out, google your business's name to check, then review the information on your profile.
To make corrections and add information to make your profile more searchable and informative, you must "claim" the business. However, if your business doesn't have a Google Business Profile yet, log on to your Google account and create your free business profile.
Step 1: Update the Basic Information
Check the basic information on your GMB profile to ensure that it is up to date Review:
The physical address

Email addresses

Contact numbers

Business hours (this is especially important if you have an office location for property owners and tenants to visit)

Your website link
Property management business tip: Check this information once a month. Sometimes Google will change the information incorrectly.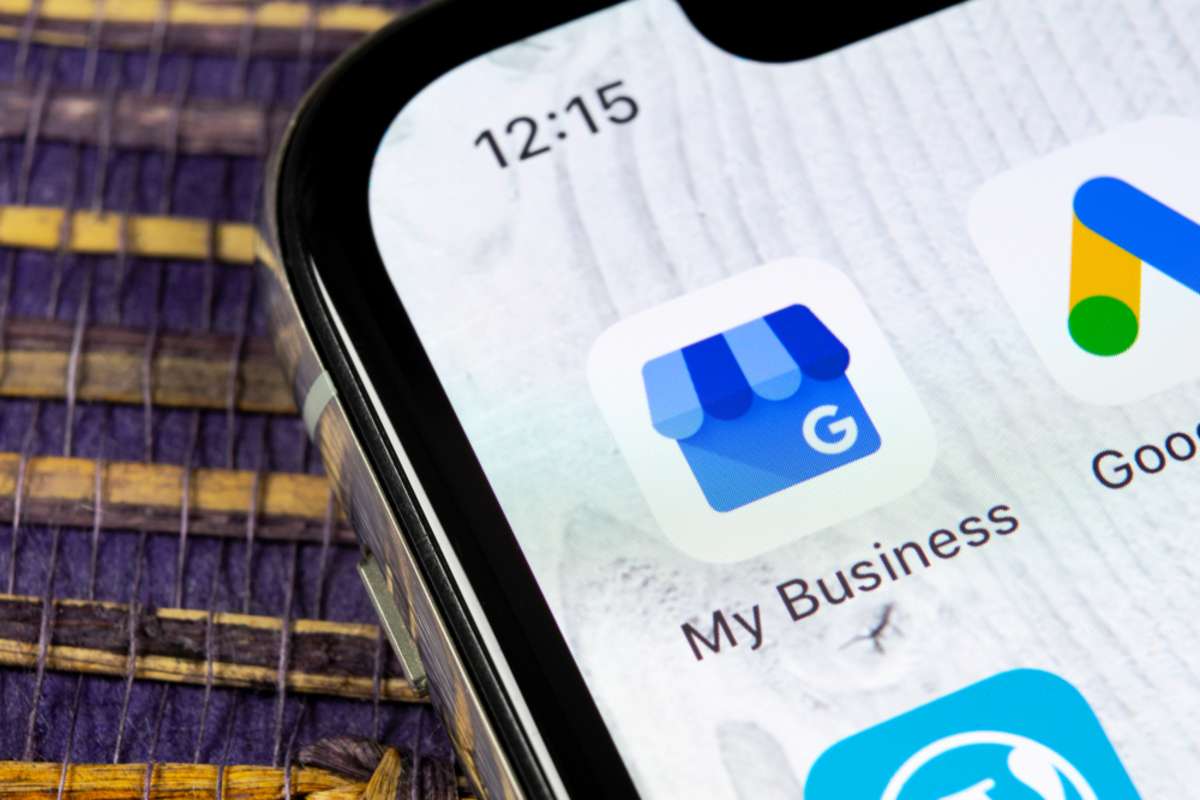 Step 2: Update the Business Description
To achieve more property management success, business owners must continually engage new clients and add more doors to their portfolios. You can use this space of up to 750 characters to define yourself and enlighten potential clients about the services you offer and what should make you their first choice.
Step 3: Update Categories
Google doesn't know whether you are a property management company or a used car dealership. Set your categories up correctly so that individuals looking for the property management services you offer can easily find you online.
Use keywords such as "property management company," "residential real estate management," "[your city] property manager," or "real estate rental agency."
Step 4: Update Your Service Areas
To map your business correctly and help people find the right company in the right area, Google wants to know the geographic areas you serve.
Once you have set your business address, Google Business Profile will want to know whether you service customers outside of this location. For example, if your business is based in a specific city, but you service properties in nearby suburbs or additional cities, this is the ideal place to indicate this information.
Google Search will use this intelligence to help tenants and property owners find your company. In addition, you can change or add details to your service areas at any time.
5. Pics and Posts
Images boost your business profile's search performance significantly. According to Google, business profile photos result in 35% more click-throughs to the business' website and 42% more requests for driving directions on Google Maps.
Engage potential clients directly through Google Search and Maps by sharing posts using your Google Business Profile. Share information about events, special offers, and services. While it's another task to add to your to-do list, it is practically free advertising!
When posting, keep your profile fresh and engaging with thoughtful posts that are:
High-quality and free of spelling errors and useless information

Include helpful links and good-quality visuals
6. Respond to Reviews and Questions
Reviews and customer feedback on your GMB profile lead to a higher ranking in search results.
Positive reviews are encouraging for potential new clients. Urge your current customers to provide feedback by requesting reviews. Send a short URL link to them via Whatsapp, Facebook, Twitter, or Email. To gain a bit of traction early on, you can perhaps run a promotion to entice clients to write reviews.
For example, the first ten customers to leave feedback may qualify for two months of free property management services or a 5% discount on their property management fees for a year.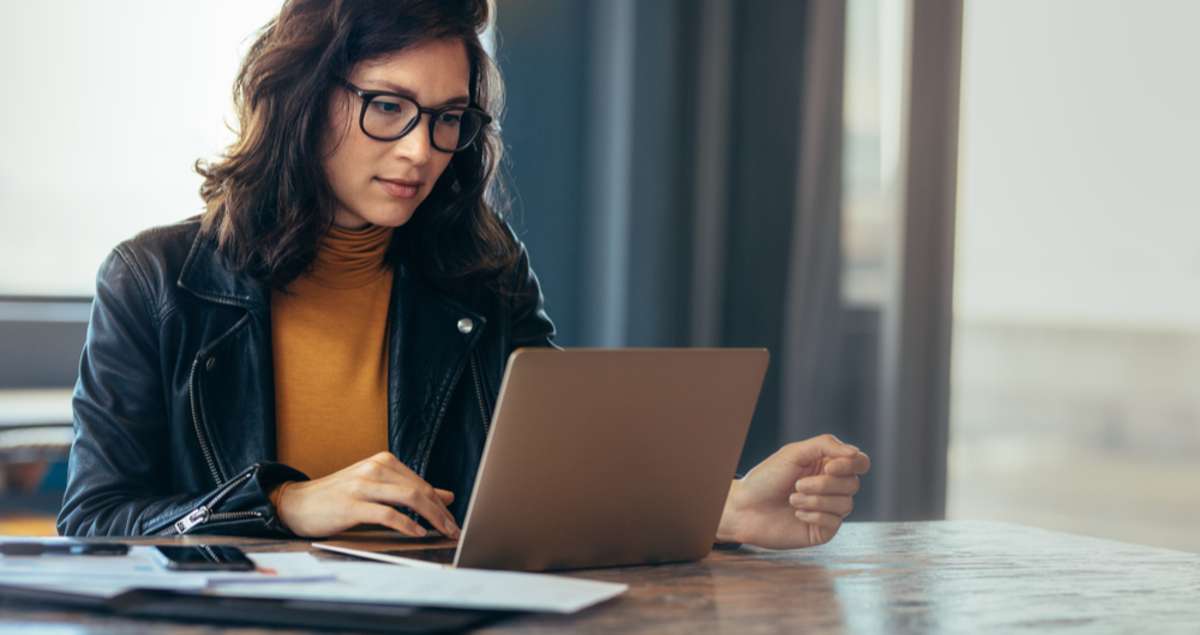 7. Let Customers Send You Messages
Enabling messaging to and from customers in the Google Business Profile app can improve the visibility of your business for Google searches. Keeping response times down is imperative for your responsiveness rating. Try to respond to messages within twenty-four hours or less. You can customize auto-response for new messages that boost your profile's responsiveness and visibility.
Include a daily GMB profile check in your property management communication plan to ensure efficient response times. Google wants to know you are actively responding to what your customers say about you.
8. Include Special Attributes
Depending on the primary category you select for your business profile, attributes are available to add to your listing. These attributes include aspects like accessibility, black-owned business, and women-led business.
9. Use the Product Catalog
Do you have products to showcase? Make use of the GBP's product editor. Offering information about your products or services will help Google understand your business better. It also increases customer interaction and retention. For your property management business, you can add your services instead of products.
When using the catalog:
List evergreen services that won't require frequent updating

Include a service name, image, and category in each listing

Include a price and description for each listing
The product catalog can help property owners and tenants find quick answers to their questions, leading them to your website and business!
Include Google Business Profile in Your Property Management Communication Plan
Google My Business (or Google Business Profile) is not just for coffee shops and pizza joints. It works equally well for businesses providing services, like your property management company! Dedicate some time to perfecting your Google My Business profile and adding content to keep it fresh. In addition, Real-time Consulting Services can provide more property management tips to help optimize your processes and technology to serve more clients as they find your website and company. Reach out soon to learn more about how we can help!
Learn more about your company's numbers! Use our free Profit Calculator.