Finding the right tenants to lease a property is one of the biggest challenges for property owners. This is why many of them assign this task to a property manager instead.
Some property owners are content to allow their property manager to oversee all aspects of renting their properties. However, even when hiring an effective property management company, some landlords prefer to have some say in certain facets of leasing their property.
As a successful property manager, you want tenant turnaround to be as quick and seamless as possible to maximize income for your clients. So, should rental property owners get involved to approve the tenant? First, let's investigate property owner participation in the tenant approval process. We'll also offer a few tips for what property managers can do to make this part of their business run as smoothly as possible.
Reasons Why Property Managers Should Approve the Tenant
Depending on the owner and your relationship with that owner, involving them in the tenant selection process can hinder your property management success (and their returns).
As a successful property manager, you are better equipped to manage the tenant selection process and place quality renters because:
Property managers have years of experience in selecting suitable tenants.

A property manager has the right resources to facilitate background and credit checks.

They are well versed in the property and

tenant laws

(which can differ from state to state).

With a documented list of tenant selection criteria, you can protect your property owner client from discrimination charges.
However, even with your evident expertise, some property owners still want to be involved in the tenant selection process.
Reasons Why Property Owners Want to Approve New Tenants
If the property owner is a real estate investor with several properties, they probably aren't sentimental about any of their properties. Instead, they will be content for a property manager to oversee the tenant selection and approval process and apply strategies to simply help them make more money.
However, some real estate investors simply like to maintain some sense of control or are reluctant to trust a property management company to pick good tenants.
On the other hand, you might have a homeowner that has moved to a different state and wants to lease their family home for a few years. They could be sentimental about the place and want more say in the tenant selection process. Some property owners might like to meet prospective tenants in person to get a feel for potential residents and whether they will take good care of their property.
How to Streamline the Tenant Screening and Approval Process
For every day that the property remains vacant, money is lost. With the freedom to select tenants without owner involvement, it can be easier for property managers to reduce vacancy times.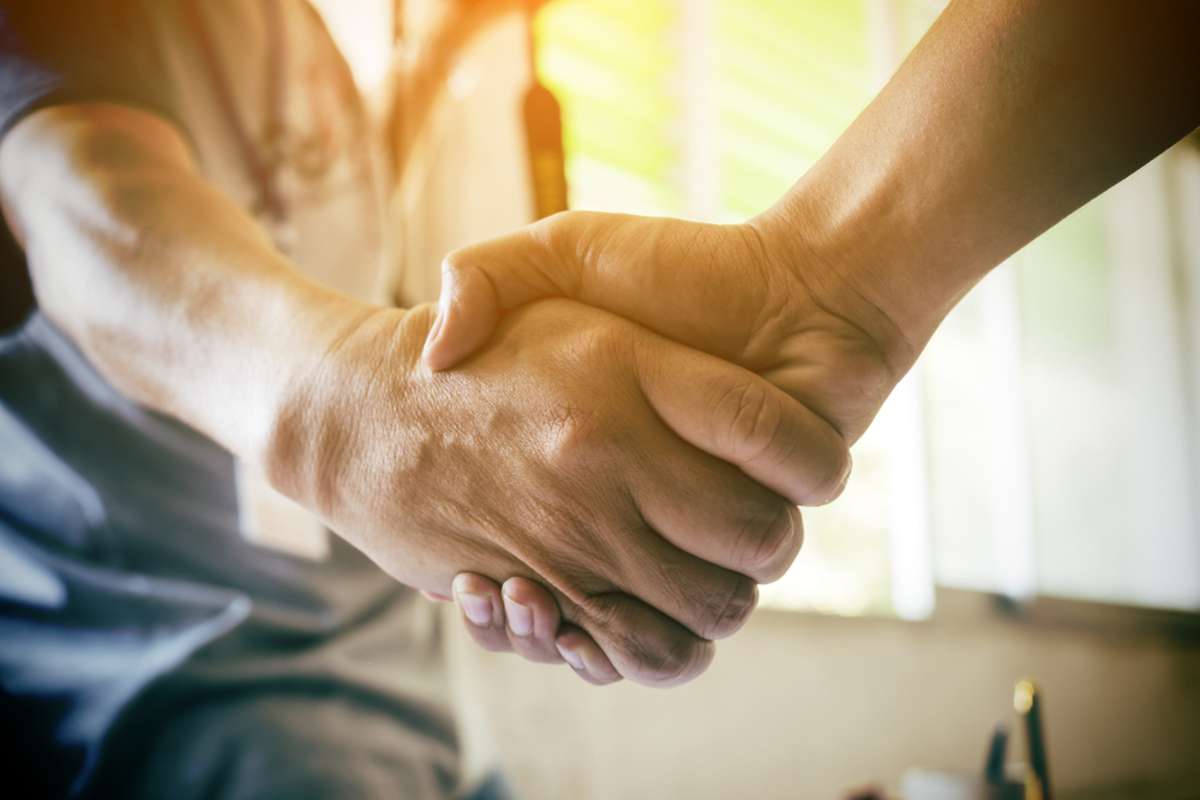 However, if property owners want to be involved in the tenant approval process, put a system in place that can include them without having too much downtime between tenants. Conducting pre-screening tasks before involving the property owner gives them a solid list of quality tenants to choose from.
A property management consultant can help you find the right balance of involving property owners while maintaining an efficient process to avoid lengthy vacancies. For example:
Start the process before the previous tenants move out. This allows more time for finding new tenants before the current lease ends.
Word your rental advertisement appropriately. This helps avoid hordes of unsuitable candidates showing interest in the property.
When a prospect first makes contact, ask a few hard questions so that you don't waste each other's time. If these answers don't meet the published rental criteria for the property, the renter can opt to move on instead of filling out an application for a property that's not right for them. A few pre-screening questions that you can ask include:

Why are you moving?

Do you have any pets?

When do you need to move in?

How many occupants will be living on the premises?

Have a documented list of rental application approval criteria. Being upfront about the criteria, rental amount, and application fees helps you protect property owners from discrimination claims.
For seriously interested applicants, the next step is to complete a rental application and pay an application fee. Requiring this application fee might also whittle away a few prospective tenants.
After screening prospective tenants and determining the best candidates, involve the property owner. They can review and choose from a list of tenants you feel will be good renters.
With an effective property management tenant screening process in place, owners can feel involved in placing good tenants while your tenant screening software and procedures ensure quality residents for every tenancy.
Five Tips for Gaining Your Clients' Trust
In most cases, it is most efficient for the property manager to select tenants. The property owner can save time and dollars by allowing their property manager to oversee the entire process. The more trust your client has in you, the more autonomy they will give in administering their assets. Here are a few tips you can follow to gain your client's trust.
1. Begin with Clear Communication
Before your client has signed up with you, let them know you are listening to them. Communicate clearly and be available and open to answering any questions they may have.
2. Conduct Efficient Onboarding
Once your new client is onboard, integrate them into your processes efficiently. This will help them feel valued and seen.
3. Keep the Lines of Communication Open
Keep your communication channels open and be transparent through all procedures.
No one likes delivering bad news. However, keeping issues from your clients can break the trust relationship. Therefore, when you must inform your client of something unpleasant (for example, extensive and costly repairs to be made), come prepared with a selection of feasible solutions.
4. Invest in Your Employees
Good employees are central to the success of your business. From the start, choose good talent. Keep them engaged and invested in the company's success by training them and keeping them up-to-date with industry trends, the latest property management software, and real estate management best practices.
5. Hire a Property Manager Consultant to Evaluate Your Business
A property manager consultant with years of experience in the property management industry can help shed light on where you might be falling short on customer service and gaining clients' trust. Optimizing your business helps you experience more property management success while serving owners and tenants well!
Get Property Management Help to Maximize Your Growth
As a property manager, finding quality tenants for your owners' rental properties is critical in growing a successful real estate management business. A property management consultant can help you evaluate your systems and put procedures in place to seek out the ideal tenants and keep your clients happy and successful! Reach out to Real-Time Consulting Services to learn more about how we help property management companies grow their businesses.
Use our free Profit Calculator to learn where there might be room for improvement in your property management business.