Updated March 28, 2022
Showing a rental property has traditionally involved a property manager meeting a potential renter at a property and walking them through the rental. It's one of the best ways to meet an applicant face to face and see what they think about a property in person. Then came COVID-19.
The property management industry had to make quick changes in many areas of how we work, including showing properties while navigating social distancing protocols.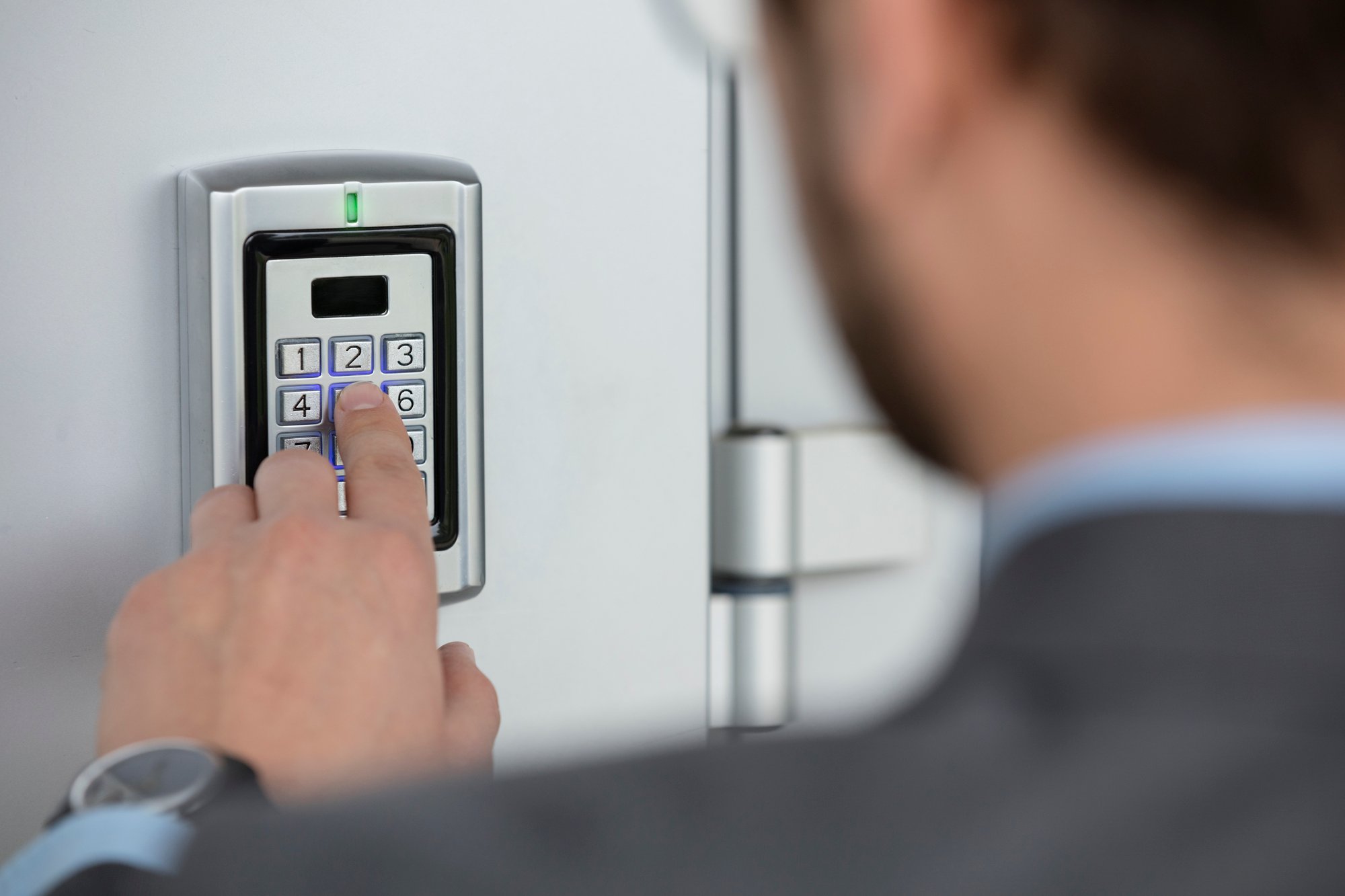 As a property management consulting firm, we've been impressed at how technology rose to the challenge to help property managers work remotely while managing renters, handling leasing, and filling vacancies.
Have you changed the way you show properties? Self-show protocols have become popular in the real estate industry—but is it the right solution for your property management business?
Self-Showing Technology Has Evolved
Technology has come a long way, but we don't yet have rental homes that can greet a potential renter and walk them through a property while highlighting the home's best features and answering questions throughout the tour. Maybe someday!
Until then, self-showing properties are the next closest thing. This technology allows prospective tenants to schedule a showing and take the tour on their own, at their convenience. A property manager doesn't have to worry about scheduling a time and being onsite to walk an applicant through the property for the showing.
The rental's keys stay in a lockbox at the property. When it's time for the scheduled showing, potential renters receive a code to open the lockbox and get the keys. It's a hassle-free, hands-off way for property managers to show a property. However, it's not quite a perfect solution.
The Perks
There are plenty of perks to setting up a self-show option for property showings. If you're looking for efficiency and a way to reduce in-person contact between your staff and potential renters, self-showing could be an excellent option.
Time-Savings for Your Team
One of the biggest self-showing perks is the time-savings for your team. There's no back-and-forth with a rental applicant to find and schedule a showing. Property managers don't have to spend part of their workday or an evening driving to a property and showing it to interested renters.
While you enjoy your weekend or get critical tasks done during office hours, renters can view a property on their own.
No-Shows? No Problem
How many times have you scheduled a showing, only to arrive and never meet with the renters on your schedule? With self-showings, no-shows are not a problem for property managers.
If a renter misses their scheduled time, they can schedule a showing at another time. However, your property management team won't waste any time rushing to meet someone for a showing that never happens.
Convenient for Renters
Meeting a property manager at a rental isn't always convenient for renters, either. If they need to pick a time that doesn't work with your staff's availability, they might miss the chance to fall in love with a rental.
Self-showing allows renters to pick an available time that works for their schedule. If they need to cancel, it's easy to reschedule a showing through self-showing software.
All of that sounds like an excellent use of technology for both property managers and renters—so what are the drawbacks of self-showings?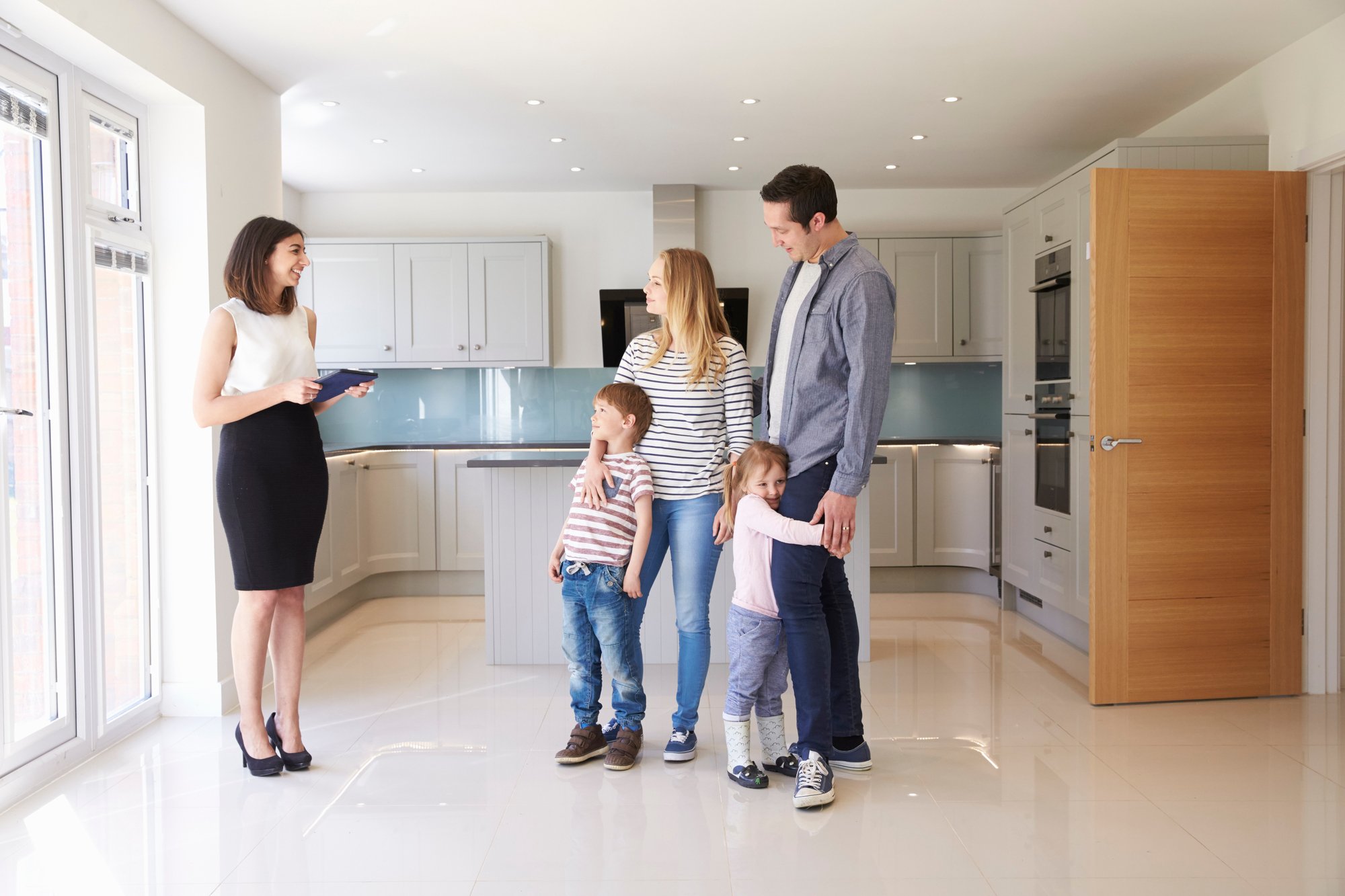 The Problems
Self-showings can be an excellent option—but there are a few reasons to exercise caution. Before you commit to only offering self-showings, consider these potential problems from the perspective of a property management consulting expert.
Properties Must Be Vacant
Property managers shouldn't offer a self-show option if a property still has current residents. Renters have a right to privacy as long as they live in a property under an active lease. Allowing new potential renters to show up, take a key from a lockbox, then let themselves into an occupied property could lead to lawsuits and other issues.
Applicants Have Questions
You aren't there to walk with your potential renters and answer questions on the spot. While they can always ask questions later, it can help win over a new renter to be with them during a walk-through to answer questions and highlight a property's best features.
Scammers Love an Empty Property
A lockbox with a key and an empty rental home is a prime target for scammers! Whether they 'lose' the keys or never leave the property, allowing people into a rental without supervision can be risky.
We Can Help You Choose the Best Showing Options
Property management company owners should choose the option that's the best fit for their business—but you don't have to settle for one or the other. Adding a self-showing option can enhance your company's efficiency and provide a solution for the right situations.
Real-Time Consulting Services can help you apply self-showing technology to your business operations. Our property management consulting team can also help you review your current property showing processes and recommend improvements that can boost your bottom line. Contact us to set up a consultation!